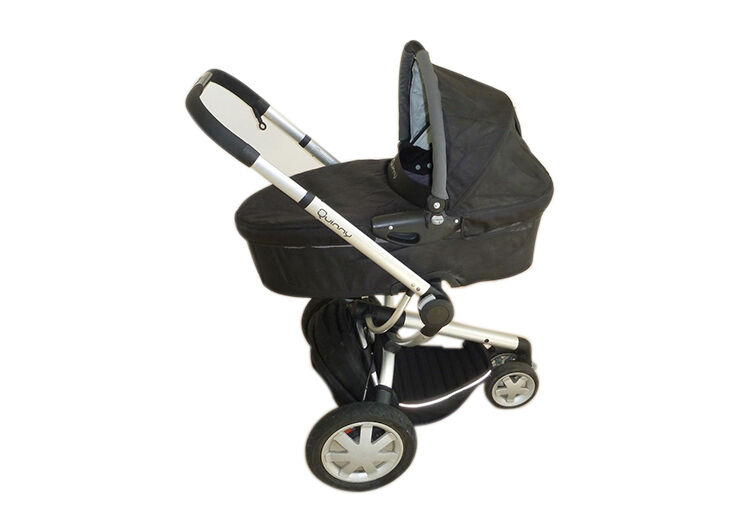 Finding the right pram for you and your little one makes the difference between a pleasant day out on the town and a nightmare full of screaming babies and sore muscles. For many parents, the Quinny Buzz Pram hits all the right notes. These top three features of a Quinny Buzz Pram are what make this infant transporter so popular.

The Quinny Buzz Pram is Sturdy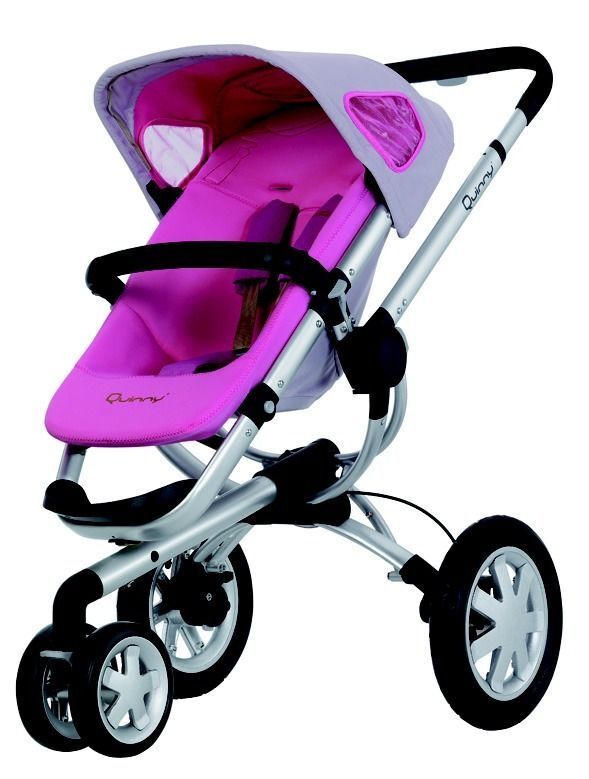 An idyllic walk on paved roads may not require a pram with much strength, but if you plan on taking an off-road stroll you may need more sturdiness than the average pram can provide. The Quinny Buzz gives parents the freedom to go where they wish. Much of this freedom stems from the pram's heavy-duty wheels. These wheels are coupled with a high-quality suspension system, giving your baby a smooth ride both on and off-road. The front wheels swivel freely, allowing you to nimbly avoid any obstruction you come across. These wheels are also lockable, adding stability on rougher terrain. Finally, food and drink spills are easy to wipe clean, and the seat cover repels dirt and water.
The Quinny Buzz Pram is Flexible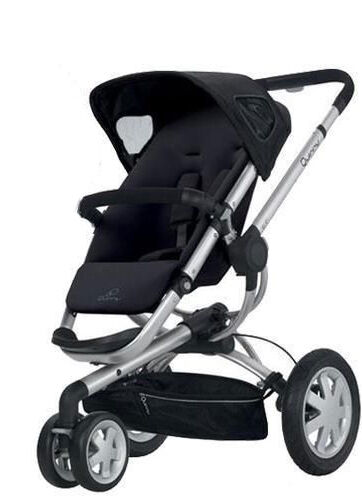 The Quinny Buzz Pram functions well for people of all different shapes and sizes in a number of situations. An adjustable push bar allows you to find a height that is comfortable for any driver. If you live in a small flat or are in a situation where storage is an issue, the pram folds down into a compact package. The wheels are detachable for added space, while a hydraulic unfolding system means you do not have to engage in a wrestling match to force the pram down to size. Your baby's needs are also catered to, allowing you to switch between the original pram seat unit, a carrycot, or a car seat. The pram's seat unit can be positioned frontward or backward so your baby can have the view she prefers.
The Quinny Buzz Pram is Convenient
There seems to be no end to the items a baby requires, but the Quinny Buzz Pram provides ample storage for all those little necessities. A shopping basket rests underneath the seat, allowing you to store up to 5 kg of groceries, toys, or diapering materials. The convenience continues with a number of useful accessories that come with the pram. Prepare for both types of weather extremes with an included raincover and sun canopy. A parasol clip is included and easy to install, while an adjustable foot rest gives your little one extra support when riding or napping.