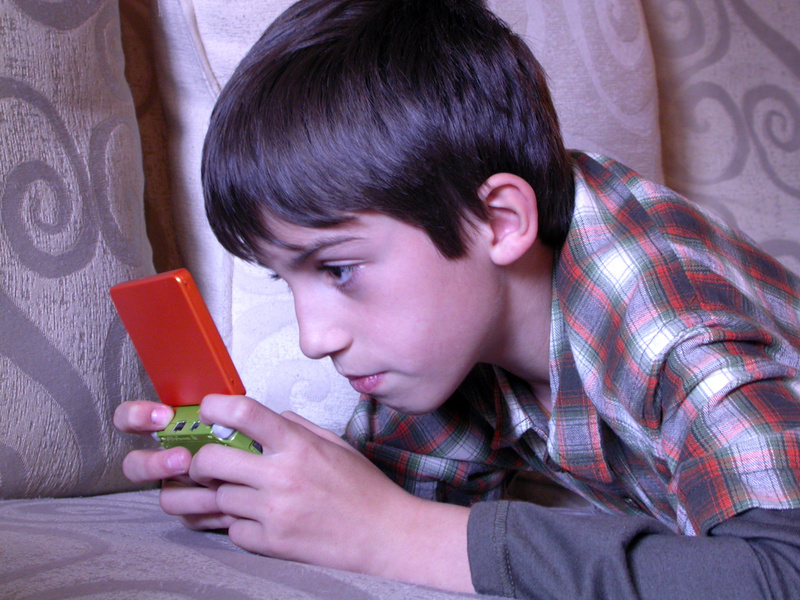 Many gamers in their 20s and 30s now, grew up with the required handheld console everyone had to have: the Gameboy. Made by Nintendo, the Gameboy was launched in 1989 and took gaming on the go. The first Nintendo handheld, the Gameboy put many popular games and characters on the map, including Super Mario and Zelda, but there are a few games that were the most memorable. Purchasing a vintage Gameboy and its top-selling games on eBay allows you to go gaming retro.
Tetris

Tetris is the best-selling Gameboy game of all time. The seemingly simple puzzle game has captivated players since the Gameboy launched, because the game actually came with the system, introducing players to the new handheld. Shapes made of blocks fall down slowly, and the player must manipulate them to fit with other shapes. Once you create a complete line of shapes, the line disappears to make room for more shapes. If you cannot create a line of blocks, the blocks pile atop each other, and once your blocks reach the top, the game is over. The blocks begin falling faster and faster for a more challenging game. One of the coolest things about the Gameboy version of Tetris is that two players can link their Gameboys together to play a two-person version of the game.
Super Mario Land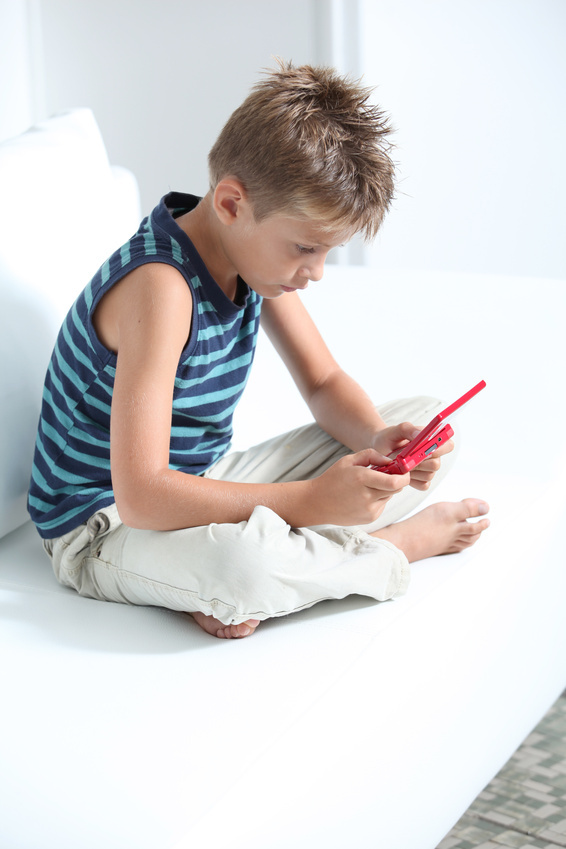 Hitting Europe in 1990 and immediately becoming a top seller, Super Mario Land for the Gameboy was the first Mario game for the handheld console. The game was so popular it later produced two sequels, Super Mario Land 2: 6 Golden Coins and Wario Land: Super Mario Land 3. Like other Mario games, Mario is on a mission to save the Princess from Tatanga. Mario travels through four different worlds battling enemies with advantages like the Super Mushroom and the Superball Flower to give him added strength, and once gamers complete the entire game, they can repeat gameplay in a different mode, called Hard Mode. Experts rate the game as one of the top Nintendo games of all time, and one of the top sellers for the Gameboy.
Pokemon Gold and Silver
It is no secret that the entire Pokemon empire is popular, with trading cards, stuffed toys, and many movies. The two video games made for the Gameboy Colour console were no exception. Pokemon Gold and Pokemon Silver are two of the top-selling Gameboy games of all time. With 100 new Pokemon characters, the games released to top sales and great reviews from fans and critics. Third-person gameplay allows players to find Pokemon, engage in combat, and obtain the Pokemon creatures required to complete the Pokedex. Players gain different items to help their health and strength, such as berries. Since this games launched for the colour console, the Pokemon included more detail, using more imagination and creative techniques than previous Pokemon incarnations.