Finding the most suitable gifts for your daughter can be a challenge, especially during adolescence, but eBay has a broad selection of gift ideas appropriate for all ages and occasions. Many life events such as birthdays, graduations, weddings, or the arrival of a baby, can all signal the need for special present selections. The gift you choose for your daughter, whatever their age, comes about through your knowledge and understanding of them as individuals. However, the top three gifts exhibit exceptionally broad appeal and application.
Tailoring Gifts
In choosing the best gifts for your daughter, use what you know of her personally to inform your decision. Your choice of gift may be somewhat simpler if your daughter has similar tastes to yourself, but if not, you may need to consult them directly or indirectly or to get ideas. The safest way to ensure gift satisfaction is to choose items commonly used and appreciated in daily life.
Hair Accessories
Hair accessories make the perfect gift for your daughter regardless of age, and often form an essential part of dressing up. You can find these in the form of Bobbies and head bands, scrunchies, bows, clips, combs, and clamps, among others. Ranging from colourful and fun to formal elegance in crystal, you can find these and everything in between for young children through to adults. Girls hair accessories cater for the younger female, but feature broad ranging styles to suit all occasions. Diamante hair accessories offer a wide selection of more mature styling in pins, slides, and combs.
Perfumery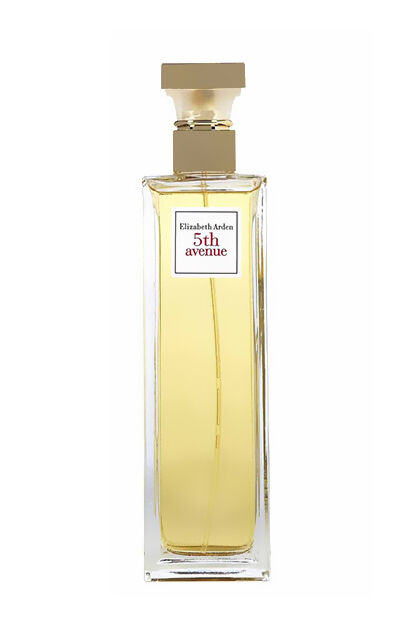 You can find the perfume that strikes a chord with your daughter because you know her best. With teen girl's tastes so often informed by pop culture, look for a product that bears the name of your daughter's favourite celebrity. With perfume test strips, you can assess the compatibility of a particular scent with your daughter's personality. Perfumery for young girls typically exhibit sweet and simple traits, whereas richer and more sophisticated characteristics play out in perfumes for adults. Buying perfume for your adult daughter can be just as fun, with many products offering a layered tapestry of scents that say something distinctly personal about her. The presence of many iconic names like Elizabeth Arden and Estee Lauder ensure you can find the ideal gift.
Purse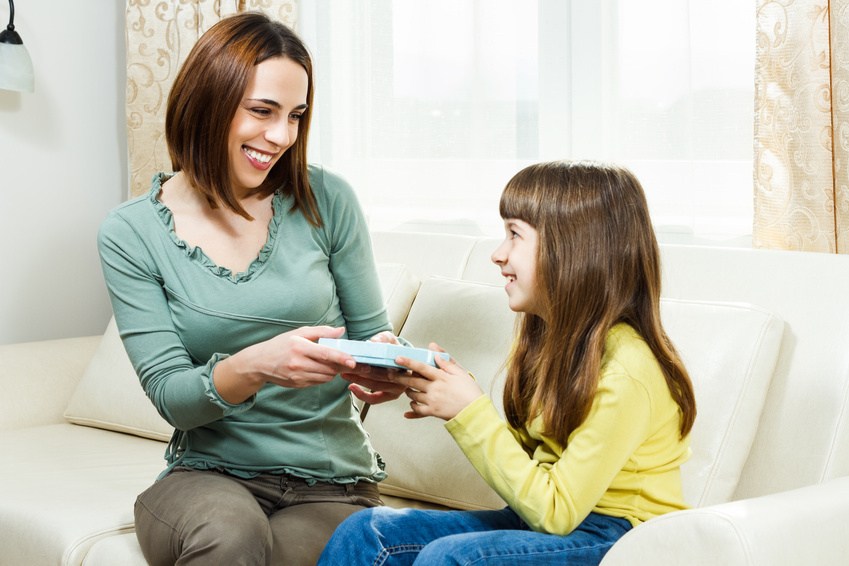 Used by virtually every female at some stage, a purse makes an excellent gift idea. The essential accompaniment to a handbag and a somewhat safer option, you are sure to find a purse on eBay that reflects your daughter's tastes or fashion sense. From the fun and colourful traits of a girls purse, to those that reflect mature refinement, this accessory perfectly fulfils the needs of both practical utility and fashion. Consider your daughter's own personal style and dress sense when choosing.