Golf irons are an essential component to any set of clubs. Those who are just getting into the sport of golf, however, may have some trouble deciding which brand of irons to purchase. Whether you are putting together a set of clubs with a collection of brands or want to stick to one particular brand, these three manufacturers are all excellent choices.
Golf Irons
Golfers use an iron to hit the ball long distances. The wood, or driver, hits the ball the farthest distance, but it can only be used at the very beginning of the hole. Once the ball is on the green, the player depends on the power of the irons to move the ball. For somewhat shorter distances, there are wedges (technically a sub-class of irons) and lastly, putters are for close ranges.
Quantity of Golf Irons
Generally, there are eight irons in each set. These are numbered from 2 to 9; the lower the number, the further the ball travels. This is because of the loft, or angle, of the clubface. The greater the angle, the higher the ball goes, but it also means that the distance is shorter. Some sets contain hybrid clubs as well as wedges. Bearing these facts in mind, there is no specific requirement for how many irons a golfer needs.
TaylorMade Golf Irons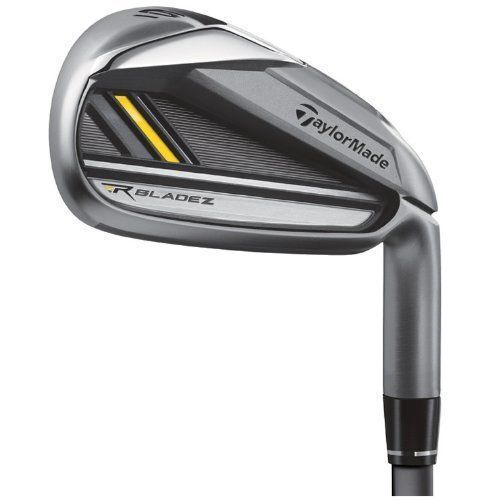 TaylorMade irons may cost a bit more than an average iron, but with that price comes very high quality. A tremendous amount of research goes into these irons, and it shows. First, the hand-polished satin-nickel chrome finish lets players know that this manufacturer is serious about its product. The grooves are also milled to precise specifications, which lets players hit their ball out of the rough and still have a lot of control.
Cobra Irons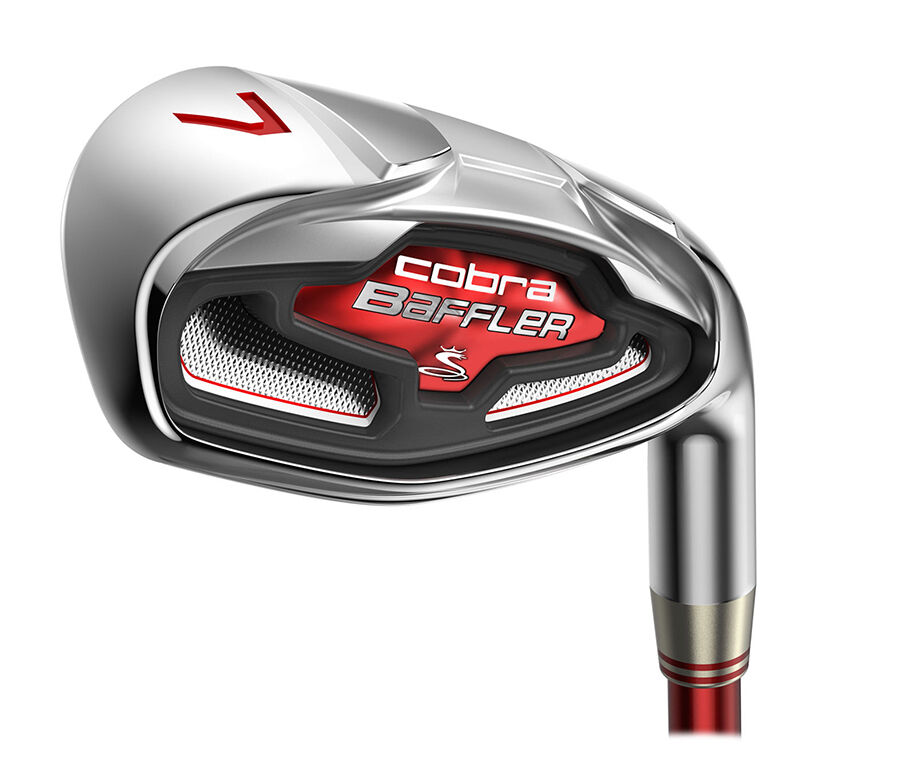 Cobra irons are slightly less expensive than TaylorMade and they offer an impressive level of forgiveness. The BiO Cell irons series by Cobra offers more face flex at impact than any other set that they offer. Another unique design feature of these irons is that the tungsten is directly behind the hitting area. Everything about the performance is excellent, and golfers even have four different colours to choose from.
Ping Irons
Across the board, Ping is an excellent manufacturer. Their irons all have customised centres of gravity that maximise speed, distance, and forgiveness. Ping's irons are modestly priced as well, especially considering the quality that goes into each and every club they produce. Regardless of skill level, Ping offers golfers an excellent choice.