Golf is a hobby that allows even a casual player to feel like a pro. Access to the top equipment and gear helps players to improve their games. Ping has a strong reputation for developing high quality golf equipment. Its top products, including drivers, irons, and fairway woods, reflect the company's high standards and attention to detail.
Ping Golf Drivers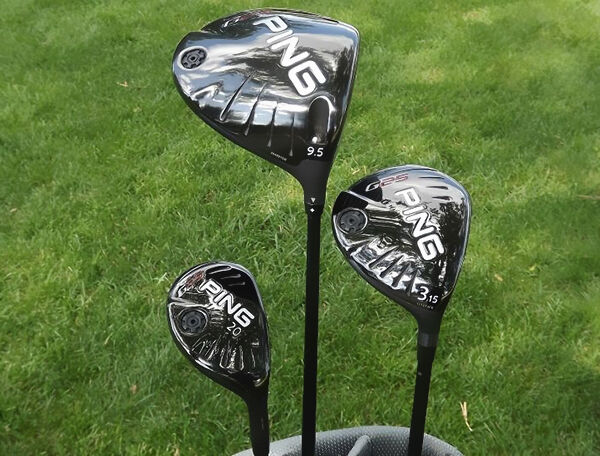 The Ping G20 driver provides maximum distance and accuracy in a forgiving design suitable for all levels of golfers. It has a large face that improves the speed of the ball and is lightweight, which allows golfers to use an easy swing. The Ping G25 has a streamlined design with an adjustable hosel that allows players to launch the ball a long distance. Ultra-crown technology distributes the weight, which keeps the ball on course, even if it is not hit with the ideal spot on the driver. The Ping G30 has a 460cc head with crown turbulators that increase club speed and ball velocity, which results in longer drives. Five adjustable settings allow golfers to fine tune their swing to suit their conditions. Buyers can purchase a Ping golf bag to carry drivers and store them safely.
Ping Golf Irons
The G25 Ping golf iron has a sleek design and exceptional distance control. It is well suited to golfers of all levels of ability. It combines extreme forgiveness with a high trajectory that makes difficult shots easier. The Ping G20 has a thin face that helps to increase ball speed. It features a forgiving frame that helps to keep the ball travelling in the right direction, even after a less than perfect shot. The Ping Anser iron is made from forged carbon steel, with a nickel-sole weight to add power. It offers a high level of consistency and distance. This iron is aimed at more experienced golfers, which means that it is less forgiving than other Ping clubs, but offers more distance control. This allows golfers to make both long and short distance shots.
Ping Golf Fairway Woods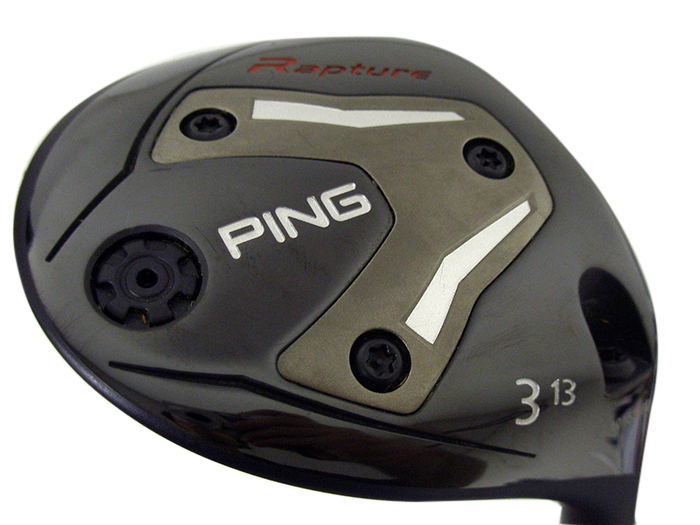 Ping fairway woods have a comfortable feel. Their design features perimeter weighting and a large face to increase accuracy and ball speed, so balls stay on course even after a bad shot. The Ping G25 fairway wood has a stable, powerful feel, in addition to offering accuracy and distance. The G25 design has a face of variable thickness that provides more mass at a low part of the club head, which is more forgiving on mishits.