There are a number of options available when looking for an affordable laptop, such as buying a refurbished laptop. Technology brands make cheap laptops that satisfy the requirements of buyers who do not need a powerful machine for gaming or memory intensive applications. Before purchasing a cheap laptop, buyers should consider models which nonetheless boast excellent performance.
Acer Aspire V5-571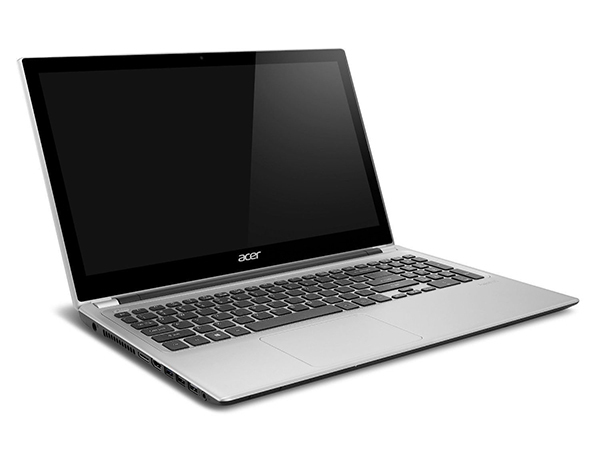 Acer makes a number of affordable laptops, including the Acer Aspire V5-571. The 15-inch screen and high quality speakers are ideal for watching films or television programmes. It has 6GB of RAM and a 500GB hard drive. The multi-touch trackpad is easy to use, and the USB 3.0 port and HDMI cable allow owners to connect other devices. The Aspire V5-571 has a built-in CD and DVD player and burner. It also has dual-band Wi-Fi and a long battery life.
Toshiba Satellite Pro C50-A-1MM
Toshiba makes a number of high quality laptops, such as the Toshiba Satellite Pro C50-A-1MM. It is an affordable laptop with a 500GB hard drive and 4GB of RAM. It has a 15-inch screen with a 16:9 aspect ratio and LED backlighting. With an overall weight of just 2.3 kilograms, this laptop is highly portable. Its battery lasts up to 3.5 hours, which makes it an ideal choice for people who need to access their laptops on the go. The matte black finish and black keyboard give it a sleek, professional look.
HP Pavilion 11 TouchSmart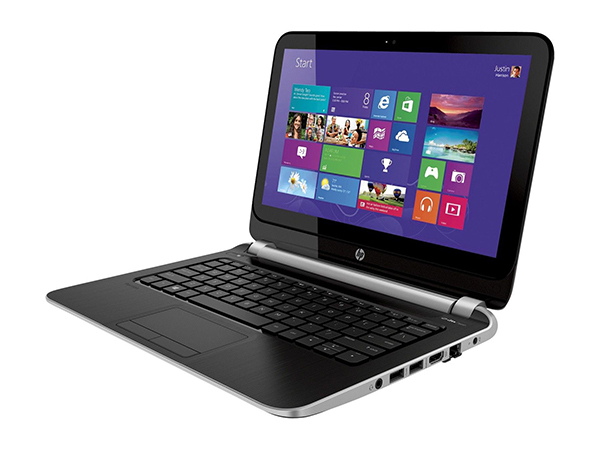 The HP Pavilion 11 TouchSmart is a good choice for those looking for an affordable, compact laptop with excellent features. It has an 11-inch screen and weighs only 1.5 kilograms. It also has a touchscreen. The HP Pavilion 11 TouchSmart has two USB 3.0 ports and a memory card reader that reads SD cards. It has a 500GB hard drive and 4GB of RAM. It comes with a built-in HD webcam and microphone that make it easy to communicate with colleagues, friends, and family.