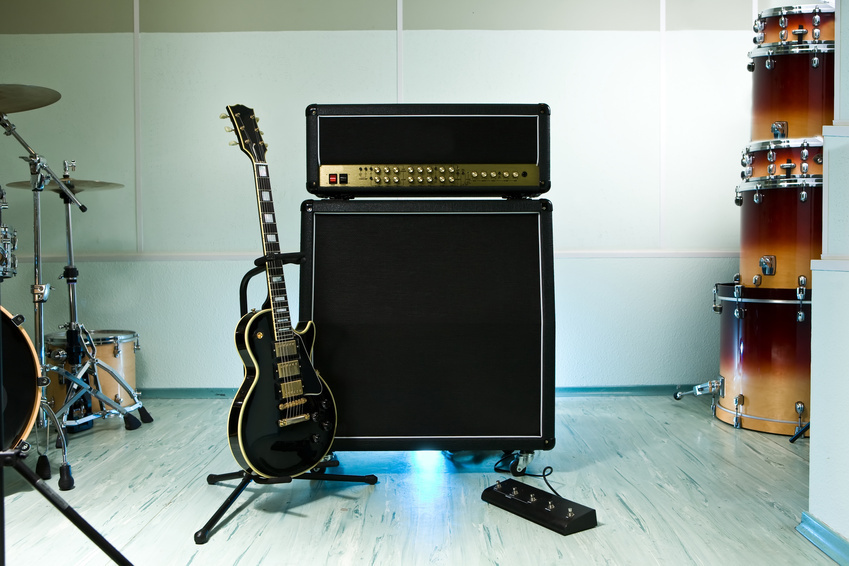 A good quality guitar amplifier is an important piece of equipment when musicians want to get the best sound.hey are essential for gigs, but also useful when practising the guitar at home. There are numerous guitar amps available, with some extremely well-known brands favoured by professional musicians. Guitarists should consider their personal playing style and where they intend to use the amp before they choose the model that best fits their requirements.
Marshall MA50C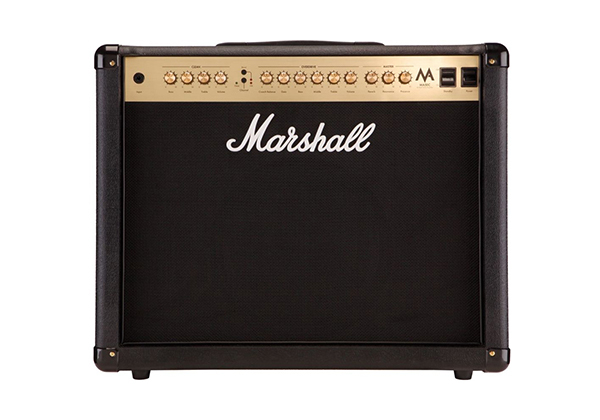 Marshall guitar amplifiers are synonymous with rock music.The Marshall MA50C is another excellent amplifier from this British brand, it is ideal for jamming at home and it is rated among the top guitar amps for gigging in small venues. It has a dual-channel design and 50 watts of tone ready to thrill an audience in a hall, pub, or basement. It has individual equalisers and a user-friendly layout on the front panel. These features make it easy to create the perfect sound for indie, heavy metal, or blues music.The amp is loaded with an AX-75 speaker, which perfectly matches the response, feel, and tone of the music.
Orange Micro Crush CR3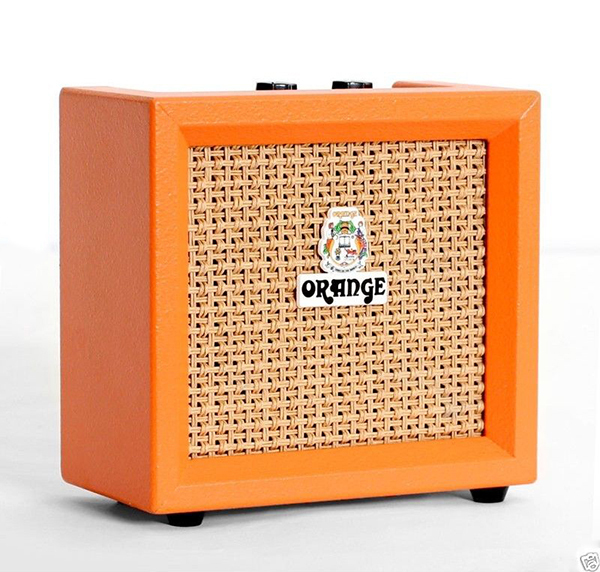 The Orange Micro Crush CR3 is a popular guitar amp powered by a 9 volt battery. Musicians can also connect it to an external power source. This micro amp is not suited to practising with a band, but it is ideal for a solo performance, in a bedroom fro example. What makes this amp stand out from the crowd is the superb tone, characteristic of all Orange guitar amplifiers. Its good, clean sound shines through and when users switch it to overdrive, they can experience its excellent gain and dynamic.
Vox AC30VR
The Vox AC30VR has the same classic look and sound as the vintage Vox AC30 in addition to a few modern features. Vox utilised Valve Reactor technology to create this amp, which features a 12AX7 tube that functions as a small power amp within the amplifier to create tone colouration. It has a normal and overdrive channel, tone cut knob for dampening high frequencies, and master reverb and volume controls. There is also a gain knob for the overdrive and a middle frequency knob for additional tone shaping. The quality and sound of Vox amplifiers are rated highly by musicians.