Habitat offers consumers chic functionality in their high quality products. Whether they want to complement their existing decor or replace an entire room, consumers can find many different colours and styles in Habitat products to suit their tastes. For consumers looking to add these high-end furnishings to their home or office, Habitat provides several great lighting options in their table and desk lamps.
Fitz Glass Table Lamp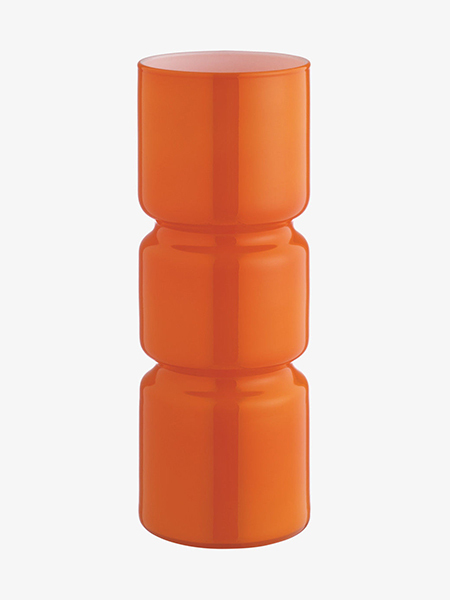 Standing 27 cm tall, this cylindrical Habitat lamp brings a pop of colour to any room. This mouth-blown glass creation gives off ambient light and warmth, perfect for a chilly space. Consumers can enjoy several bright colour options from which to choose, including white, yellow, orange, and fuschia. Unlike most table lamps, the Fitz Glass Table Lamp utilises only an E14 7W candle bulb inside. To clean, consumers should carefully wipe the exterior and interior of the painted glass table lamp with only a dry cloth.
Bobby Desk Lamp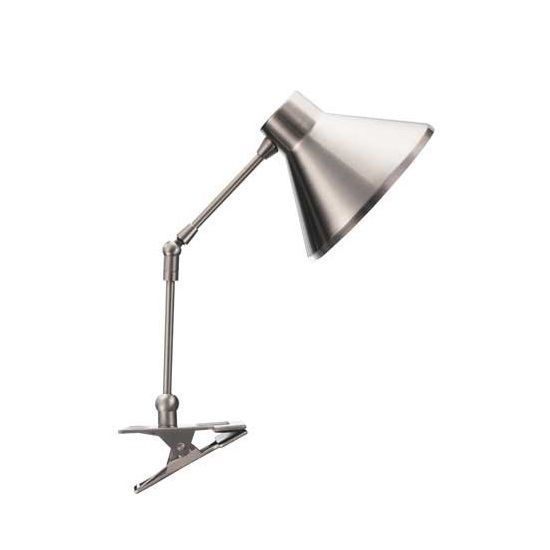 The Bobby Desk Lamp utilises an old but simple design, including a base, a single-jointed arm, and head. Consumers can adjust the arm and head of the lamp to angle light in a particular direction or to increase or decrease the intensity of the light while they work. A small button on the base of the desk lamp allows consumers to turn the light on and off easily. Consumers can enjoy this lamp in several colours, including orange, white, black, and red, granting consumers several great options with which to add to their home or office decor. Consumers can also enjoy this lamp in a floor-length version, with a double-jointed stem, in the Habitat Bobby Floor Lamp. The painted metal floor lamp comes available to consumers in white, orange, silver, and black. Both the desk lamp and the floor lamp require either an E14 6W mini golf ball bulb or E14 8W golf ball bulb to function.
Louie Glass Table Lamp
The Louis Glass Table Lamp is a spherical lamp that emanates a warm glow while blending perfectly with any existing decor and lighting, due to the lack of any visible hardware that could potentially clash. This lamp requires an E14 6W mini golf ball bulb or an E14 8W golf ball bulb. With dimensions of 18.5 cm by 20 cm, it is a perfect size for home and office decor. Consumers can choose from several great colour options, including white, pink, turquoise, and orange, to brighten up their desired space. The vibrant colour of this glass ball table lamp provides a beautiful accent colour to the consumer's interior design even when the lamp is off.