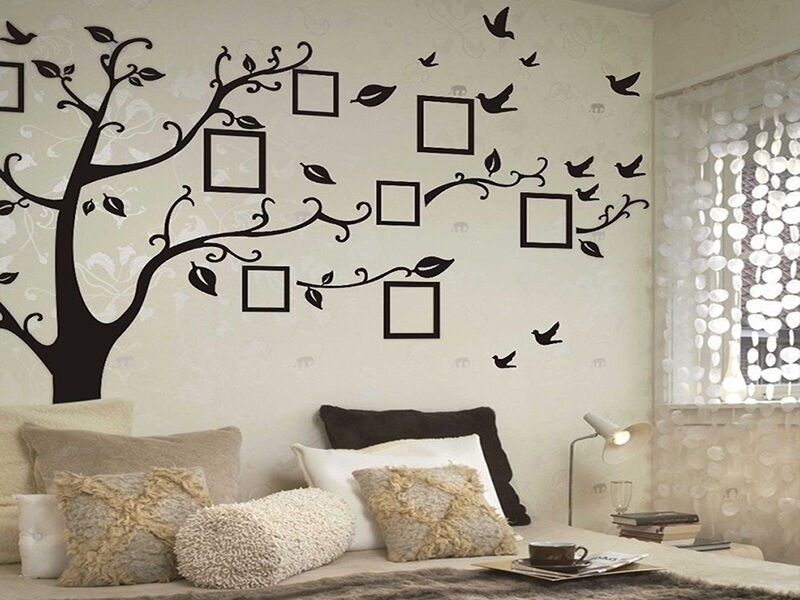 Family trees are a tangible way to represent family history. After doing a significant amount of research, many people wish to display the information in an attractive way. Homemade family trees allow genealogists to personalise the look of this special history. The top homemade family trees use sentimental designs that demonstrate artistic talent and creativity.
Painted Family Trees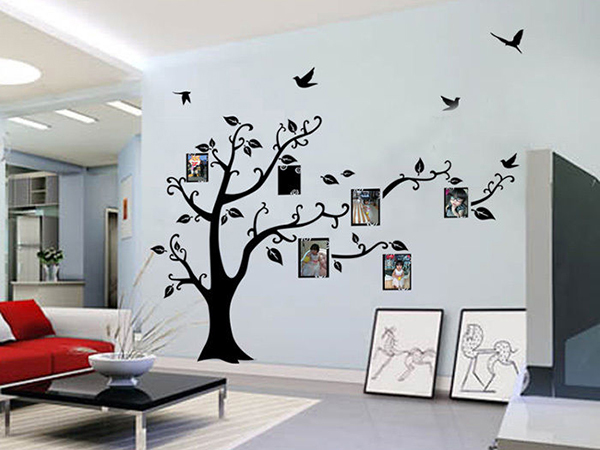 Painting a family tree on a wall creates a permanent display and there are tree stencils that make the process easy. Bird templates on the branches of the tree are useful for presenting the names and birth dates of ancestors and descendants. Married couples fit together on large branches, with their children painted as smaller birds on twigs. Using different colours for each generation makes it easy to understand the information on the tree. Alternatively, paint the family tree on a large canvas and hang it on a wall in a prominent place.
Photo Family Trees
Photographs are a good way to create a contemporary family tree. Scanning older photos and printing them on a computer preserves precious family pictures. Photo editing software can harmonise all of the shots, such as making them all sepia or black and white. Arranging the photos in a diamond pattern, with earlier generations on the inside creates an interesting visual display. A shadowbox family tree features small photos on the branches of a cardboard tree.
Paper Family Trees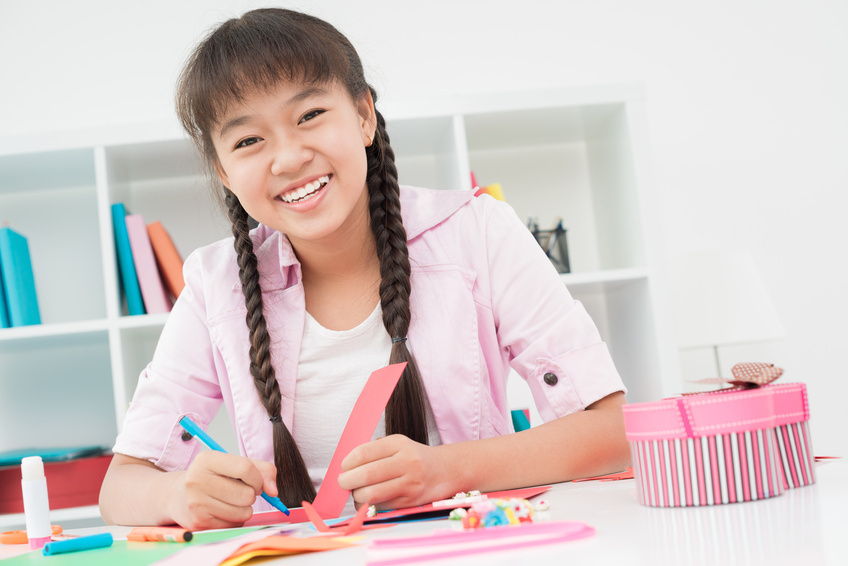 Family tree scrapbooks are the perfect birthday or anniversary gift. Each page of the scrapbook can represent a generation. Using calligraphy pens to write the names and information on the page adds an elegant touch. Photo greetings cards are another way to display information, especially for a family tree that is enjoyed at a Christmas gathering. They are easy to create by cutting card into rectangles and folding them in half. Each side of the card can contain a photo, with the name and date of birth underneath. Displaying the cards in clusters on a mantelpiece is a creative way to exhibit each generation of the family.