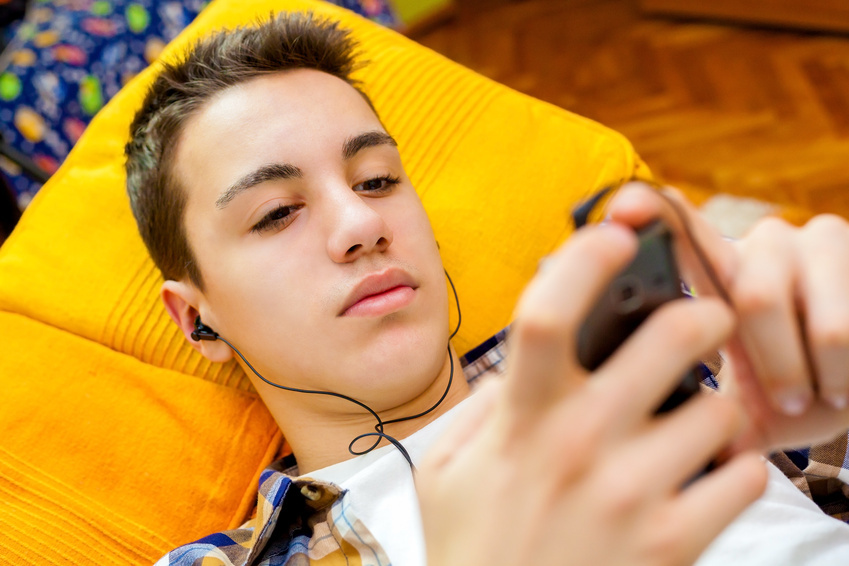 Listen to your music as loud and as often as you want with the perfect pair of headphones that give you a symphony all to yourself. Headphones that fit right into your ear offer the ultimate in both sound and convenience. Small and compact, they easily fold up for simple portability.
Sony NWZ-W273 Walkman Waterproof MP3 Player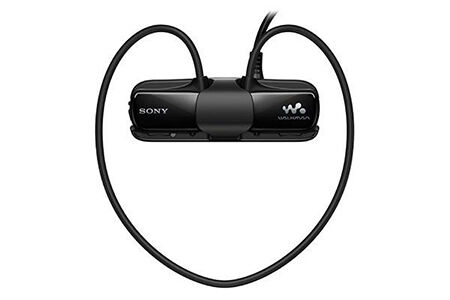 Sony delivers on sound quality with a variety of in-ear headphone choices, but the ultimate in Sony's collection are more than just headphones. Wrap the Sony NWZ-W273 around the back of your head and listen to all of your favourite digital music stored right in this device. You do not need a separate MP3 player when you give these earbuds a whirl. Just place the small speaker buds in your ear comfortably and take all your favourite iTunes or Windows Explorer hits for a ride, walk, or run. If it starts to rain, never fear, for these headphones are waterproof and can withstand even the most harsh of downpours. Get up to eight hours of all your top songs and hits so you are never without music by your side. When you find your Sony NWZ-W273 is on its last battery legs, give it a three-minute express power charge and enjoy a full 60 minutes of music when you need it most. Never be bored on the treadmill again and give a boost to your workout with these in-ear headphones by your side.
Woodbuds Original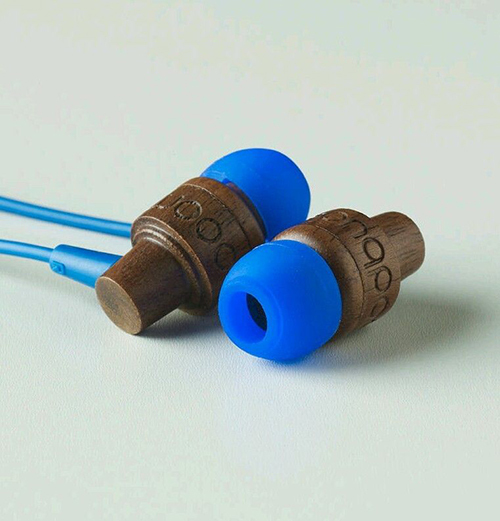 Hear nothing except your favourite tunes when you plug a set of Woodbuds Originals headphones into your ears. Thin wires make this headphone set easy to roll up and fold up. Keep them in your pocket, in your purse, or in your gym bag for a workout full of the music that keeps you moving. Soft, cushioned buds come positioned on a small wood base made from sustainable plant life that gives these headphones an old-fashioned vintage feel. Choose from five different fashionable colours that make this set as fashionable as it is functional. They also provide noise-isolating features.
JayBird Bluebuds X Wireless Bluetooth Headphones
Enjoy wireless technology with JayBird Bluebuds X Wireless Bluetooth headphones. Boasting solid sound and portability, these in-ear headphones remain comfortable in your ears while isolating all noise except the music you want to hear. Its light weight means no extra weight when you go for a walk or a run through the park or on the treadmill. Its eight hours of battery life can last through a week's worth of workouts and early morning commutes to the office. Block out the world and hook these headphones up to the iPhone, iPad, or iPod Touch for a personal music experience.