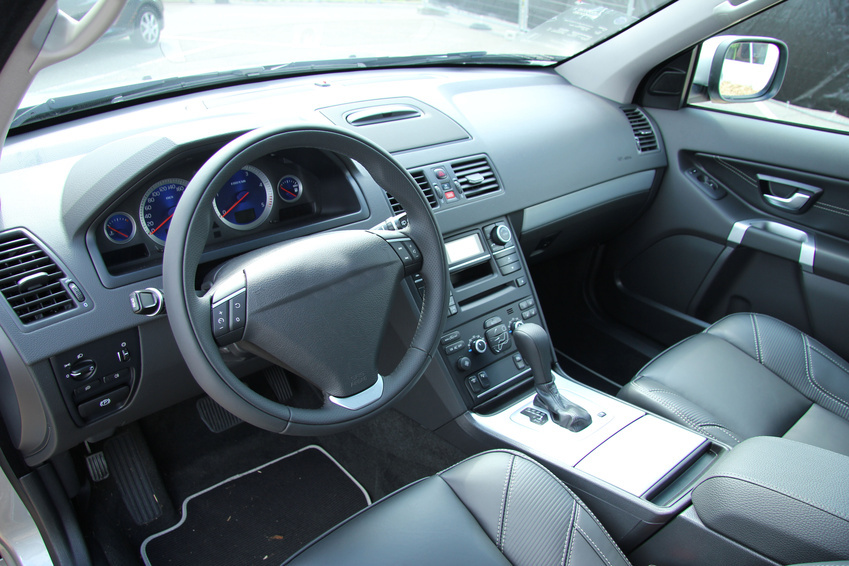 The right car accessories make the driving experience easier and more enjoyable. Interior car accessories have a wide range of uses, both decorative and functional. Buyers that are interested in these accessories should consider useful products that offer style and make car journeys more pleasurable for drivers and passengers.
Car Seat Covers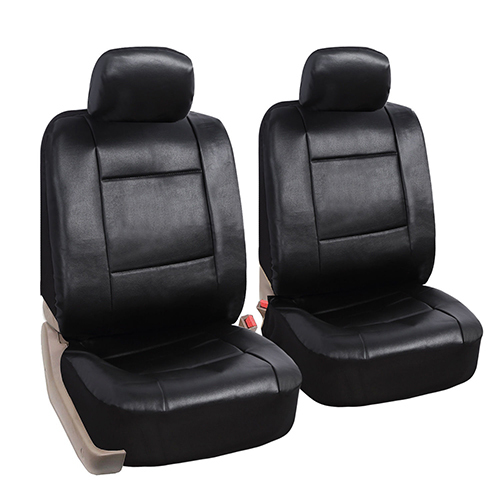 Car seat covers are decorative and also protect the vehicle. They keep dirt and grime from damaging the upholstery, and some are also waterproof, which is useful when drivers have walked through the rain to get to the car. Seat covers are removable and some are machine washable, so they are easy to clean. Seat covers come in a variety of colours and materials, which makes it is easy to find products that match or complement the interior of the car. They are ideal for adding a splash of colour or making old upholstery look fresh and new. They also help to regulate temperature because cloth seat covers keep passengers cool in the summer and warm in the winter.
Non-Slip Dashboard Mats
Non-slip dashboard mats have many functions aside from protecting the dashboard from sun damage. Their unique texture holds them in place without the use of velcro or adhesives. Some dashboard mats feature slots that hold mobile phones or portable GPS systems. Other products are non-slip on both sides, which means that the driver and passengers can place keys, sunglasses, and even loose change on the mat, and they stay firmly in place. Non-slip mats come in a variety of shapes and sizes to accommodate any dashboard. There are also many colours available to match the interior of the car or add a decorative touch.
USB Car Chargers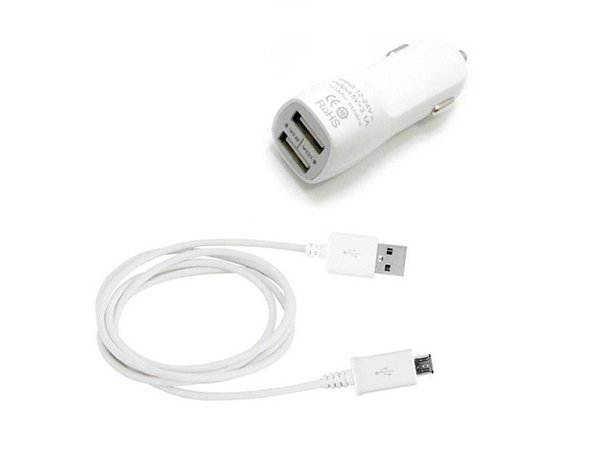 USB car chargers are extremely useful accessories that allow the user to charge numerous electronic devices, including mobile phones, digital cameras, GPS systems, and MP3 players. Some chargers only have one port, whereas others have dual USB ports for charging two devices simultaneously. USB car chargers are ideal for everyday use, but are most valuable when you need to charge a phone in an emergency. These devices are small and easy to store in the glove compartment when not in use.