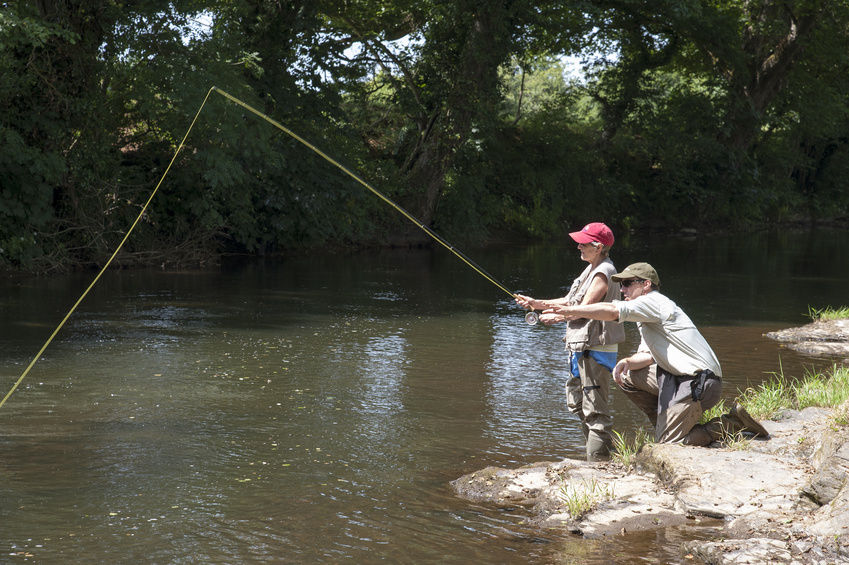 The easiest way to get started as an angler is to purchase a fishing kit with all the necessary basic supplies. Since there are so many kinds of fishing, picking out a first kit can be confusing, especially since they also vary in the number of supplies they include. Consider the available water sources and then choose between saltwater or freshwater fishing. After that, look for kits with at the least fishing rods, lures, and a tackle box.
Fishing Rods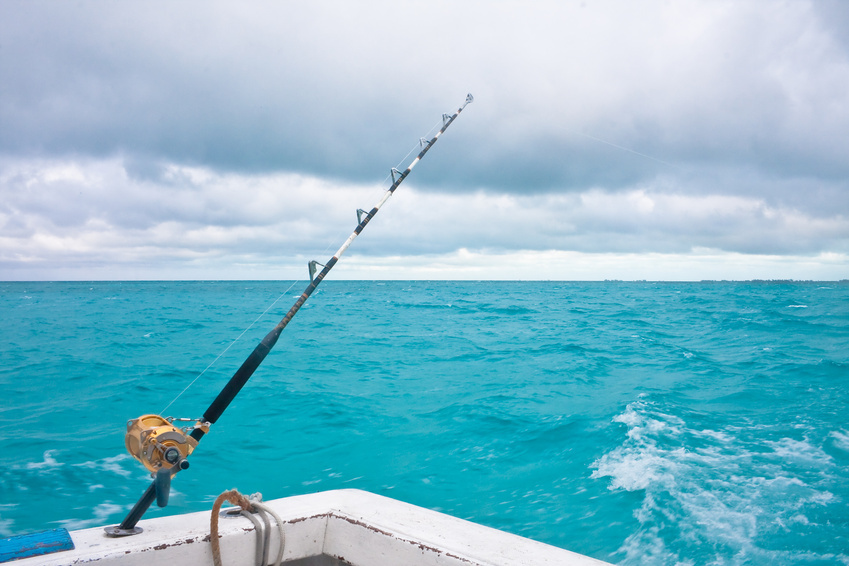 It goes without saying that every kit should come with a fishing pole or rod. Freshwater rods tend to be lightweight and flexible to allow the angler to feel small tugs on the line. Various kinds of freshwater fishing include ice fishing, fly fishing, and traditional line and reel fishing. Ice fishing rods look like a shorter version of traditional rods with a reel and pole, while fly fishing rods have no reel on them. Sea fishing rods have to be stronger because the average saltwater fish is larger than a freshwater fish. They also feature a different construction with rust resistant materials. The construction of any rod has an impact on durability and use. Graphite rods are lightweight and flexible, which makes them ideal for small fish. Fibreglass rods tend to be heavier, but more durable and thus work well with larger fish. Composite rods are actually made out of graphite and fibreglass in the attempt to get a combination of flexibility and durability.
Fishing Lures
Most kits come with fishing lures to act as the bait. They imitate the small fish and insects natural to the larger fish's habitat. This means that anglers must learn about their fishing location before selecting the proper type of lure. A good kit should have several different lures to choose from. Plug lures look like small fish, but they must be kept moving. The angler throws them out and then reels them in. The motion makes them look like small fish swimming through the water. They work with panfish, catfish, and carp. Poppers look like insects, and they float on the surface. The angler tugs them along, and each tug makes a popping noise. They are ideal for sunfish, panfish, and pike. Spinners have propellers on the end that spin as the angler reels them in. They skirt the surface, attracting large and smallmouth bass as well as walleye. Fly fishing lures look like small bugs, which the angler flicks back and forth across the water.
Tackle Box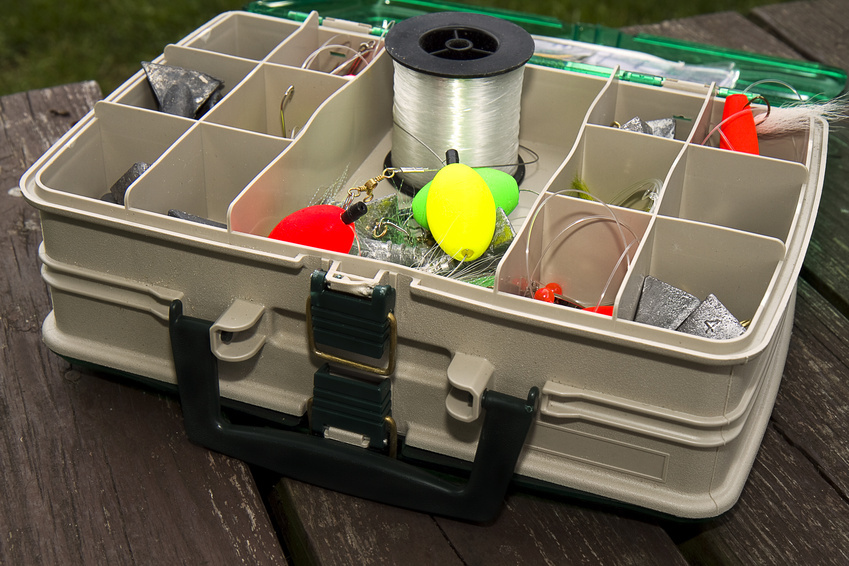 Holding all the lures, the line, and other supplies an angler needs, a tackle box can be a lifesaver when it comes to organising and transporting everything to the fishing location. Many fishing kits come with a tackle box pre-loaded with everything a person could need, such as scissors, line, and lures.