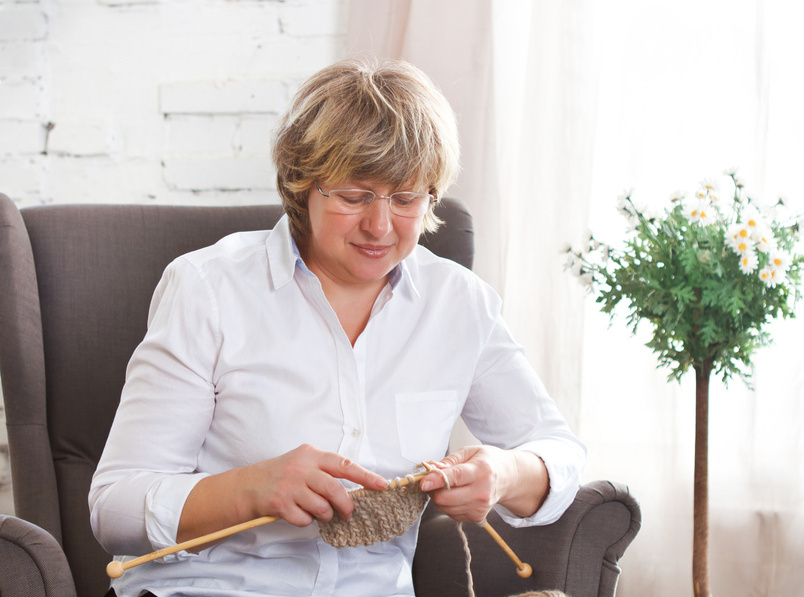 Crocheting is a great hobby that keeps your mind busy. It is also easy to do, as you do not need many tools, apart from yarn and a hook. Crocheting creates heavy and stretchy fabric that you can use for making bags, purses, afghans, baby blankets, flowers, gloves, slippers, hats, scarves, and ponchos, amongst other items. Learn about the top items to crochet using some yarn and a hook to get the inspiration you need in order to get started with this fun craft.
Crocheted Bag
There are many ways to approach crocheting a bag and this mainly depends on the pattern for the bag. You can use cluster stitches to create various colourful berry-like decorations on the bag or crochet a simple spiral beach bag. The variety of bags that you can create starts with small coin purses and goes up to large totes, with only your imagination as the limit. If prefer an airier style, use stitches that allow for some air between them. Moreover, by using thicker yarn, it is easy to create holes between the stitches and build vast meshes. If you are good at crocheting, you could make the bag of several colourful squares stitched together. For fancy designs, try adding some ruffles to your bag.
Crocheted Baby Blanket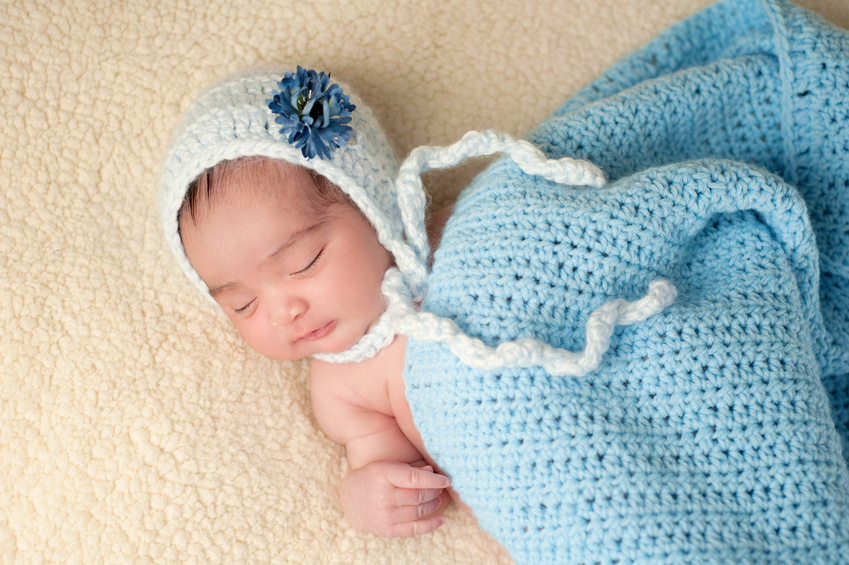 Keeping your baby warm is essential and making a baby blanket yourself is a great way to personalise the baby blanket. Use soft yarn for this project that will feel nice against the baby's skin. Mint green and white are colours suitable for both genders, but you can also pick pink or blue for girls or boys, respectively. Be sure to use a larger hook than usual in order to add drape to the blanket. Making a baby blanket is easy, as you simply need to create a large piece of fabric. You only need two stitches for this: the chain and single crochet. First, crochet a chain and then add a single crochet into every second chain. On the second row, add single crochets into the brackets. Repeat this until you have the desired length. At the end of each row, work the last single crochet into the previous row's turning chain.
Crocheted Animals

You can crochet any animal from the animal kingdom and later stuff it. These crocheted toys bear the name of amigurumi and the list of patterns available does not end with real animals as it also includes imaginary creatures. You can experiment with different colours as well.