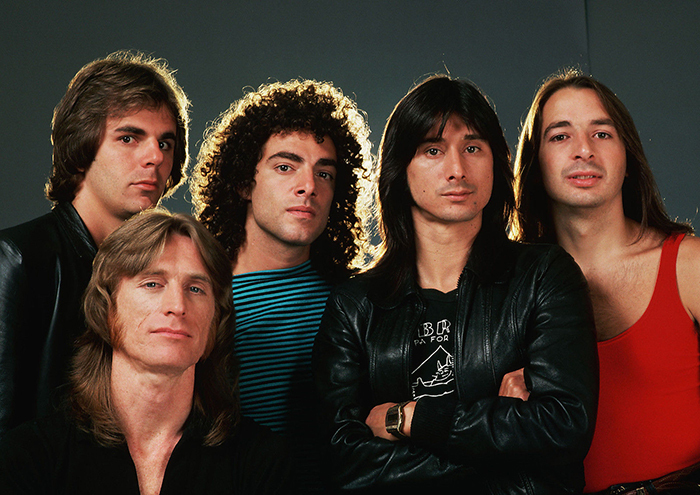 After forming in San Francisco in 1973, Journey went on to become an iconic 1980's band. Many of the songs associated with Journey did not attract significant attention upon their initial release, especially in the UK, where the band's songs did not usually enter the Top 40. Thanks to a blend of TV programmes, films, and ads, modern Journey fans associate three primary songs with the band. Those seeking Journey music CDs can find CDs featuring these songs and many other popular hits.
'Don't Stop Believin'' from the 'Escape' Album
As a song that ranks high on the list of top classic rock, 'Don't Stop Believin' is a track that remains popular today. Although members of the millennial generation often associate the song with the hit TV show 'Glee', the song originates from the 1981 Journey 'Escape' CD. During the year of its release, 'Don't Stop Believin' hit number 62 on the UK charts. After its exposure on 'Glee' and 'The X Factor', it spent 21 weeks in the Top 40 between 2009 and 2010. Despite its original lack of success in the UK, 'Don't Stop Believin' and its parent album, 'Escape', enjoyed instant popularity in the U.S. in 1981.
'Faithfully' from the 'Frontiers' Album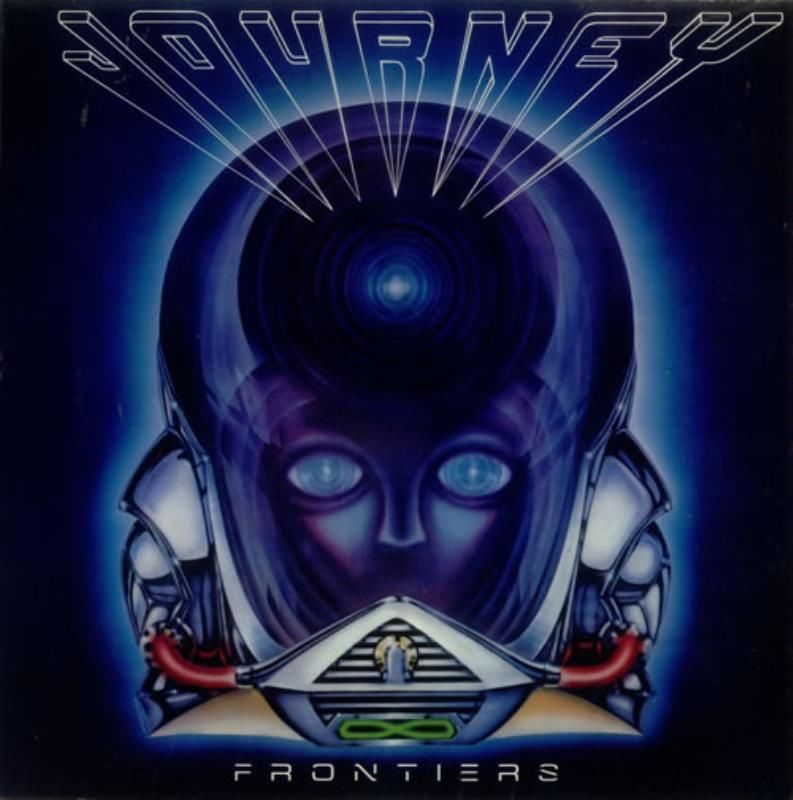 As one of the most recognisable Journey songs, 'Faithfully' is a classic 1980's power ballad. It tells the story of a touring musician falling in love with a woman while on the road. True Journey fans may already know that Jonathan Cain was writing from experience when he wrote the song. It combines the joyous feelings that come with life on tour with the sadness of missing someone. Featured on the 'Frontiers' album, it is a must-have song for die-hard romantics.
'Any Way You Want It' from the 'Departure' Album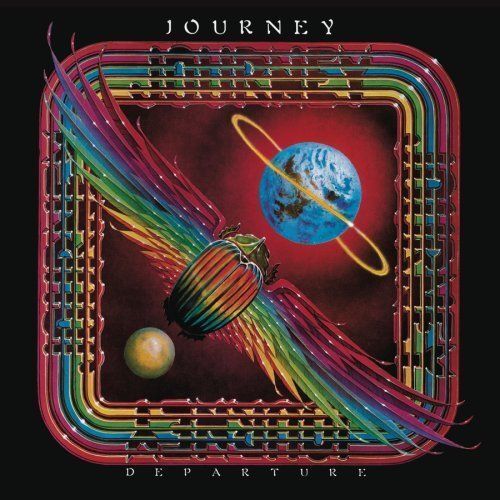 Although 'Any Way You Want It' only hit number 23 on the Top 40, it remains a classic 1980's anthem. Devoted Journey fans can enjoy a live rendition as part of the Journey DVD for the band's Revelation tour. Those who love Journey and the Irish band Thin Lizzy may enjoy knowing that Thin Lizzy was the influence for 'Any Way You Want It'. Despite being a 1980 release, the song continues to appear in movies and TV ads around the world and is possibly more widely recognised now than during the year of its release. The song comes from Journey's first 1980's album, 'Departure', an album that is something of a rare find for those who enjoy the original vinyls.