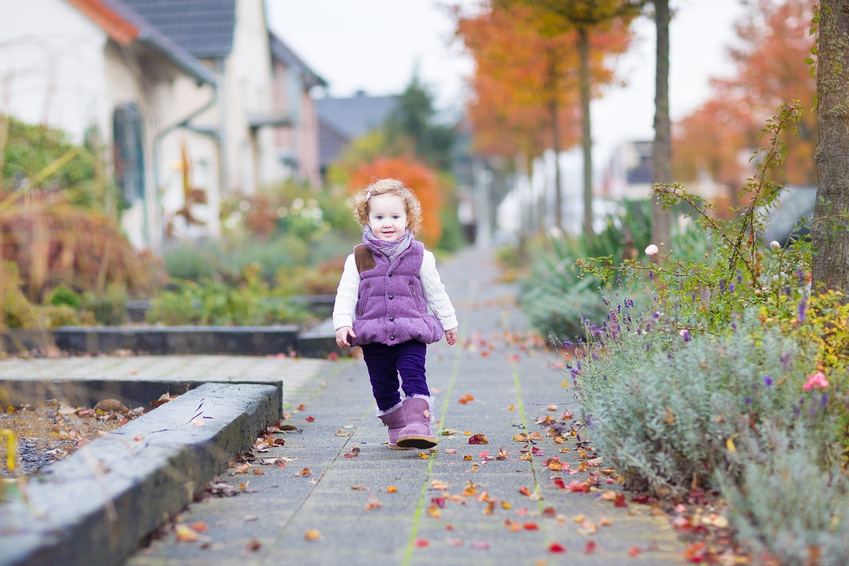 Bodywarmers, or gilets, offer an extra layer of warmth for active kids because the sleeveless design leaves the arms free for play. Down bodywarmers are warm, provided they stay dry, but most kid's bodywarmers feature synthetic materials that increase warmth and allow kids to move easily without adding a lot of bulk.
Result R037J Kids Junior Active Fleece Bodywarmer
This fleece bodywarmer from Result features 100 per cent polyester fleece, with cotton-lined pockets to keep small hands warm and a full-length zipper in front. Small reflective triangles on the front and back are an added safety feature, and it comes in both red and blue. Polyester fleece is fuzzy so it is comfortable to wear. The material is not as warm as down, but it stays warm when wet, just as natural wool does, but without the bulk. That makes it a safe option for kids to wear in wet snow and outdoors. The slim profile means this body warmer fits comfortably under a jacket and is easy to throw on over a shirt.
Cat K12605 Kids Bodywarmer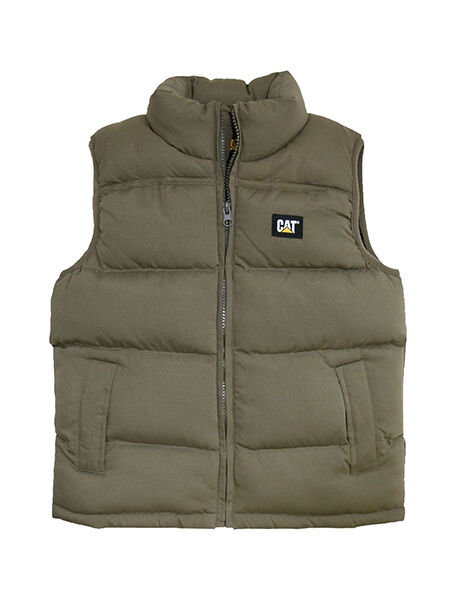 Cat is short for Caterpillar, and this bodywarmer features the company's logo. It has100 per cent polyester fill inside a polyester shell, so that in addition to staying warm when wet, this garment can offer some protection from cold wind. There is an inside mobile phone pocket, a convenience for older children, but little kids can keep a small toy or a good luck charm in there, too. The full zip front makes it easy to slip on and off, and the two side pockets are warm for hands. This company markets this as a bodywarmer for boys, but it can work well for both. For active girls, boys' clothes are sometimes a better option, since some manufacturers make boys clothes more durable. The two colours are olive and black, so girls concerned about looking feminine can pair the black with a pink shirt.
Regatta Girls Jo Jo Water Repellant Bodywarmer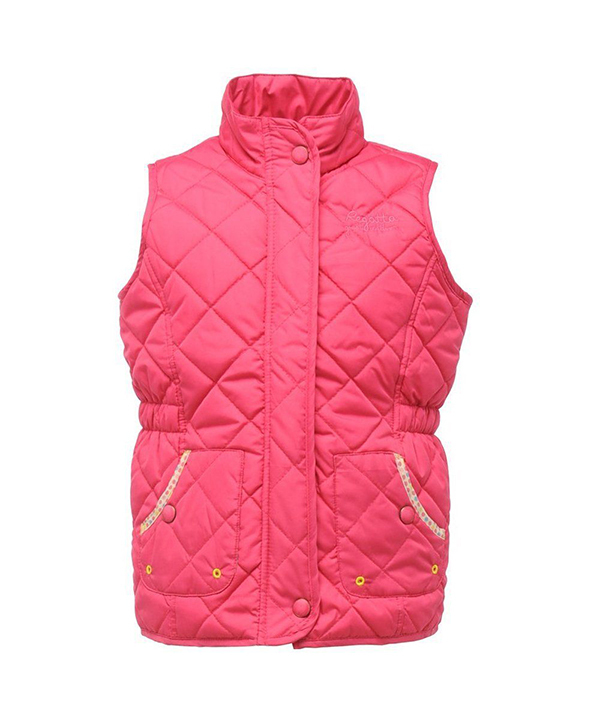 The diamond-quilted design not only adds warmth to this polyester bodywarmer from Regatta, it also looks stylish. The elastic waist also gives it a flattering shape, and the full-length zip has a flap cover so the front looks seamless. The outer shell is smooth but durable and has a water-repellant coating. The fill is synthetic, so it retains its warmth even if it gets wet. The choice of navy blue, pink, and dewberry purple colours should please girls of all fashion senses, and a boy can always stay warm and dry in the navy version.