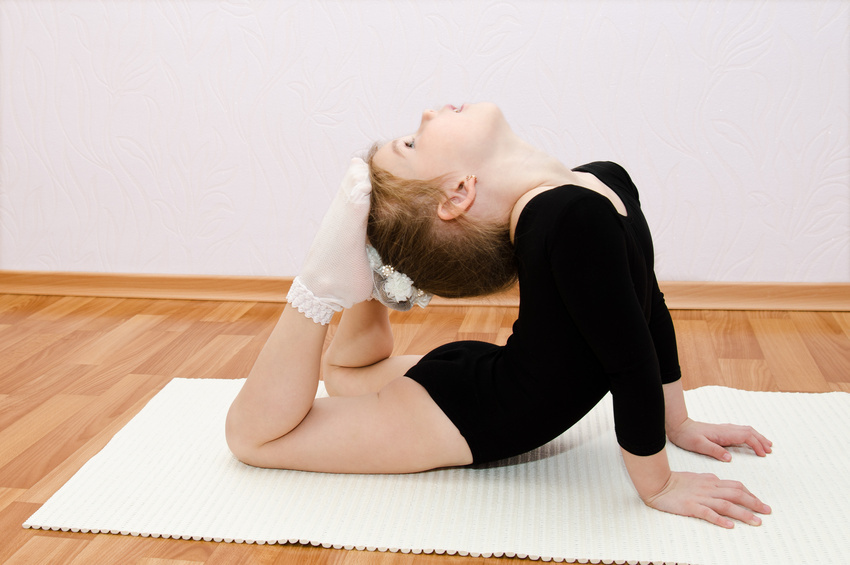 A unitard is an essential garment for all types of performers, from dancers to acrobats. This piece of clothing is stretchy and offers the wearer a lot of freedom of movement. Kids who are taking dance or gymnastics can especially benefit from a good unitard, so they can further increase their skills and perfect their routines. Parents who want only the best for their children should research on the top kid's unitards in the market.
Capezio Unitards

Capezio is one of the leading names in dance wear. This company has been making dance shoes since 1887, providing their products to such prestigious dancers and groups like Anna Pavlova, the Metropolitan Opera House, and the Ziegfeld Follies. While they are best known for their women's and men's unitards, Capezio kid's unitards feature a soft and stretchy material the hugs the body and provides uninterrupted lines. These unitards feature a scoop neck, long sleeves, and strong stitching so the child can continue using them as they grow. The material itself is made of a 10 per cent spandex and 90 per cent cotton blend, which feels comfortable on the skin and easily wicks away sweat. The fabric is machine washable in cold water using the delicate cycle, but parents should not throw it in the dryer. Instead, they should leave it to hang dry to preserve its quality and elasticity.
Eurotard Unitards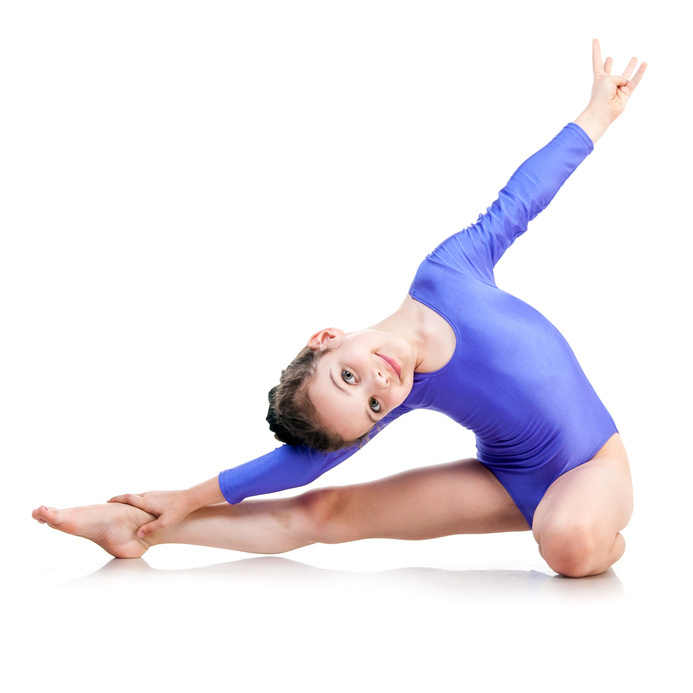 Atlanta-based Eurotard makes a line of excellent unitards for dancers, gymnasts, and all kinds of performers, even liturgical groups. They use American craftsmanship and European styling to make some amazing products that they sell all over the world. They have some great unitards for kids. They have two types of long-sleeved unitards, one with a zip mechanism and a tank-style unitard. Parents can choose whichever one their child feels most comfortable wearing. All their kid's unitards feature a microfibre material that feels as soft as silk. This cloth is also very durable, dries quickly, and wicks away sweat efficiently. Sizes range from small to extra-large, and the unitards come in black, red, white, and royal blue.
Body Wrappers Unisex Hooded Unitard
Body Wrappers is a company that specialises in dance apparel and their products are made in the US. The Body Wrappers Unisex Hooded Unitard is the perfect unitard for both young girls and boys. This piece can be specially useful for dancers and performers who need extra flexibility. The unitard itself uses 8 per cent spandex and 92 per cent microfibre polyester blend, making it comfortable, soft, and very stretchy. The design is quite unique as it has gloved hands and covered feet, plus a zip that goes down to the thigh. It also has suede soles, which adds extra grip and prevents the wearer from slipping during practice. This piece is available in 20 different colours, making it ideal for practice or wearing under costumes.