Ladies' golf clubs tend to be shorter in length, more flexible, and a bit lighter than golf clubs for men. No matter what skill level they are at, women can find a vast assortment of ladies' golf clubs on the market today. The top three clubs on the market offer high-quality options to help any golfer improve her game.
Making an Informed Purchase

Two of the most important factors to consider when choosing golf clubs are quality and affordability. A high-quality set of clubs may seem like the obvious choice, but an affordable set can also be beneficial if you are just starting out. Some golfers choose to buy a set of less expensive clubs and then upgrade each individual club to their liking. For example, you may prefer a Callaway putter and a Nike iron.
Nike VRS Covert Golf Clubs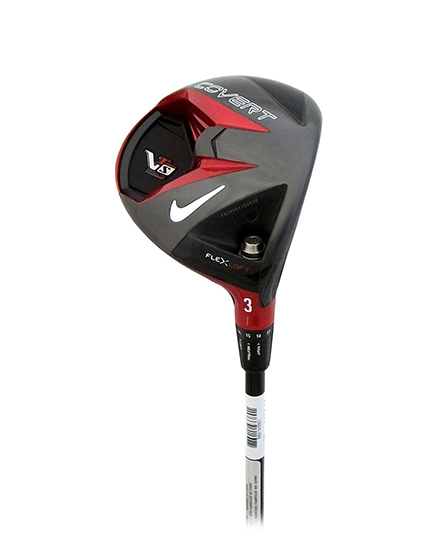 Nike makes a variety of quality golf clubs for women. The VRS Covert series has a graphite shaft, which means that they can swing harder while being a shorter length. Since ladies clubs are shorter, this implementation is an immense help. Fly-Brace technology also causes more weight to be distributed during swings, resulting in a harder impact and more distance. All in all, these clubs are a great choice for golfers of any skill level.
Callaway Solaire Gems Golf Clubs
This set of clubs is certainly not cheap, but they make an excellent gift for any woman who is serious about golf. Rear internal weighting gives these clubs a powerful swing. The technology in Callaway Solaire Gems clubs allows players to swing higher without having to be as precise. Finally, the driver's thin face makes it perfect for golfers of any skill level.
Ping Serene Clubs
The Serene series of clubs by Ping accommodate women who have slower swing speeds. Both the drivers and woods allow for shots that are higher and longer than that of many other conventional ladies golf clubs. This set even comes with four distinct putters, allowing you to have precise control over the ball. Add this to the fact that all these clubs come in a stylish, fully accessorised bag, and the result is an excellent set of golf clubs.