In nations of comparative abundance such as the United Kingdom, people often accumulate some extra weight simply because of the wealth of good food around them. To stay fit and healthy, many individuals choose to diet to bring their bodies back down to the optimum weight. If you need to rid yourself of a little extra padding, buy one of the top three low-carb diet books and use it as your guide to a healthier you.
'The Hairy Dieters Eat for Life' by Si King and Dave Meyers
Packed with delightful British humour and practical tips for weight loss, 'The Hairy Dieters Eat for Life' by Si King and Dave Meyers follows up on the success of the authors' first book, 'The Hairy Dieters'. 'The Hairy Dieters Eat for Life' focuses on a long-term approach to healthy living, specifically keeping the weight off once you lose it. The book promises weight-loss techniques that work, set in a light-hearted format that makes dieting much more palatable. The authors, who are also avid motorbike fans, emphasise a low-carb diet that is also low in calories. They fill the book's pages with advice and successful strategies as well as their own tasty recipes.
'The Fast Diet' by Dr Michael Mosley and Mimi Spencer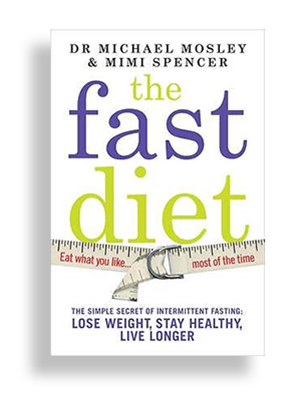 'The Fast Diet: The Secret of Intermittent Fasting—Lose Weight, Stay Healthy, Live Longer' is another best-seller in the UK. Its authors, Mimi Spencer and Dr Michael Mosley, advocate intermittent fasting and low carb consumption for effectively controlling weight. The idea is to eat normal meals for five days throughout the week, and then to cut calories drastically on the remaining two days. This diet eliminates the daily diet struggle and helps dieters understand more about the way in which their bodies work. On the two diet days, you learn to focus on healthy foods that give you energy and help you feel full longer. On the five other days, you can enjoy reasonable portions of your favourite foods. As a bonus, 'The Fast Diet' has sections of calorie counter information and menu plans to make the process easier.
'The Vegetarian Low-Carb Diet' by Rose Elliot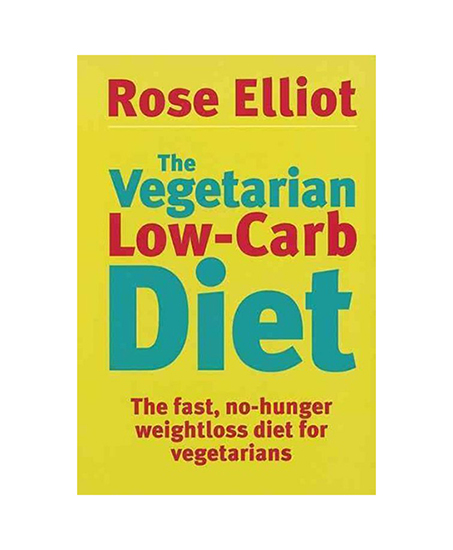 Many diet books fail to include vegetarians in their menu plans and recipes. One exception to the rule is Rose Elliot's 'The Vegetarian Low-Carb Diet: The Fast, No-Hunger Weight Loss Diet for Vegetarians'. Simple and effective, this vegetarian diet book provides an alternative to the protein-heavy Atkins diet, which relies on meat consumption for much of its success. As an expert cookery writer and a vegetarian, Rose Elliot is uniquely qualified to suggest tips and strategies for vegans and vegetarians who want to get rid of some excess weight. She includes a variety of delicious vegetarian recipes, menu plans, and carb counters, and helps readers understand why low-carb dieting is effective.