Men's body warmers, called gilets by some, are ideal items to wear underneath heavy coats and jackets. Layering is the best way to stay warm when the weather is cold and a body warmer provides that extra insulation you need. Body warmers come in many styles, colours, and brands, so check out your body warmer options before you buy so you know you are getting the best.
North Face Body Warmer
Made of insulated down, the North Face Nuptse vest is a soft body warmer filled with high-quality goose down to provide warmth on the coldest days. The Nuptse works well underneath a North Face coat or by itself, and it includes several pockets and a cinch cord. This body warmer has double layers of taffeta on the shoulder areas and comes in grey and black shades. Lightweight and moisture resistant, the North Face vest is a great gilet for year-round weather protection. North Face offers a range of men's body warmers, including the Thermoball, Iodin, and Aurora models, which vary in price. For a non-down alternative, consider the Thermoball body warmer, which replaces the down feathers with synthetic material for equal warmth and protection in a lightweight, moisture-resistant vest. North Face gilets go up to size XL.
Barbour Body Warmer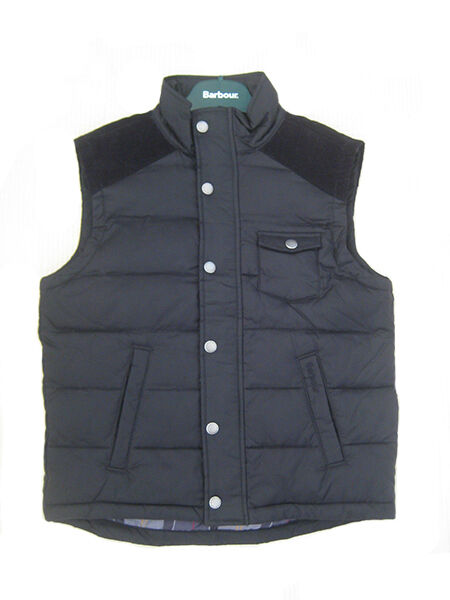 Known for its hunting outerwear, the Barbour brand knows how to create heavy-duty, warm garments; and Barbour body warmers are no exception. Barbour offers a quilted gilet light enough to layer, but warm enough to retain heat on the chilliest days. Made of lightweight polyamide material, the body warmers are padded and fleece lined for extra comfort and softness. There are several different styles to choose from, including the Ariel, with front pockets and the Lowerdale and Hermitage. Prices vary according to gilet features. The Westmorland model offers a wax coating for added protection from the elements, hand-warmer pockets, and a corduroy collar to keep you fashionable and warm at the same time. These body warmers go up to size XXL.
Superdry Body Warmer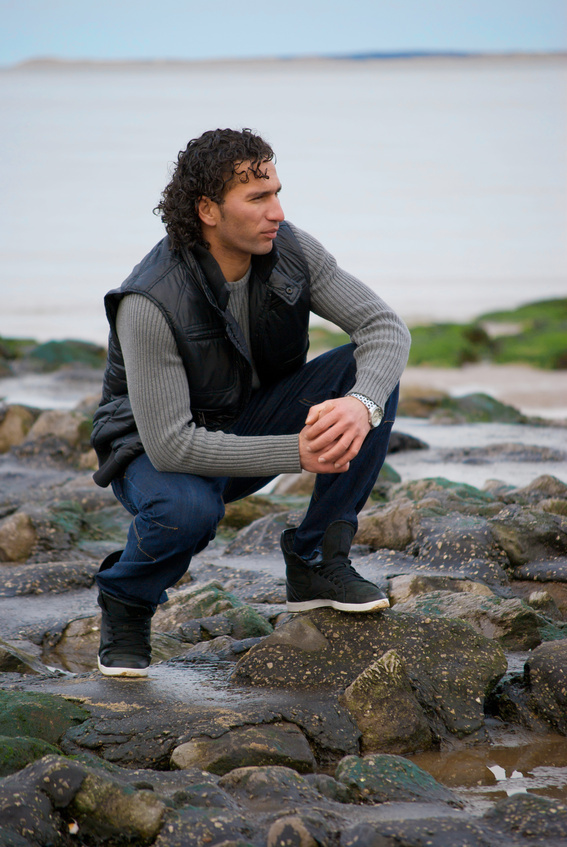 Superdry offers a variety of functional body warmers for men, including the Elements gilet, the Camping gilet, and the Academy vest. Choose the best Superdry body warmer based on your personal preference and the features each style includes. The quilted, warm, Elements body warmer comes with a hood. Made of lightweight nylon and polyester, this gilet has two side pockets and a drawstring for comfort. The Elements style comes in navy or black. For a more outdoors-style, heavy-duty body warmer, choose the Camping model, which comes in green camouflage print and offers a quilted design with a hood. A lighter option than the previous two models is the Academy vest which features a removable hood and soft, cosy quilted down for lightweight warmth. You can find Superdry body warmers up to size XXL.