People like to say that clothes make the man, and nothing completes the look of formal attire better than a great pair of shoes. Men who want to slip into stylish pairs that suit their personal styles have hundreds of options available to them, and it is not always easy to locate the best pairs. However, some brands enjoy stellar reputations for their craftsmanship and attractive designs. Choosing shoes from these brands usually helps any man look his best.
Paul Smith Ernest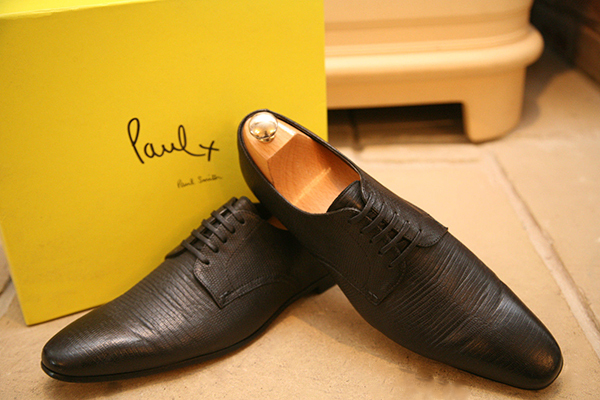 Every man should own a great pair of uncomplicated black leather dress shoes. These shoes are a great go-to option for just about any type of formal event, from presenting at a conference to standing up as best man at a wedding. When it comes to men's Oxford dress shoes, the Ernest from Paul Smith is a great choice. The shoe features a cap-toe design with a sleek, timeless look, and the lace-up style fits perfectly with traditional expectations for formal attire. In addition, the calfskin upper and leather sole ensure the shoes stand up to years of wear. For men who do not want to fuss over their formal wear, the Ernest is a solid choice.
Salvatore Ferragamo Penny Loafer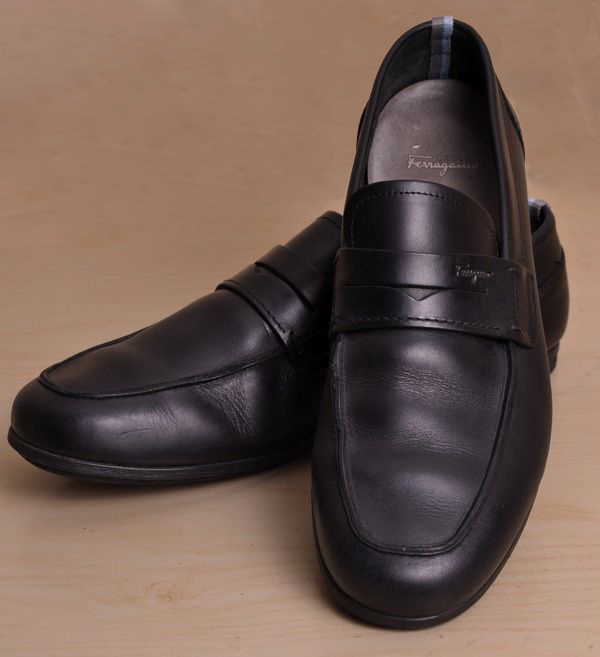 For some men, the best look for formal wear is one that does not try too hard. Whether he wears them for a business lunch or a night out for a few drinks, a good pair of formal loafers keeps a man looking sharp and relaxed. A pair of penny loafers from Salvatore Ferragamo slips on easily for comfortable wear. The shoes feature calfskin leather with rubber soles to provide a balance of luxury, economy, and durability. Ferragamo only makes penny loafers in black. For an even more relaxed look, the brand's penny moccasins offer a less angular look for semi-formal events.
Church's Wingtip Brogues
A pair of wingtip shoes is usually a staple in men's collections of formal shoes. Once considered a "country" shoe, the design of this footwear has earned its place in the world of formal wear. Church's makes one of the best-looking pairs of wingtips on the market. The shoes feature detailed broguing on a gloss finish, and buyers can choose from several colours, including black, navy, burgundy, and burnt ebony. The wingtips are a bit flashier than other dress shoes, which makes them seem a little less formal to some men. In those cases, they can match them with good stylish pairs of slacks and coats.