Hi-tops immediately evoke images of 1980's basketball players running up and down basketball courts, but thanks to the ingenuity of modern fashion designers, men's hi-tops are now less garish and far more stylish. It is possible to wear them for various sports, and those who prefer to wear them for style often choose trendy designs from major brands like Nike, DC, and Vans. A great pair of hi-tops is comfortable enough to let the wearer walk around all day with cushioned and supported feet. The best designs come in a range of colours and patterns, making it easy for men to find styles they like.
Nike's Air Force 1 Hi-Tops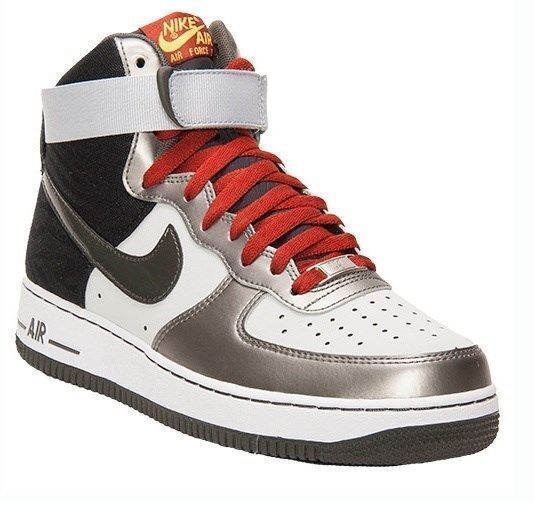 Thanks to these Nike hi-tops, it is possible to make the most of a 1980s classic while enjoying modern style. The Nike Air Force 1 first became popular in the 1980s with basketball players. Using a combination of large midsoles and springy cushions, these shoes offer high levels of comfort. Although the modern Air Force 1 still uses classic leather materials, it also incorporates modern technology, including breathable mesh to reduce sweating and friction. These hi-top trainers are particularly useful for weekend sports adventures. Their flexible nature makes them suitable for running and plyometric movements.
DC Spartan Hi-Tops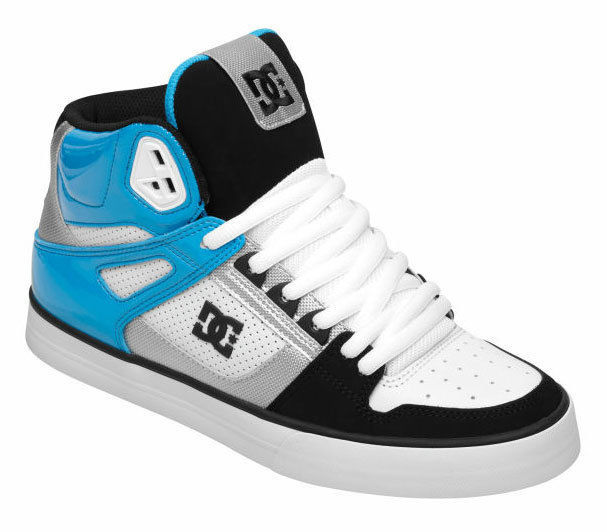 Available in a range of colours, these DC hi-tops incorporate leather upper tongues to create long-lasting style. Like many skateboard shoes, they feature padding around the collar and tongue for support. Although skateboarders enjoy the benefits when manipulating their boards, the padding also helps everyday walkers exercise without feeling the strain of friction. When buying DC hi-top trainers, buyers can choose from various colours. Classic black is easy to incorporate into school outfits, while vibrant yellows and blues are ideal for buyers who want to stand out.
Vans Sk8-Hi Reissue Shoes for Men
Sometimes wearing hi-tops is less about function and more about style. Vans hi-tops for men deliver casual style, and the Sk8-Hi Reissue shoes are a prime example. Available in a variety of solid colour and patterned designs, the shoes are a worthy choice for a man who prizes unique footwear. They feature plenty of padding and support for the ankles, which is a relief for any man who remembers the original Vans' hi-top design. The upper portion is leather, and like all men's leather hi-tops, this enhances durability and improves water resistance. One of the more popular Sk8-Hi Reissue designs is the Van Doren, which features the U.S. flag across the exterior.