Good for sports, casual wear, and everyday wear, men's hoodies are wardrobe staples. A quality hoodie from a top brand washes well, looks great for years, and never goes out of fashion. Knowing some of the top men's hoodies ensures you get value for money, a good quality hoodie, and that you are always on-trend.
Fruit of the Loom Men's Hoodies
Among the top products because of their high quality and value for money, Fruit of the Loom men's hoodies wash well and retain their bright colours. Choose from full zip hoodies or pull-over hoodies. These hoodies are available in 10 different shades and are all plain, solid colours. The single colours make them a great choice if you want to personalise your hoodie, adding embellishments, a team name, lettering, patches, or a printed logo. With a cotton-poly blend construction, these hoodies are warm and durable and feature fleece hoods and lining. They feature no-rub collars and elasticated cuffs and hems. The reinforced seams ensure durability even with regular heavy use. The inclusion of media pockets is very useful for those who carry their smartphones or portable media players.
Ralph Lauren Men's Hoodies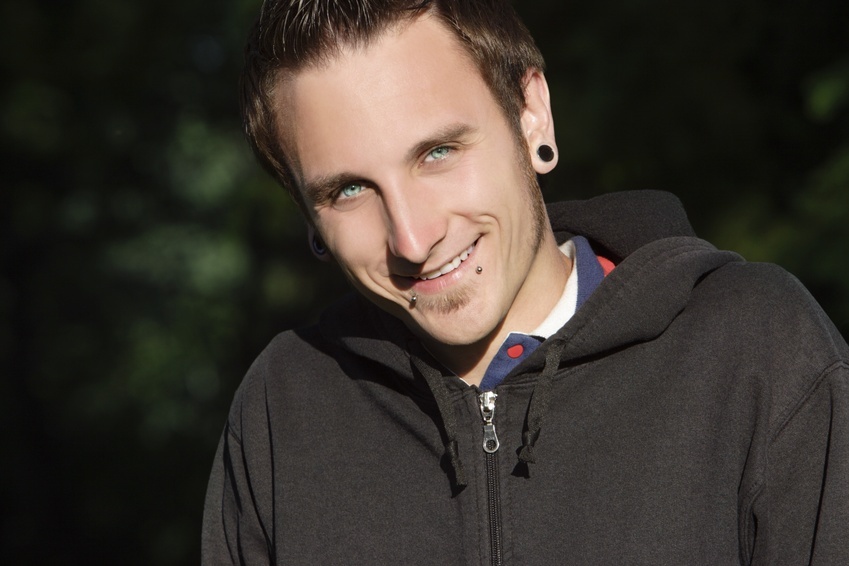 Known for superior quality and style, Ralph Lauren lives up to this reputation when it comes to the company's men's hoodies. Choose a full zip, half zip, or pull-over model. The choice is extensive, ranging from plain, with no logo, to striped with a large, medium, or small embroidered iconic logo. The Southwestern fleece hoodie is a bright, bold hoodie with a traditional Aztec-inspired pattern of geometric shapes. It features a drawstring hood and long sleeves with ribbed cuffs. The bold, bright colours and patterns, along with the versatile kangaroo pocket, make it an ideal choice for those looking to make a statement with style. For a more subtle and classic look, the Ralph Lauren Terry Pony hoodie is a popular choice, featuring a single colour outer, with a contrasting colour inside the hood and the iconic Ralph Lauren pony logo on the left chest.
Superdry Men's Hoodies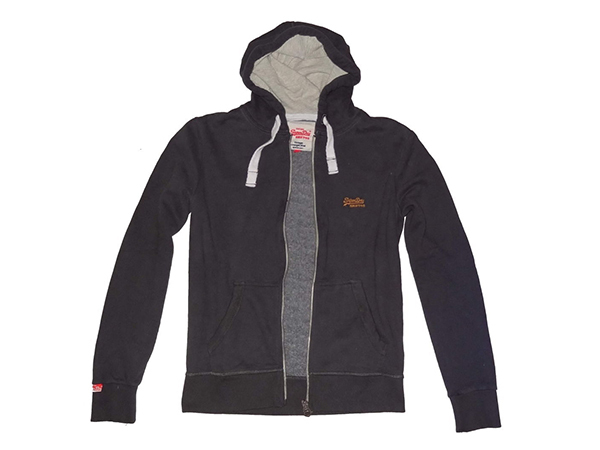 Superdry men's hoodies are among the most popular high-street fashion staples. Very contemporary, these hoodies usually feature the large Superdry or vintage Superdry logo emblazoned across the chest or back. Available in full zip and pull-over models, Superdry hoodies come in a huge range of colours and feature a variety of contemporary lettering. The Hunstman hoodie is a popular choice, and is slightly different from other Superdry models, with a heavyweight twill fabric construction and a large check design. This traditional-style Lumberjack hoodie also has a detachable quilted hood and quilted body, offering superior warmth and comfort.