When shopping for a T-shirt, especially men's T-Shirts, narrow down your choices by shopping for the top three brands in the United Kingdom. British fashion gurus want to wear what's hot instead of what's not. See why these labels draw in buyers to shop on eBay for a generous inventory of these products.
Ringspun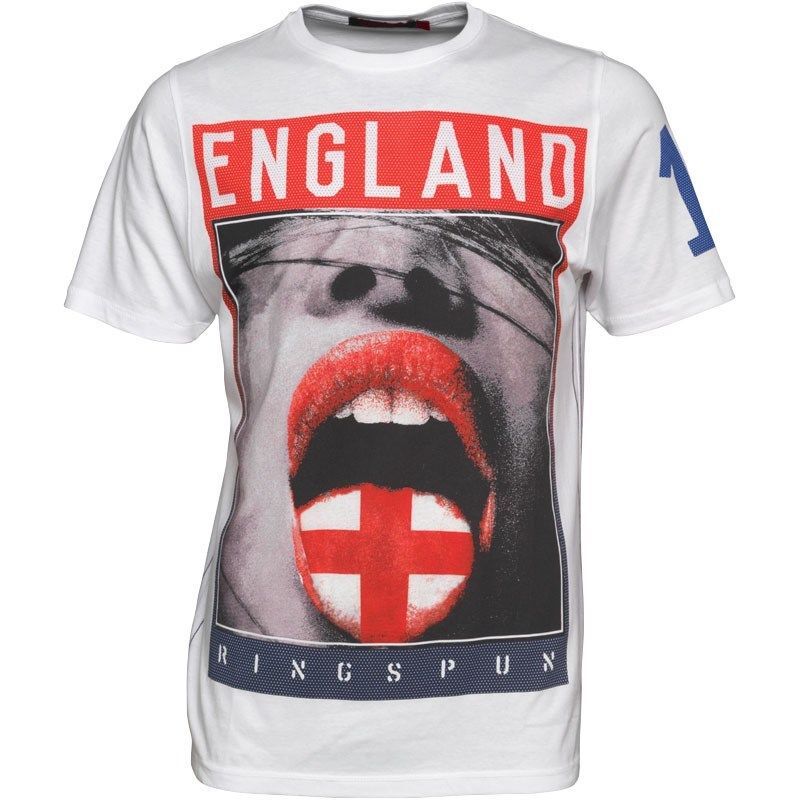 The designer company, Ringspun LTD, began a small store in Manchester, England offering buyers independent styling fundamental in Ringspun T-shirts. The shirts are available in soft spun cotton in short sleeves and sleeveless designs, crew neck options, and polo styling. Some shirts portray vivid graphics of dragon-like creatures while others may have a simple message such as 'Life is beautiful' alongside the company name. Some sellers offer the T-shirts in packs of three and in sizes for larger men such as men's large Ringspun T-shirts or men's XL Ringspun T-shirts. Other popular designs include Superman comics, Apache Indian graphics, and plain-coloured T-shirts. Wash the 100 per cent cotton T-shirts inside out and in cold or lukewarm water to preserve the graphics and the colour from fading. For a different look, choose a shirt covered with swarming wasps, a roaring leopard, or a vintage shirt from the 1990s displaying '100% rugby fan'.
Boxfresh
Another serious contender for London streetwear is Boxfresh T-shirts, first available to music artists from a market stall in Camden, North London. From there, the company expanded globally offering crisp-looking stripes, combination solid and stripes, geometric shapes, solids, prints, and logo T-shirts. The clothing is a perfect option for casual affairs where a relaxed environment is commonplace amongst attendees. Boxfresh designs, whether wearing crew or polo styling, give wearers the appearance they are always on holiday and enjoying life. When shopping for this brand, choose from sizes small to extra large.
Gio Goi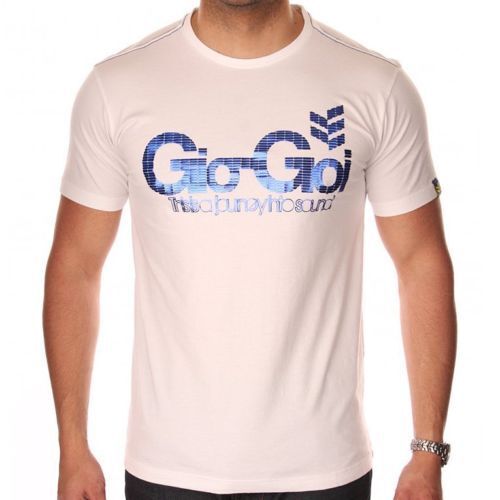 For a street-smart look which lends itself to retro, purchase Gio Goi T-shirts. Buyers and good taste in clothing unite with fellow purchasers such as musicians who first began wearing the T-shirts in the 1980s. The machine washable shirts sport the company logo in blues, reds, whites, and stripes in designs referred to as Gio Goi Sunset, Nation, Ministry Stripe, and others. The three-button polo shirts available in grey or blue have the company name branded on the chest with a contrasting colour edging on the collar and sleeves edges. Shoppers purchase shirts in sizes small to XXL in short or long sleeves.