The number of men's underwear brands on the market seems endless, with new styles introduced each year. However, classic brands and styles make the top of most buyer's shopping lists due to habit and the quality that comes from companies that create underwear for generations. Before buying, shoppers can learn about the top men's underwear brands and what makes them so popular.
Hanes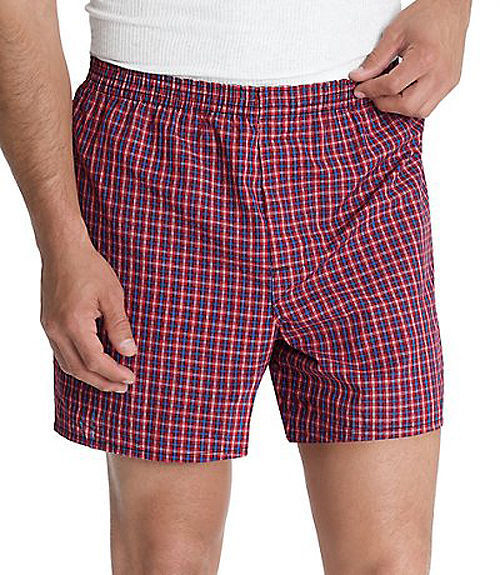 Introduced in the United States more than a century ago, Hanes has been a top name in men's underwear ever since. Hanes makes no-nonsense underwear, covering the basics, namely boxers, briefs, boxer briefs, and undershirts. Men do not typically find satin or silk underwear made by Hanes, nor do they find catchy graphics on Hanes basics. Made from 100 per cent cotton in shades of white and grey, Hanes men's underwear offers comfort and class, as well as familiarity. Hanes also introduced the concept of tagless underwear to enhance comfort levels. Many men also like the soft feel of Hanes active wear, such as socks and track pants.
Fruit of the Loom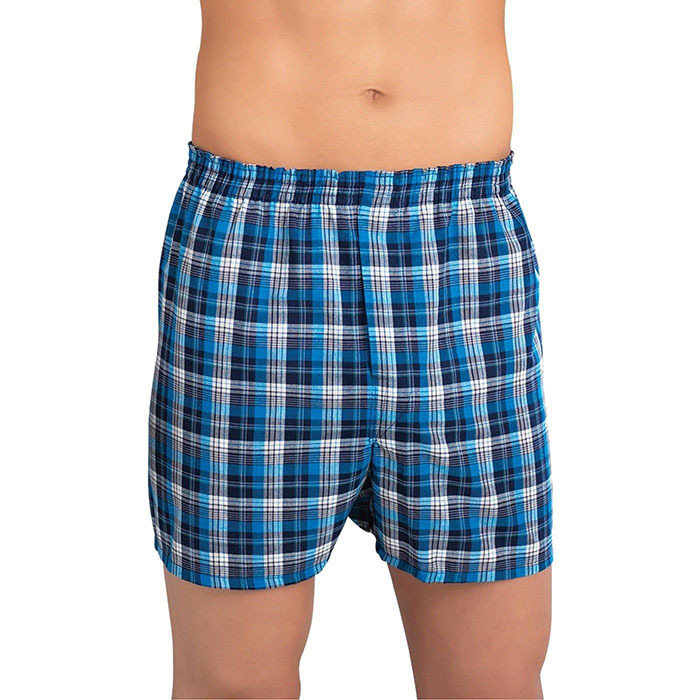 Known as the company that "wants to be in everyone's drawers", Fruit of the Loom produce underwear that men wear the world over. Of course, many people only recognise Fruit of the Loom for its famous fruit logo. Men began wearing Fruit of the Loom underwear back in 1851 when long shorts were more popular than the boxers and briefs worn today. While Fruit of the Loom undershirts made in crew and V-neck styles, as well as ribbed tank styles, typically come in white, black, and grey, today's Fruit of the Loom boxers, boxer briefs, and briefs come in a variety of bright colours, including blue, green, and red.
Sunspel
The premier maker of men's underwear in the UK since 1860, Sunspel is the brand that introduced the concept of boxers to Britain in 1947. In the 21st century, Sunspel makes boxers in both Egyptian cotton and jersey knit cotton materials, as well as briefs, boxer briefs, and bikinis. Made with strong waistbands that do not irritate the skin, Sunspel men's underwear retains its popularity by offering unmatched comfort and style. It keeps up with the times, but features classic looks with an updated flare. White, grey, and black are the staple colours one finds when choosing Sunspel. However, black and white stripes, as well as grey and white stripes, give Sunspel undershirts, boxers, and briefs a different kind of look. Shoppers can find undershirts by Sunspel in a variety of styles, including V-neck, crew neck, and ribbed tanks.