Messenger bags offer a balance of style and practicality. They provide a method of keeping all of your essentials safe and secure, and close to hand. High-quality messenger bags from some of the top brands feature comfortable straps, safe, secure closures, and multiple pockets for all of your items. Knowing some of the top messenger bag brands, along with their most popular messenger bag offerings, enables you to confidently purchase a high-quality messenger bag that lasts.
The North Face Messenger Bags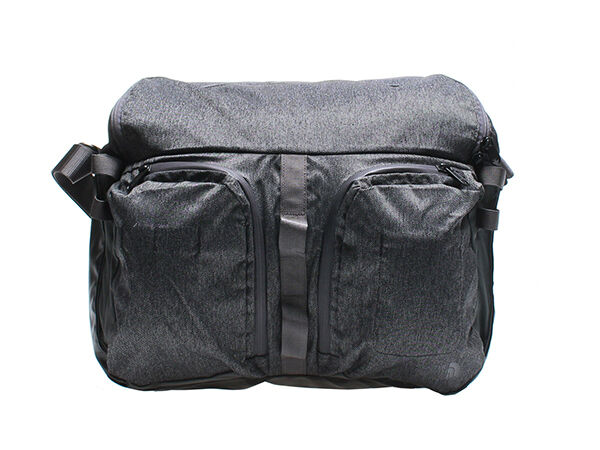 Known for high-quality and rugged products, The North Face offers the same in its messenger bags. Built for all weather and outdoor conditions, The North Face messenger bags feature water-resistant or waterproof construction and water-resistant polyurethane zips that are resistant to corrosion. The North Face Base Camp messenger bag features an internal drink pocket, so you always have hydration close to hand, without worrying about spills. The North Face Westing messenger bag offers a three-point strap system, allowing you to securely and comfortably carry the bag while cycling. This particular model also has a separate, purpose-built laptop pocket.
Weird Fish Messenger Bags
Weird Fish is very popular because of its durable yet stylish bags. Combining form and function, most Weird Fish messenger bags boast the Weird Fish logo, which is a skeletal fish, as well as the brand name. The selection of Weird Fish messenger bags is considerable, and you can choose from leather, canvas, cotton, or waxed canvas. Some bags, such as the Weird Fish Hambleton messenger bag, are capable of holding up to a 17-inch laptop and a lever arch file. Another popular offering is the Betula messenger bag, which features a dual external lock fastening for security, as well as an attractive cotton exterior with a feminine, retro floral print. The Weird Fish Creek canvas messenger bag features tan canvas with brown leather buckle, trim, and base, offering a timeless look.
Falcon Messenger Bags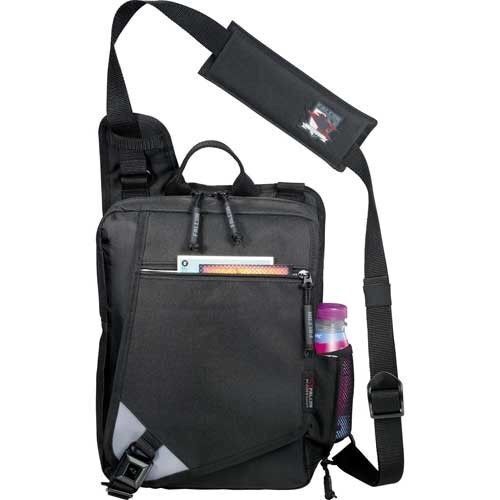 High-quality bags which are stylish and durable, Falcon messenger bags are perfect as work bags. Falcon messenger bags are available as landscape and portrait models. Most models, such as the Falcon landscape messenger bag, have genuine leather construction. The high-quality leather of Falcon bags places this brand among the top brands because they are durable, waterproof, and stylish. The landscape messenger bag boasts a padded strap for extra comfort, along with hidden magnetic clips to make the front closure extra secure, without compromising on appearance. Opt for Falcon laptop messenger bag with synthetic DuraFibre construction for exceptional strength and extra padding for superior protection.