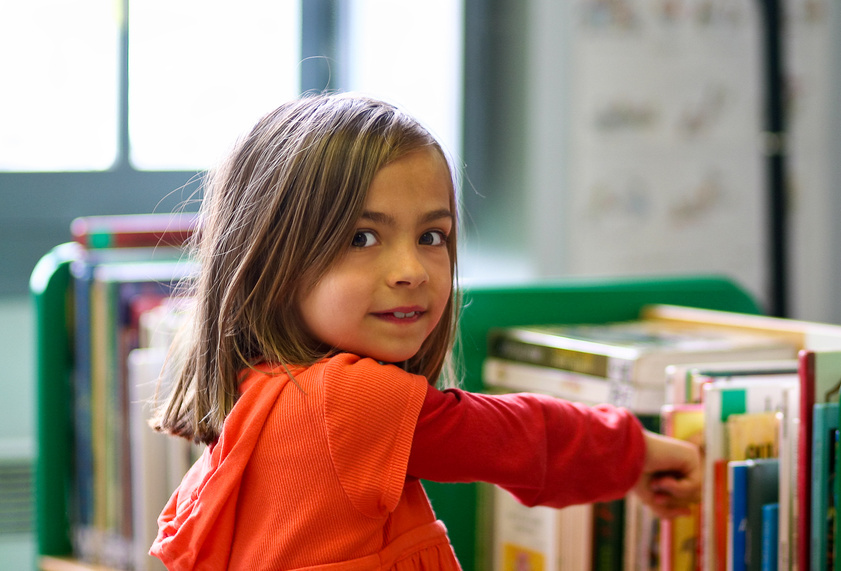 From 1973 to 1983, British girls idolised Debbie, a young comic book character who had many misadventures. D.C. Thomson published the weekly comic, which offered a mix of photo stories and traditional comic strips. The series included 518 issues before Debbie said farewell to her legions of fans. Due to its relatively short run for a comic book series and its discontinued status, many people search for the top most valuable Debbie comics.
Issue Number 1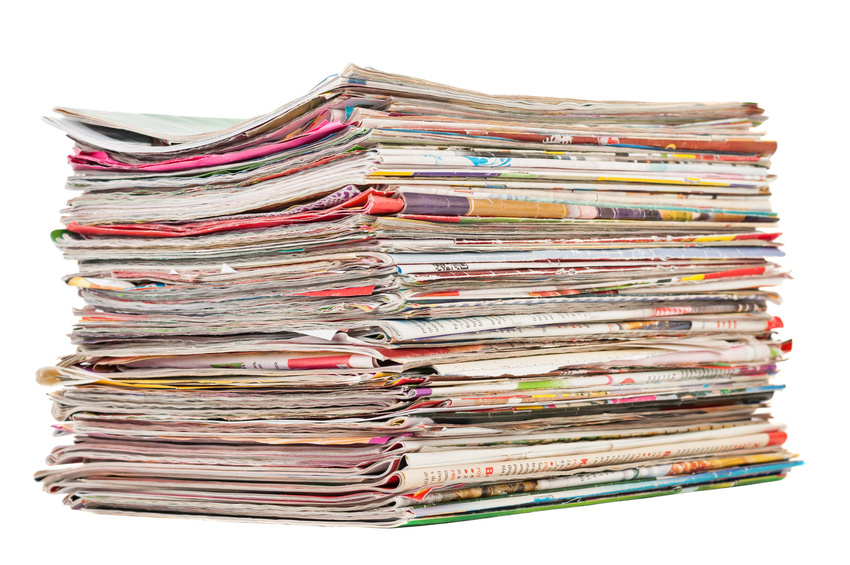 The very first Debbie comic published on 17 February 1973 holds the highest value of the entire series. This issue's cover touts the new series as a 'Super New Picture Story Paper For Girls'. Upon release, it featured a plastic brooch inside the pages as a prize. The issue introduces Debbie, a pre-teen girl, as well as her family and friends. It also has various advertisements inside geared towards 'trendy' girls. The comic took off in popularity almost immediately and the publisher released a new Debbie comic nearly every week for the next decade, with some released on Saturdays and other released on Mondays. In 1978, Debbie merged with the comic series 'Spellbound', which introduced a host of new characters to her world. After Issue 518, the comic merged with the 'Mandy' series.
Issue Number 311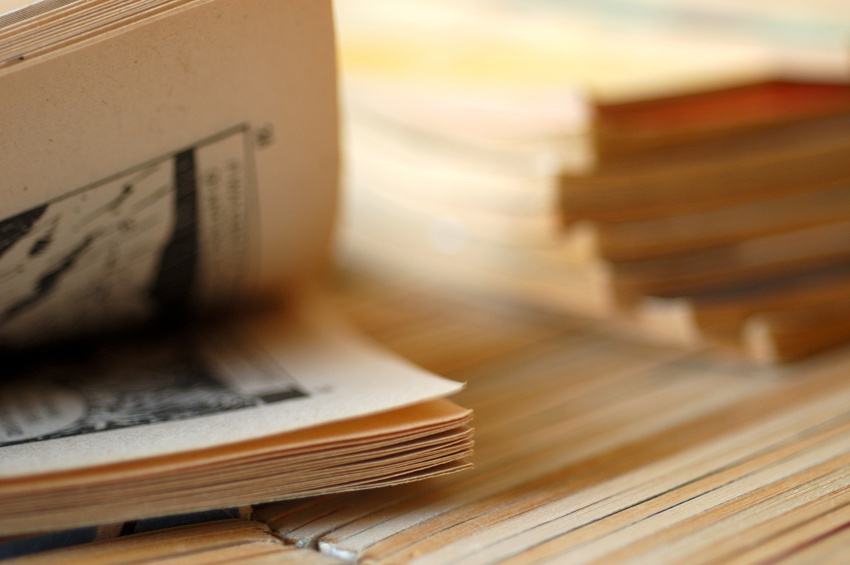 Published on 27 January 1979, Issue 311 advertises 'Spellbound' characters on the cover so readers know they can find their favourite 'Spellbound' stories right inside. The cover also advertises various contests where girls could win money. A preview of the story to come is also on the cover, with a picture of the character named Maisie tripping over a coffee table in her living room and breaking its legs. Shocked, Maisie's father warns his daughter to be more careful, with Maisie insisting she is always careful, or at least attempts to be. The issue features a saddle stitched binding and newsprint paper.
Issue Number 56
Released on 9 March 1974, Issue 56's cover features a school fashion show where Debbie and her friends paraded down a runway in the latest girls' clothing. The cover advertises 36 pages of colourful fun and touts the comic as 'The girls' paper that's never out of fashion'. Four distinct stories are offered inside, including the fashion show story, with parents and other family members as the proud audience. This issue predates the 'Spellbound' characters merging into the Debbie stories.