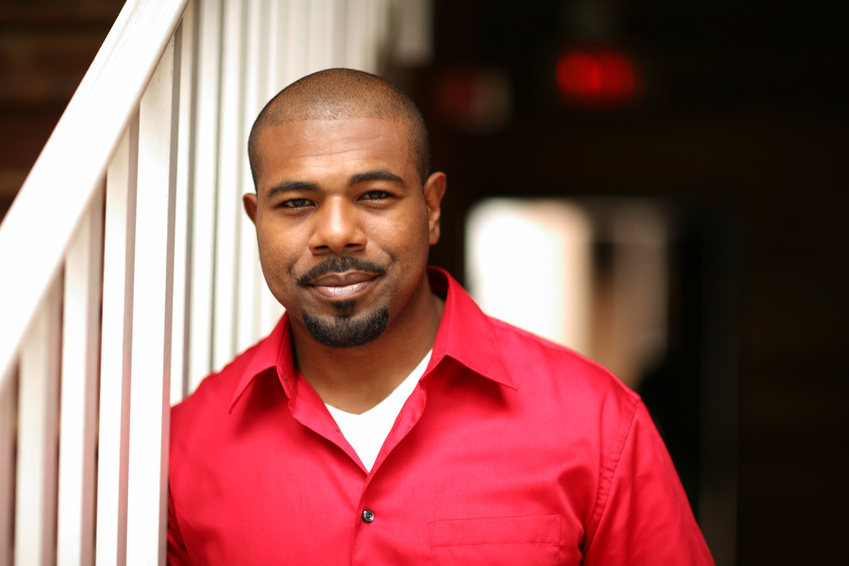 A stiff pomade, moustache wax enhances grooming by holding moustache whiskers firmly in place. The strength required to hold moustache whiskers in place depends on the length of the whiskers and desired moustache style. You should first consider a few important things about moustache wax before looking at the top moustache waxe brands.
Moustache Wax Buying Factors
The first factor to consider is the type of moustache wax you want. Moustache wax producers classify waxes by the level of stiffness, such as stiff and very stiff. Waxes that possess less stiffness typically describe the wax by the type of essential oil, such as beeswax and coconut oil. Organic oils do not create stiffness, but enhance the shine on a moustache. Some moustache wax enthusiasts may only want a pliable wax for improving their personal appearance. You should also consider the quality of handmade moustache waxes; most manufacturers employ automated systems to create their products.
Murray's Natural Beeswax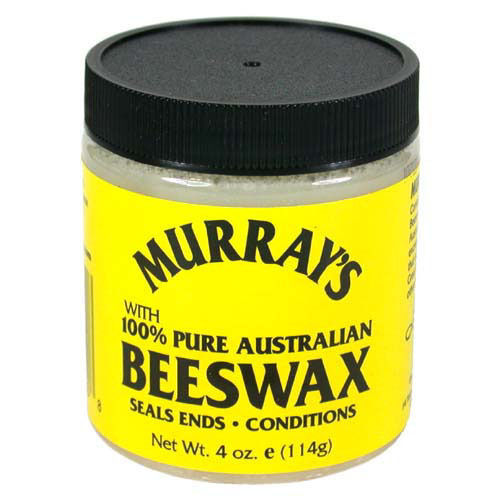 Handcrafted in small amounts, Murray's Natural Beeswax contains natural beeswax that includes a little petroleum jelly to add a thicker consistency. Petroleum jelly allows you to wash out the wax easily, which gives greater flexibility to switch from the pliable beeswax to a much stiffer moustache wax. Murray's Natural Beeswax enhances the shine on a moustache, especially thick whisker moustaches, including handlebars. A slight hint of vanilla adds a little character to the wax.
Firehouse Moustache Wax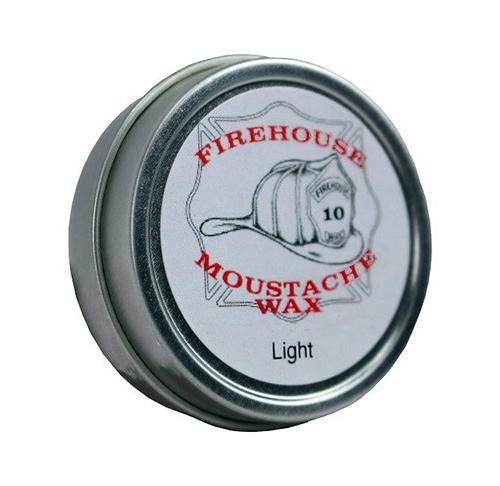 If you want a middle of the road moustache wax you should consider wax made by Firehouse. Although the wax can withstand hot and humid conditions for extended periods, the wax falls under the stiff category of moustache waxes. This easy-to-apply wax washes out quickly, which singles it out from other stiff moustache waxes. Firehouse make this moustache wax with ingredients that allow the wax to continue stiffening, even when exposed to air. Many men prefer to leave some Firehouse Moustache Wax on their moustaches to prevent the hair from drying out.
Bounders Extra Firm Moustache Wax
Bounders Extra Firm Moustache Wax only has to applied in small amounts for extra firm moustache support. Men who enter competitions often choose Bounders to create an extra firm appearance that also includes a little glimmer to earn style points. The extra firm wax also works well for men going to formal occasions that require upscale fashion selections. Bounders Extra Firm Moustache Wax exudes a pleasant scent that combines honey and vanilla.This wax benefits works best at warm temperatures, which means men receive better quality by rubbing the wax in their fingers or carrying the wax in a warm pocket.