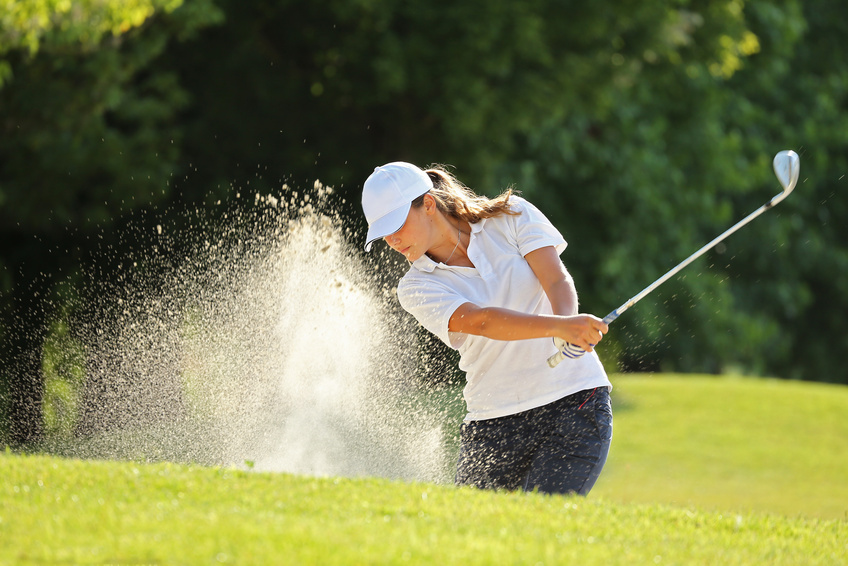 Renowned for its high-quality, top-of-the-range sporting goods, Nike's golfing products are no exception. The range is extensive, with Nike offering everything you can possibly need to play and optimise your golfing performance. Choosing from among the top three must-have Nike golf products ensures you have high-quality golf supplies to maximise your golfing potential while you work on mastering your swing.
Nike Golf Clubs
Offering an extensive range of golf clubs, with models to suit every player, Nike has whatever your style and preferences require. Nike drivers are among the most popular, with models suited to novices and professionals, alike. The Nike VR_S Covert Black 2.0 driver is a high-end club which uses Fly Brace technology, enabling players to optimise their strokes with faster ball speed and more accuracy over long distances. With Fly Brace Nike golf clubs, the rear of the club heads boasts high strength reinforcement, ensuring more energy transfers to the face of the clubs through to the balls, to ensure faster speed and longer distances. The Nike Method Mod 90 is a right-handed putter. This high-end putter has a lower, deeper centre of gravity, with even weight distribution across the heel and toe. The combination of balance and low gravity provides players with greater accuracy over short distances. The Polymetal Groove technology across the face of the putter provides greater lift and launch for a consistent roll with every stroke.
Nike Golf Balls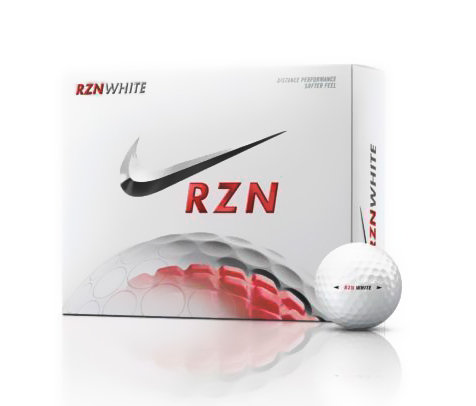 The Nike RZN Black golf balls are top of the line, boasting a four-piece, interlocking ZN core, providing exquisite balance and a lightweight construction, allowing you to optimise your game by travelling greater distances and by providing consistent performance with every shot. The RZN Red golf balls use Speedlock Technology, offering superior energy transfer to achieve faster speed and greater distances. The precision of Nike golf balls helps you improve your accuracy, making sure you stay out of the rough.
Nike Golf Shoes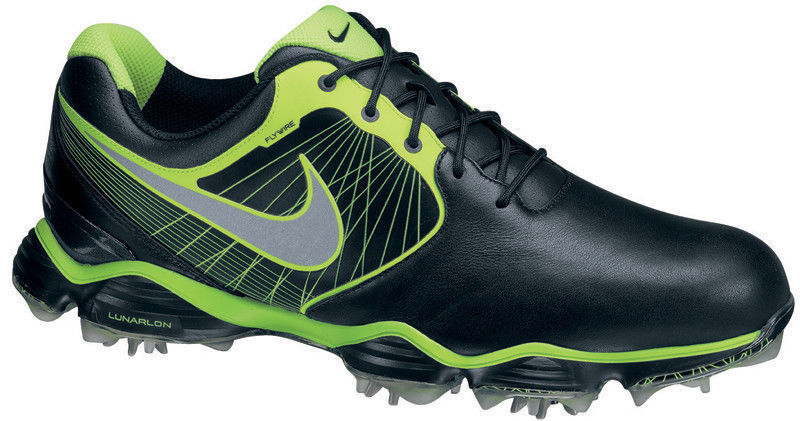 Nike has an extensive range of golf shoes for men, women, and children, boasting an array of game-optimising features. The Nike Lunar Control golf shoes for men offer a combination of stability and comfort. The Nike Power Platform technology stabilises your feet and offers support, balance, and greater power, with a smoother transition in your stance from backswing to impact. The Lunarlon cushioning provides durable comfort and exceptional shock absorption. The leather construction ensures durability and comfort, and the waterproof coating allows you to play confidently in all conditions. The Nike F1 Impact golf shoes for women feature flexible outsoles to offer maximum swing power and energy transfer. The integrated traction provides low-profile stability and support for optimal comfort and balance.