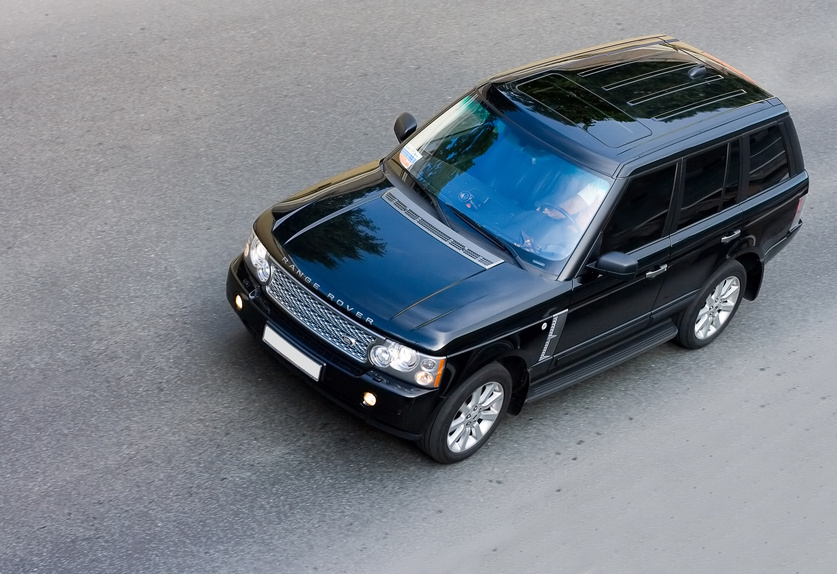 The Range Rover Sport is a popular SUV from Land Rover which offers drivers all of the advantages of a classic Range Rover, but with more sport features than the Range Rover Classic. The Range Rover comes in several models including petrol and diesel, meaning that features vary from car to car. Learn about the most desirable features of the Range Rover Sport so that you know what to look for when choosing your next vehicle.
Range Rover Sport Forward Alert System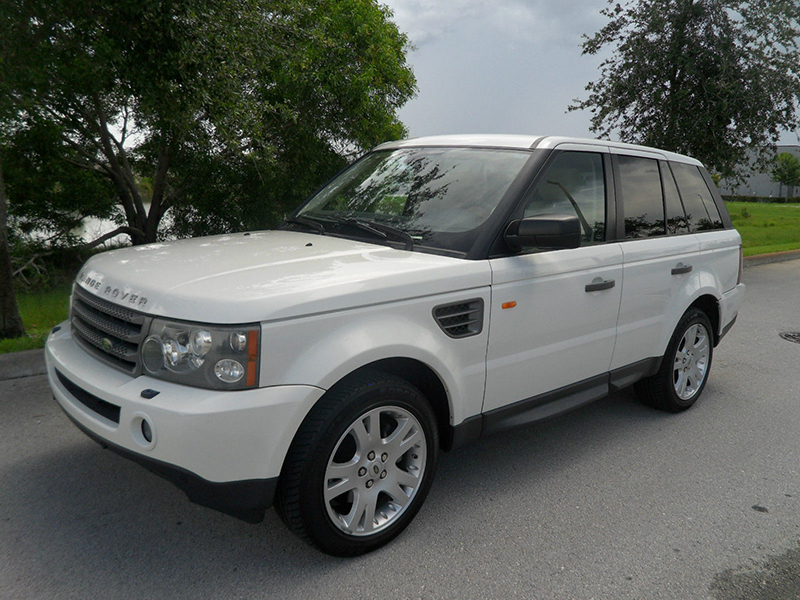 The Forward Alert system is a safety driving feature built into the cruise control on the Sport. While some of the 2005 Range Rover Sport models lack the cruise control system, other Range Rover Sport models, such as the Autobiography, feature adaptive cruise control. Present in 2010 and earlier models of Range Rover Sport, the Forward Alert System scans the road to detect cars and motorcyclists in order to help you avoid them.
Range Rover Sport Air Filtration and Control System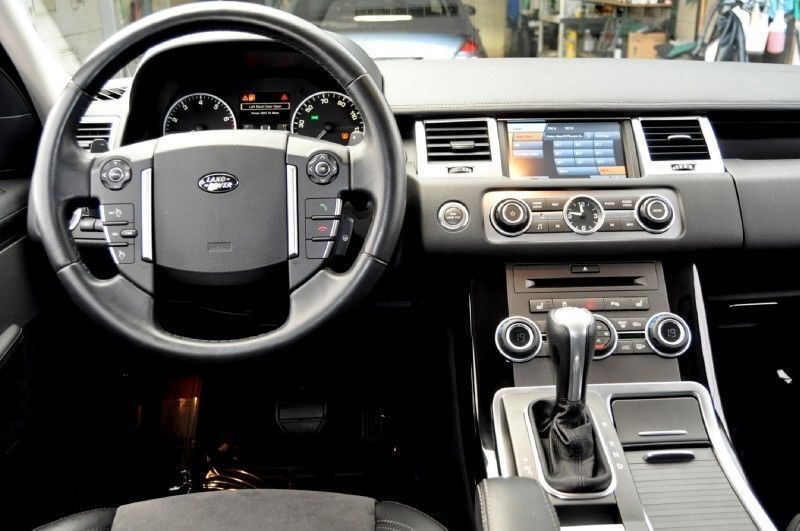 Land Rover's air filtration and control system enhances your comfort while driving. The air filtration system purifies air going into the car which improves the air quality. It also reduces the chances of smell building up over time in the climate control system. In addition, some Range Rover Sport models have climate control fans or vents in the back of the car so that the back seat passengers can set their preferred temperature. However, older models, such as the 2005 Range Rover Sport HSE, feature only rear fans and not cooling.
Range Rover Sport InControl System
The Range Rover InControl system packs several technologies into one feature. The InControl system includes an app for your smartphone and allows you to use the GPS from your phone in your car and receive traffic updates. This system also alerts you via the app if you leave windows or doors open or in case of an attempted theft or break-in. Essentially, it is a convenience and security feature rolled into one mobile friendly app. The InControl feature is only available in 2014 and earlier models, but if you are buying an older car, such as a Range Rover Sport 2011 HSE, then you can use some similar technology but without the app updates and alerts.