Cycling demands accurate and responsive operation of every component on a bike, and the SRAM Rival series of parts offers riders world-class performance for all their endeavours. SRAM produces its line of components in varying styles and materials to match the needs of a diverse group of riders. Whether they enjoy road riding, racing, or other riding styles, buyers can find SRAM cranksets, shifters, and derailleurs to keep them on track and take their performance to the next level.
Derailleurs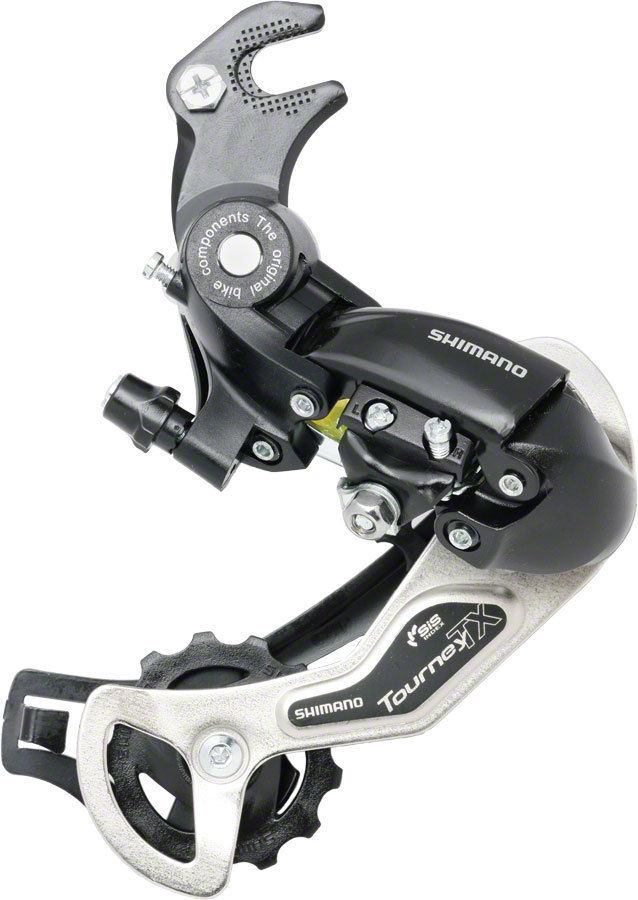 The derailleurs are among the most popular products in the SRAM Rival lineup. SRAM creates both front and back derailleurs, and they are available in 10-speed and 11-speed models. The most notable aspect of these components is their exceptionally low weight. The derailleurs in this lineup weigh in at less than 200 grams, which allows riders to maintain the lightest weight possible for their bikes. In addition, the derailleurs feature AeroGlide Pulleys for silent performance. Some of the derailleurs in the Rival line use WiFLi technology for super fast shifts.
Shifters
Once the derailleurs are in place, a new set of shifters helps riders complete their shifting setup. SRAM offers its Rival shifters in a range of designs to fit any setup. The first thing to look for when shopping for these items is their compatibility. For example, some shifters are suitable for 10-speed bikes, while others are perfect for 11-speed bikes. It is also useful to check the materials in the shifters. Aluminium and carbon are the two most common materials in SRAM shifters. Aluminium is less expensive, but carbon shifters offer greater durability and performance. Some shifters in the Rival line use hydraulic technology for reduced weight and required hand force.
Cranksets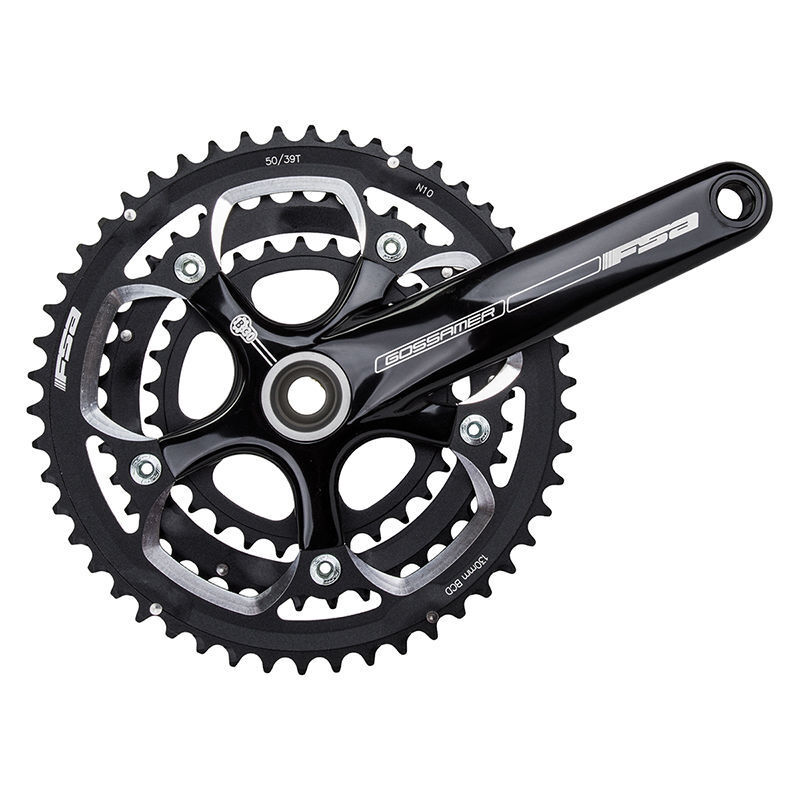 Cranksets are among the most vital components on bikes, and the products from the Rival line offer outstanding performance and strength. Buyers have the option to choose compact or full-size cranksets, and several products in the line have multiple ratios available. For example, the SRAM Rival OCT crankset is available in 53/39, 52/38, 52/36, 50/36, 50/34, and 46/36 ratios. In addition, SRAM offers its cranksets with varying arm lengths to help riders build the ideal riding experience. The Rival OCT features Open Core Technology with a hollow-forged design that is stronger and lighter than solid-core products. Other items, such as the Rival 22 crankset, use a combination of aluminium and machine alloy for the cranksets to build lightweight and durable designs.
Groupsets
Although cranksets, derailleurs, and shifters are available as standalone products, buyers can also shop for groupsets that contain complete sets of components. Like the individual components, groupsets are available for various performance standards in various price ranges, allowing riders to find items that fit their specific riding styles and budgets. Groupsets commonly include brake pads, brake levers, shifters, cranksets, and chains.