A drill which performs a hammering action as well as the standard rotational action, use a hammer drill mainly for heavy-duty applications, such as drilling holes in concrete, masonry, floors, and stone work. There are a huge number of hammer drill models available, and having an understanding of some of the most important features enables you to purchase the model that best suits your needs.
Power Source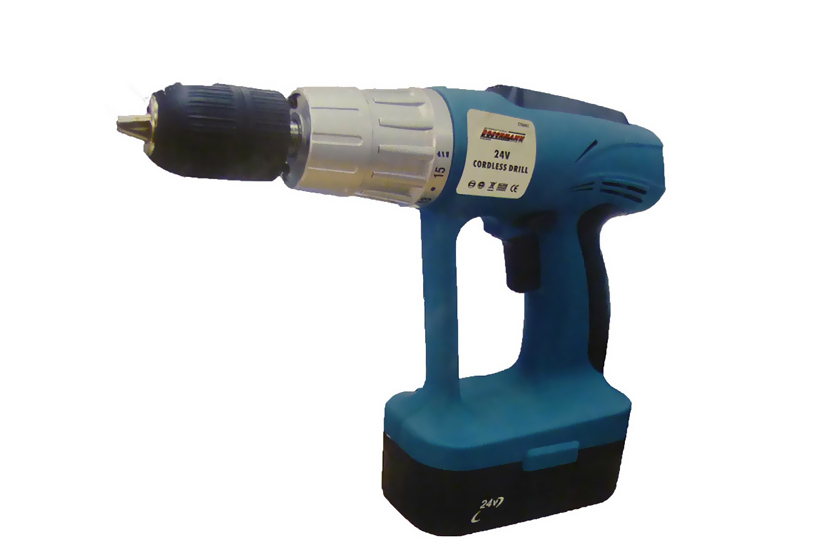 The type of power source is an essential consideration. Most power drills are mains operated, particularly those designed for high drain and very heavy-duty applications. For home use and lighter duty applications, cordless hammer drills are a good choice. Cordless models offer more versatility because they do not require long, trailing power cords. However, they are less powerful than corded drills. Because the motor is slower and delivers less power, cordless hammer drills are suited to a wider range of media, allowing you to drill through soft metals, plastics, and wood. Cordless drills offer 850 rotations per minute, while corded models offer 3,000 rotations per minute. With the correct attachments, users can perform sanding and polishing tasks with a corded drill, as well as standard hammer drilling applications.
Variable Speed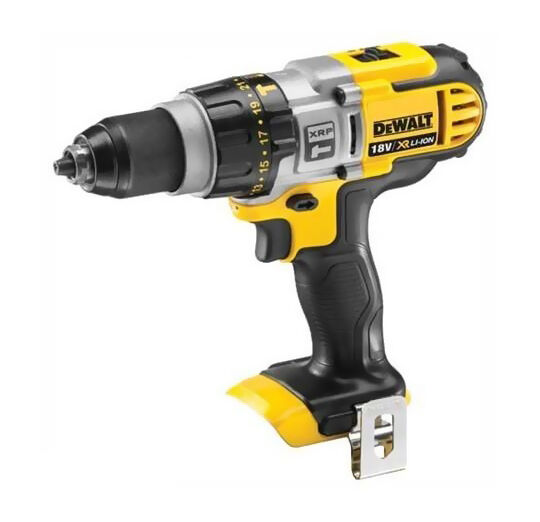 Having a drill with variable speed gives you much more control, allowing greater accuracy and precision. Controlling the drilling speed makes it far more versatile and better suited to a wider selection of tasks. If you need to drill through softer items, such as wood and soft metal, or need to drill with smaller drill bits, with a variable speed hammer drill, you can increase the rotation speed to power through the softer media; without cracking or damaging it and without having to exert an excessive amount of pressure.

Safety Features
Safety features are absolutely vital when it comes to hammer drills. One of the key features is having two handles, one placed at the front of the drill, behind the head, and another at the end of the drill. Having two handles helps stabilise the drill as it hammers. Both handles should have an ergonomic, comfort grip design with shock absorption technology. This absorbs the vibration and impact from the drill motion, preventing aching muscles and reducing the risk of dropping the drill due to numb fingers. Hammer drills should also feature a safety cut-off switch, which immediately stops the drill motion when you release the trigger. Those drills with an adjustable depth-stop are also popular because they prevent you from drilling into your media too deeply.