Vintage clothing remains a go-to for women looking for classic and retro looks. In addition to the beauties of a Chanel suit or A-line coat from the 1950s, women can also get a lot out of adding the right vintage accessories to their closets. By finding quality versions of the following top three must-have women's vintage accessories, women can add timeless style to their everyday and evening looks.
A Vintage Hat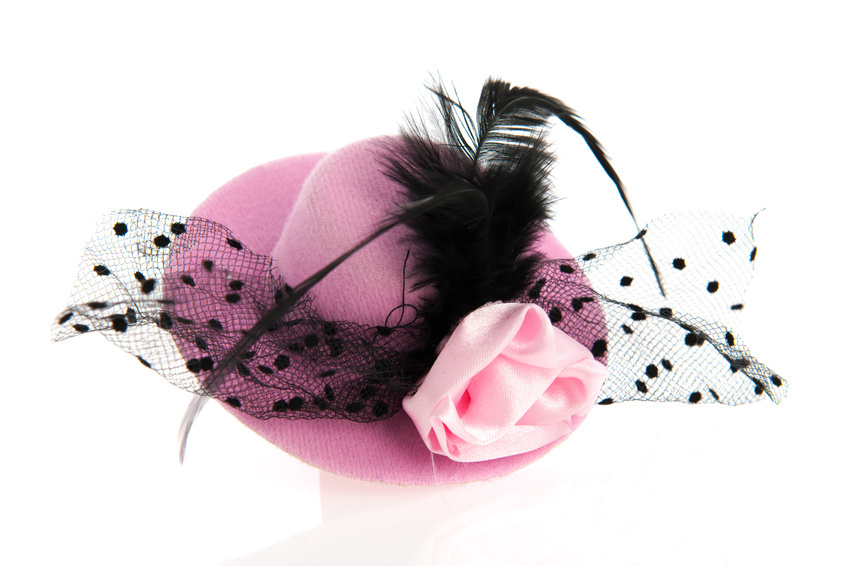 In a day of slouch hats and baseball caps, having a vintage women's hat can be a real style statement for a woman. Hats were, of course, a much more integrated part of life decades ago, and a good deal of effort went into creating elaborate and evocative designs. One of the most popular styles of vintage hats is the fascinator. This small hat affixes to the side of a woman's head rather than covering the entire head and can feature a very bold design. Many brimmed hats are experiencing a renaissance lately as well. Women may want to seek out a wide-brimmed hat for the summer or a vintage bowler or derby for the brisker months to bring a bit of vintage style to their wardrobes.
A Vintage Statement Necklace
Statement necklaces never go out of style and a rare example of vintage jewellery can make a true statement as only a one-of-a-kind item can. The Art Deco era was a particularly vibrant time for statement necklaces. Pieces from this era often feature architectural and geometric designs and often use silver, diamonds, and contrasting coloured stones to create these patterns. Women may also enjoy a statement necklace from the 1960s. With the surge in plastic goods during that time, many jewellery manufacturers began manufacturing large geometric necklaces in plastic materials that have lasted well over the years and look as modern today as they did in their heyday.
Vintage Bag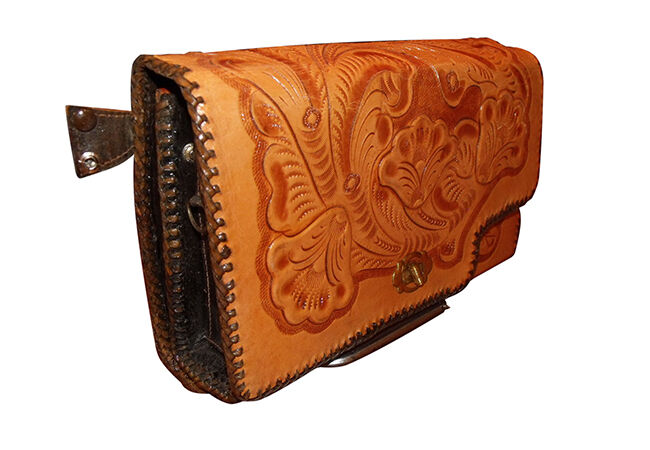 Any woman who loves bags can get a lot of pleasure out of adding a vintage purse or bag to her accessory collection. Vintage purses run the gamut from small clutches designed in the 1950s to vintage Louis Vuitton from the 1980s and earlier. Women can look for unique pieces that reflect their own personal style or a vintage piece from a famous collection such as Hermes to bring cache to their wardrobe. A small jewelled clutch can bring old school glamour to an evening ensemble, while a vintage military bag might bring a healthy edge to an urban day look.