Using harmful chemicals on animals can compromise their health. It is always best to use natural and organic dog grooming products to keep puppies clean and healthy. Check eBay for some of the top dog grooming brands, available with natural, safe ingredients for optimum dog health and hygiene.
Organic Oscar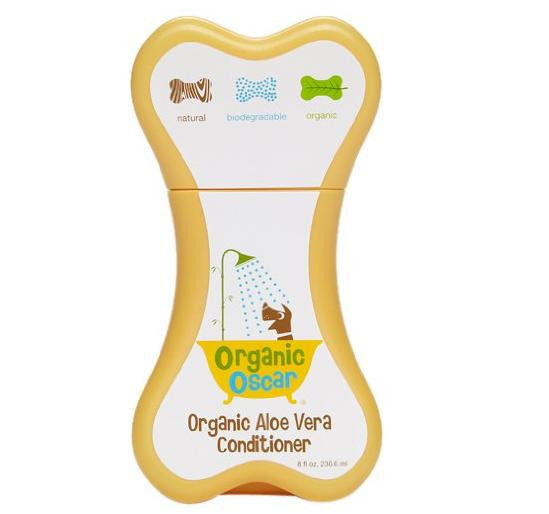 The highly rated Organic Oscar dog grooming line contains several notable products, including organic aloe vera shampoo and conditioner, as well as Holistic Bite and itch-relief shampoo. The 2-in-1 shampoo and conditioner is perfect for dogs that do not like to sit still during bathtime, and it combines two natural products for great results. The pet wipes work well for daily freshening, too. Organic dog grooming products are a good idea for pets with sensitive skin. The shampoos are naturally scented and do not include chemicals that may irritate pets. Organic Oscar products clean and soothe canine skin while smelling amazing. The natural ingredients make the shampoos and conditioners biodegradable, and Organic Oscar products gently clean the skin of pets with problem skin, bug or flea bites, or dry skin.
Pet Head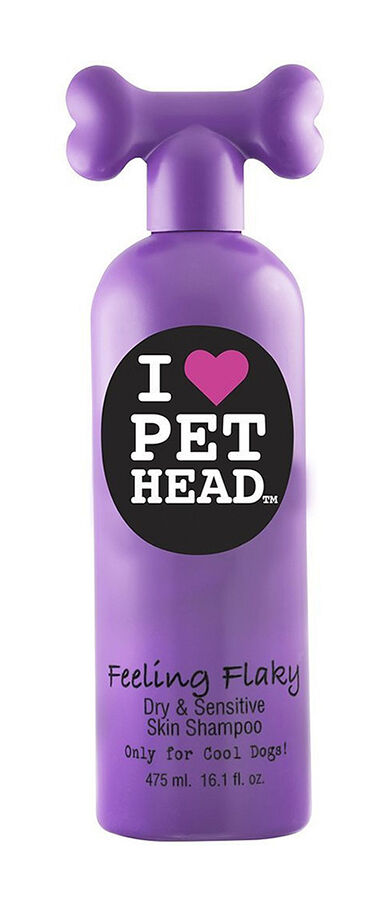 Pet Head natural oatmeal shampoo contains vitamins and aloe to give your dog a skin-soothing shampoo experience. Pet Head oatmeal shampoo softens your dog's fur without compromising his health with toxic ingredients. All-natural oatmeal and jojoba cleanses sensitive skin, smells fresh, and hydrates dry skin with natural ingredients, and the shampoo does not contain parabens, DEA, or sulphates. Once your pet is clean, moisturise his dry, cracked paws with all-natural oatmeal paw butter, which softens and heals paw pads. Made with natural ingredients like coconut oil and shea butter, the paw butter hydrates dry paws safely. Other natural Pet Head products to try include Life's An Itch skin soothing shampoo for pets with itchy, problem coats, and Furtastic creme rinse for dogs with long coats, which keeps long, luxurious fur from getting tangled and messy. All Pet Head products feature natural ingredients, and they are pH balanced for pet health.
Tropiclean
Tropiclean pet grooming products fit the bill when it comes to natural, toxin-free grooming for your dog. Some of the standout shampoos include oatmeal, hypo-allergenic, and flea and tick formulas. Shampoos and conditioners contain natural moisturisers, botanical oils, proteins, aloe vera, and refreshing natural fragrances to keep your dog's coat clean, hydrated, glossy, and healthy. Tropiclean also offers an array of natural dental grooming products for your pet, including Fresh Breath gel and dental chews which naturally freshen your pet's breath and clean his teeth, as well as offer digestive support and nutrition benefits. Lastly, keep your home fresh and clean by cleaning up after your dog with Tropiclean natural cleaning products designed to clean pet messes, such as Tropiclean Fresh Breeze carpet cleaner and crate and kennel cleaner.