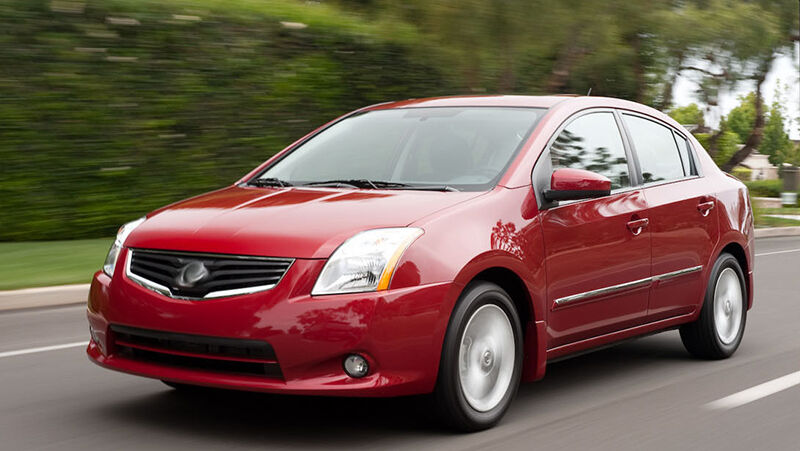 The Nissan Almera is one of the most popular cars made by the brand. These cars are reliable and have good safety ratings. Many drivers customise their Almeras by adding accessories. Before purchasing accessories for a Nissan Almera, buyers should learn more about the top three choices for wheels trims, seat covers, and roof racks.
Nissan Almera Wheel Trims
Wheel trims attach to the surface of the wheel using small clips. They add style to wheels, especially those that may not look their best. Nissan Almera wheel trims are available in a variety of sizes that fit every size of wheel. They also feature spokes in different patterns. Although silver wheel trims are the most popular, they are also available in other colours, including black, red, and blue. Wheel trims are the ideal accessory for drivers that do not want to buy new wheels, but still want their car to look like new.
Nissan Almera Seat Covers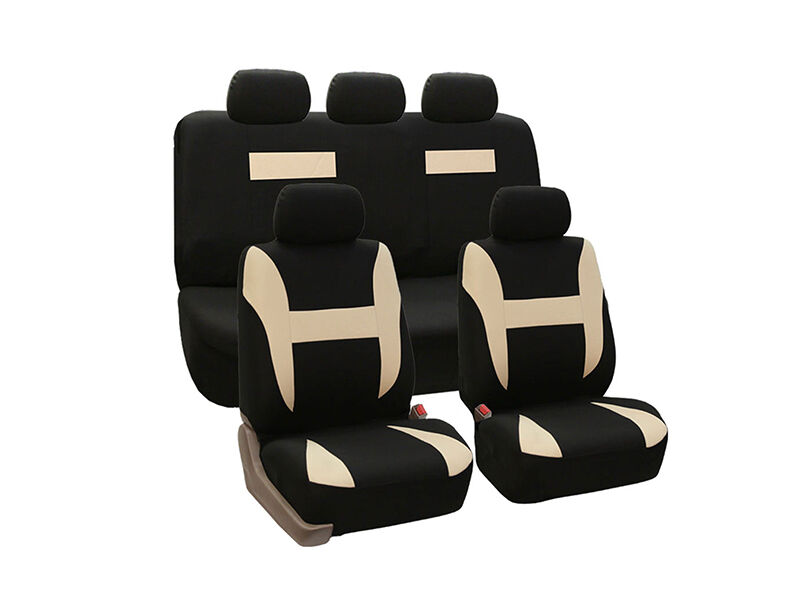 Nissan Almera seat covers are available in a number of styles and colours. The most common materials are cloth and leather. Seat covers are ideal for older Nissan Almeras that have worn or damaged upholstery. They are also great for adding a splash of colour to an Almera, while protecting the seats and ensuring that they stay in good condition; seat covers prevent sun damage, in addition to normal wear and tear. Some seat covers are waterproof to guard against spills or messes caused by children or pets.
Nissan Almera Roof Racks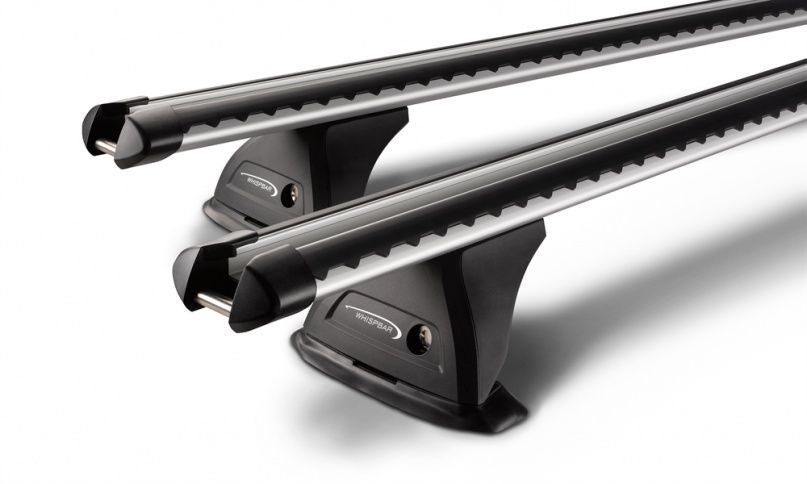 A roof rack for a Nissan Almera provides a way to transport large items. There are a number of Nissan Almera roof racks available. Some have specific bars that hold bicycles, whereas others have a more general layout that is ideal for luggage. There are Almera roof racks with a closed box that stores smaller items or those that are easily damaged. Roof racks are the perfect accessory for drivers that enjoy travelling or those with active lifestyles that need to transport sporting equipment.