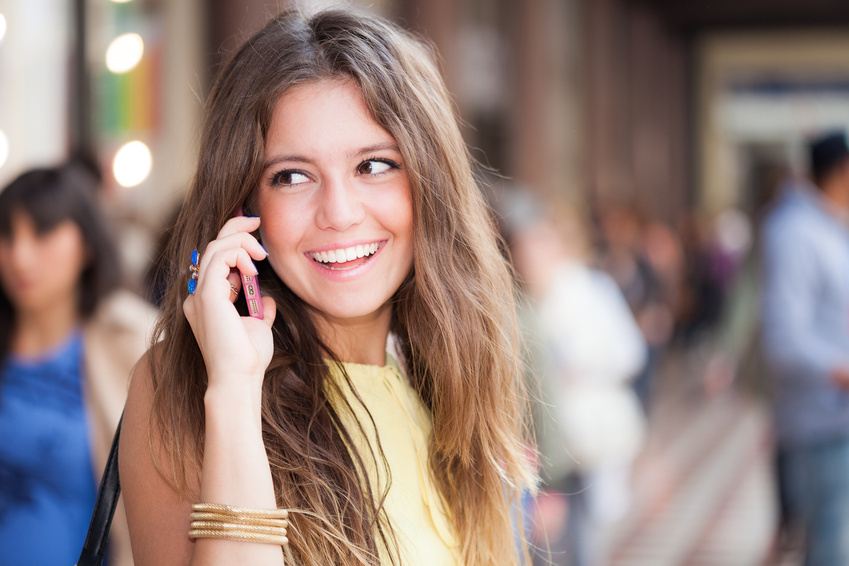 The Nokia 6310i is a great basic phone that is popular with everyone who wants a regular phone rather than a smartphone, for kids, and as a spare or emergency phone. Although with a long lasting battery, durable exterior, and easily portable size, the Nokia 6310 comes without accessories. If you want to get more out of yours, then buying one of the top three Nokia 6310i accessories is the best way to go.
Nokia 6310i Car Chargers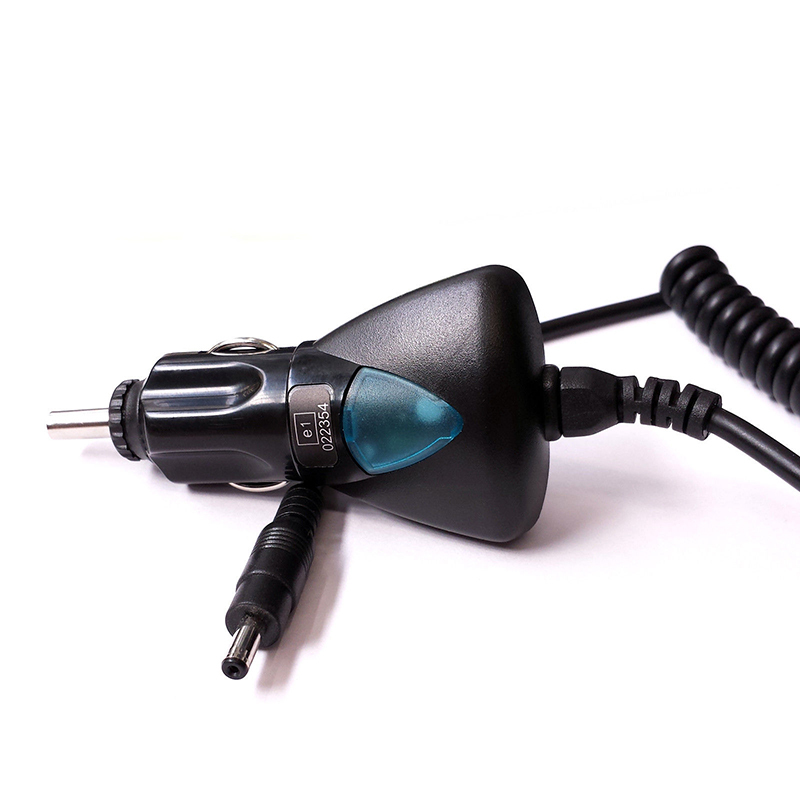 The Nokia 6310i may have a long battery life but the battery does not last forever. If you use the phone a lot, or the phone is for kids who might text a great deal, then a car charger is a great way to go. Car chargers plug into the cigarette lighter in a car and then plug into the Nokia phone to charge it. The Nokia 6310i uses a Nokia big pin charger, and you can choose a charger from Nokia, or from an aftermarket brand, although both options are inexpensive. If you do not want to buy a car charger, then a spare battery is a great option as well.
Nokia 6310i Earphones
While the Nokia 6310i does not have an audio jack and does not support standard earphones, you can buy Nokia's original multi-pin connector to use with it. A good Nokia headset features a built-in microphone and earbuds, but you can also get just earbuds and use the phone's microphone. Some headsets also offer built-in volume buttons for convenience. If you decide to buy headphones for the Nokia 6310i, make sure you double-check to ensure that the pin connector is compatible with your Nokia.
Nokia 6310i Cases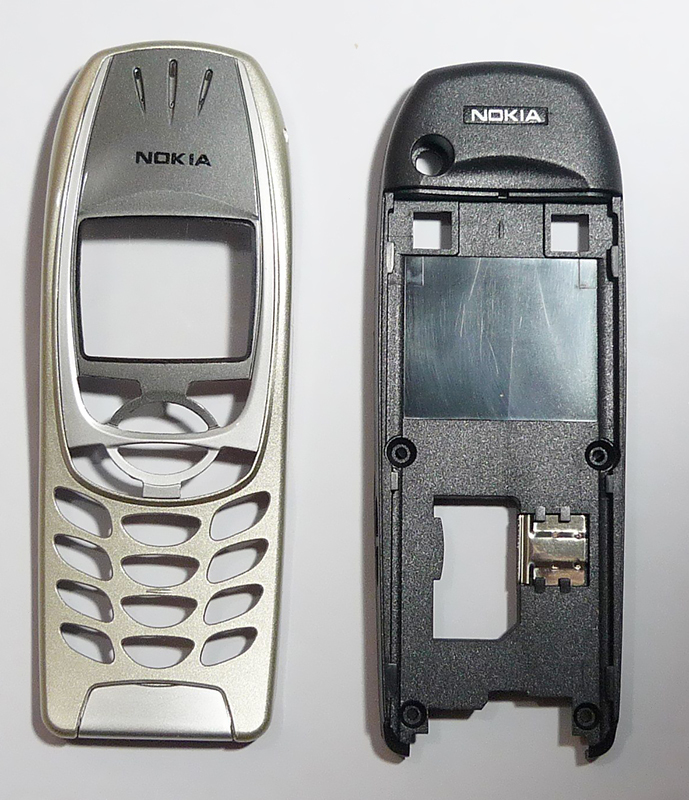 While the Nokia 6310i does not really need a protective case because it is quite durable and resistant to scratches and damage, you can choose a carrying case for convenience. Some Nokia cases are also for style, which is great if you want to personalise the otherwise black or silver and gold Nokia. Most Nokia 6310i cases are pouch cases or belt cases that hook onto a pocket or belt to make getting the phone easier. These are usually black leather. You can also look for colourful and some printed Nokia cases, although options are usually very limited because the phone is old.