Norwich City F.C. refers to the Norwich City Football Club, which is a professional English club in Norfolk. The club was founded in 1902 and was first promoted to the Football League First Division 70 years later. They were among the founder members of the Premier League, which they returned to after a six-year absence in 2011. Norwich City have won the League Cup and the FA Youth Cup more than once and have a good selection of memorabilia to keep their fan base happy.
Norwich City Shirts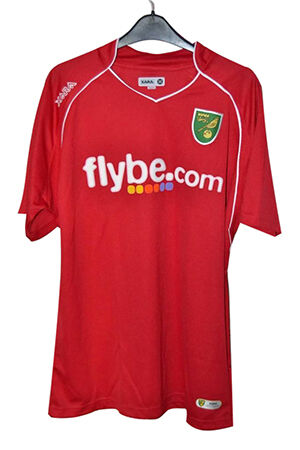 Fans can find multiple types of Norwich City shirts. Some shirts are factory made T-shirts depicting the canary logo while others are jersey shirts in yellow and green or other colours, depending on whether they depict the home or away colours. The away colours for the 2012–13 season were black and white, but the away colours have changed over the years and may change again. Some shirts are actual game jerseys signed by the players who wore them in a specific game. These signed memorabilia tend to fetch a higher price for the added autograph. Some collectors may even be interested in vintage Norwich and Peterborough shirts, which are marked by their viral green and yellow print as well as the words Norwich and Peterborough printed on a blue banner on the front.
Norwich City Signed/Autographed Posters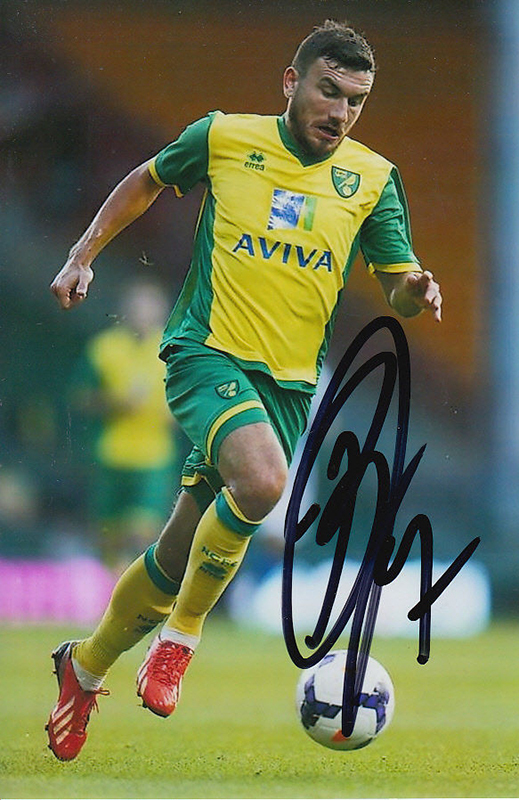 As stated before, signed memorabilia items are not only popular, but they also tend to carry a higher price tag. The fact is, collectors place a lot of value on autographs; therefore, the sellers do the same. However, signed photographs and posters are more economical and easily attainable than a signed gameday shirt or football. Buyers can choose to buy signed posters or photographs of the entire team or just their favourite players, thus allowing more flexibility with purchasing. Some sellers list a bundle of signed autographs or posters together, giving the buyer a small collection for a good price. Buyers can also choose to start their own collections by purchasing single items of a specific player, match, or theme and then group them together.
Norwich City Programmes
Norwich City Programmes are also easily attainable sports memorabilia. Some people collect programmes to matches that they wanted to attend but were unable to, while others aim to collect all the home or away match programmes within a given year or football season. Some collectors collect vintage programmes from the 1960's and 70's for matches played when they were youngsters. The reason for collecting vintage programmes may vary. Sometimes the buyer attended the match in their early days but did not save the program, or maybe it is being bought as gift for someone to whom it holds some sentimental value. Some sellers offer the programmes as a bundle for one price while others provide a collection for the buyer to choose from.