Getting the home ready for a baby is exciting, but parents have a significant amount to do in order to prepare for their new arrival. The nursery is often the hub of activity. The top three nursery products help to make the baby's room a comfortable and safe place.
Nursery Feeding Chair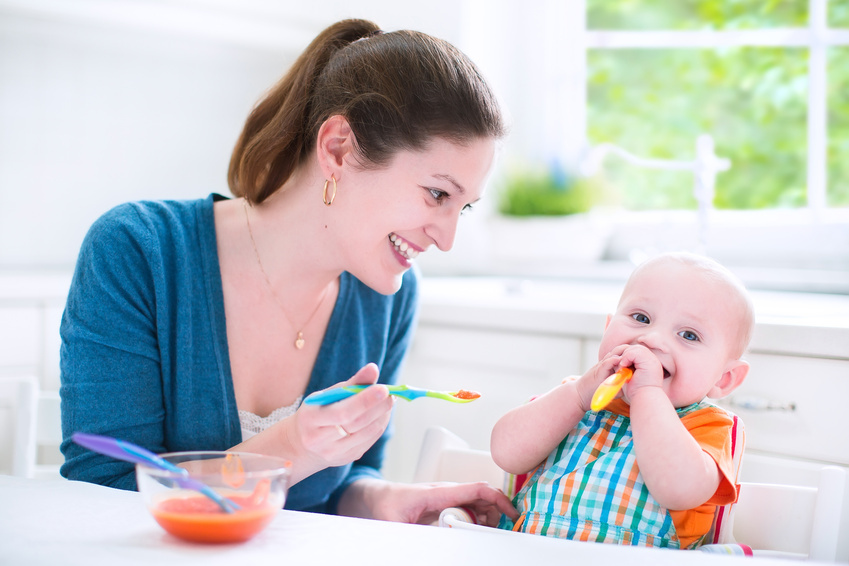 Nurseries are not only a place for babies to sleep, they also provide a quiet place to feed the little one. A comfortable feeding chair is helpful, especially for feedings that occur during the night. An ideal feeding chair has comfortable armrests and a back support, and provides enough room for a parent to sit while holding the baby. Rocking or glider chairs have a gentle movement that soothes the baby to sleep. Chairs with side storage pockets for baby items and other essentials are practical, as well as comfortable.
Nursery Baby Monitor
Baby monitors are handy devices that allow parents to keep an eye on their babies while they are in another room. Parents can set up the monitor transmitter in the nursery and carry the receiver so that they can check the baby any time. Some monitors provide only audio and alert parents when babies begin to cry, whereas other devices offer both audio and video. There are monitors with wireless capabilities that provide video monitoring with two-way audio communication. Parents can use the remote control to move and tilt the camera. Infrared night vision makes it easy to monitor babies, even when it is dark.
Nursery Bed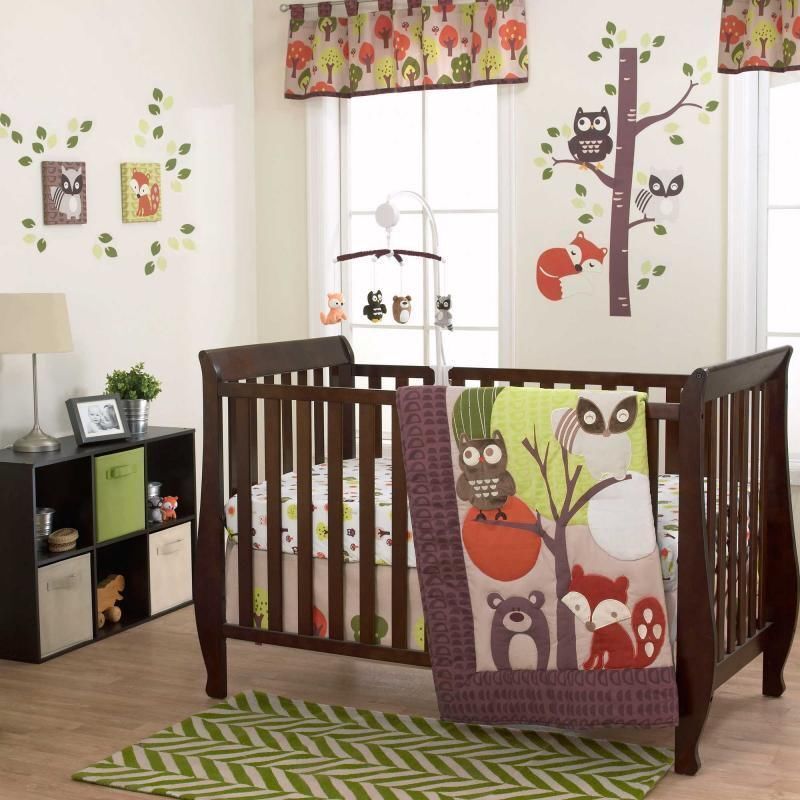 Nursery furniture, such as a large cot, can be more expensive at the outset, but it offers a safe and comfortable place to sleep as the child grows, and can last beyond the baby's first year. Some parents prefer to start with Moses baskets, which allow them to transport a newborn baby easily. These are typically smaller and less expensive, but they usually only last for the first few months.