Oilily is a Dutch design house known for their extravagant, playful, and colourful clothing. The brand offers unique designs, a rarity in the world of baby and kid's clothes. If you are trying to decide which outfits to purchase for your child, then you can consider three of the top Oilily outfits for kids.
Oilily Dress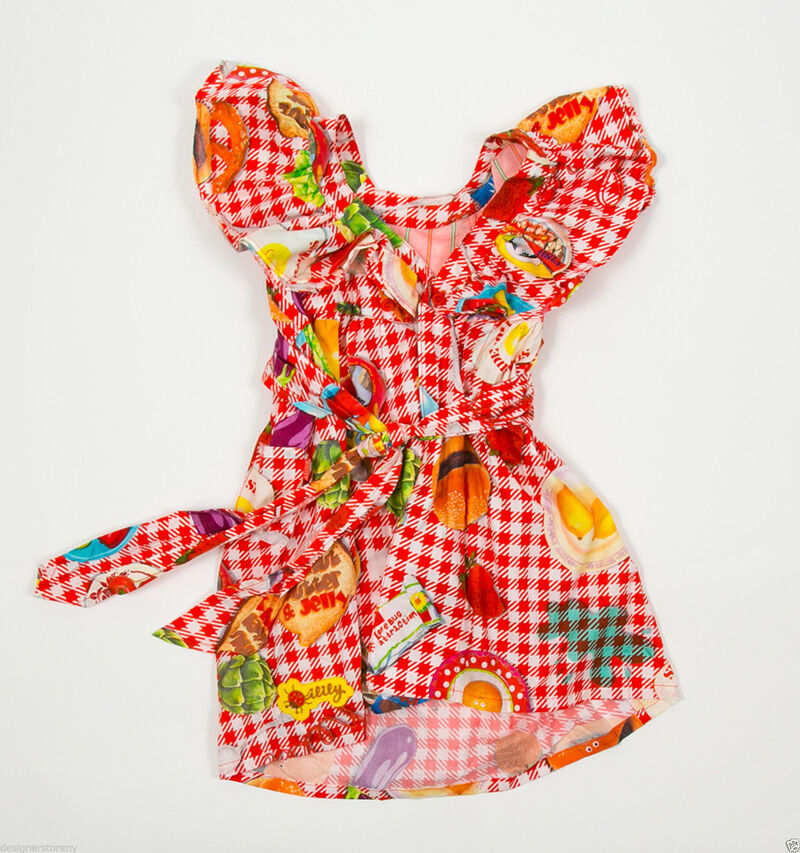 Oilily offers a range of dresses in colourful prints and patterns. Dresses make a great outfit for girls because they are easy to get on and off, and usually very cute. In colder weather, add a pair of Oilily leggings and an Oilily cardigan, so that the little girl can wear her dress all year round. Oilily dresses come in a variety of prints and patterns including chequers, floral themes, and contrast prints. Dress styles also range from fitted A-line styles to smock dresses, so you can choose a style that the girl likes, or that is most practical for you. Dresses are a very good option that most girls love, and you can accessorise the dress with a variety of Oilily items to complete the outfit.
Oilily Coat, Hat, and Leggings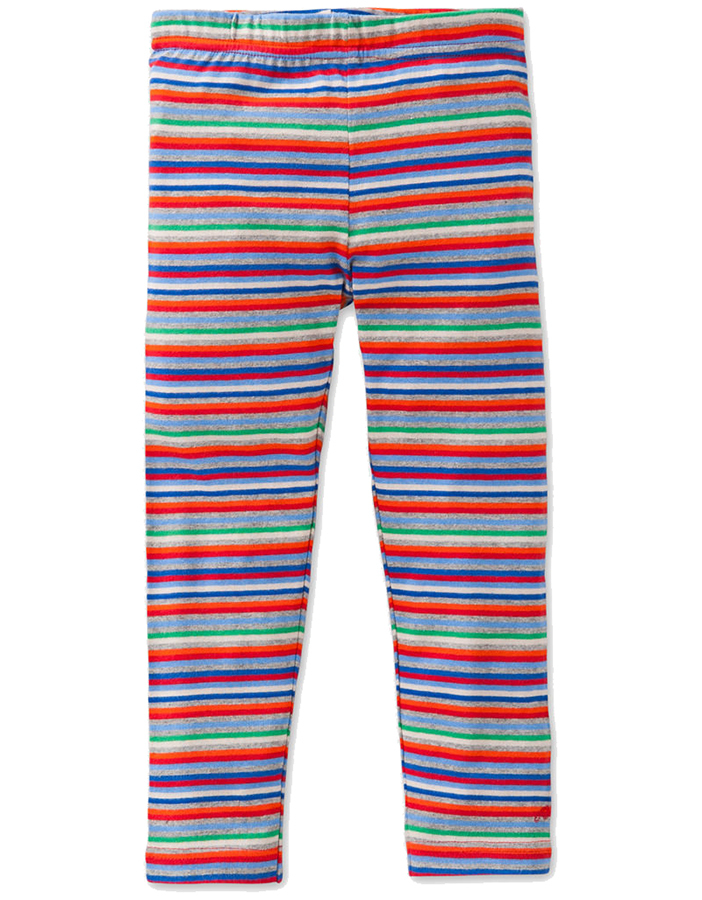 Oilily sells a lot of clothing that is suitable for winter including coats, hats, and leggings, although you can swap the leggings out for trousers or jeans for boys. Oilily coats include several colourful styles for boys and girls. The coats are available as winter and autumn styles, so you can choose whichever one you need. Featuring a variety of fun prints and patterns, Oilily hats are just as colourful and are often available to match coats. You can also buy scarves and gloves to match or complement an Oilily children's coat. Finally, complete the look with Oilily leggings or trousers depending on the weather and the child's preference.
Oilily Shirt and Patterned Trousers
Oilily trousers paired with a graphic or striped shirt makes a fun everyday outfit for any child. Oilily sells a variety of short and long trousers for boys and girls. The trousers feature fun prints including florals, chequers, stripes, and beach themes. You can also choose solid colours, such as red, to complement a brightly coloured shirt. Oilily shirts are available with long and short sleeves, and feature stripes, sea or school themed graphics, and Dutch themes. You can mix and match one pair of colourful trousers with several Oilily T-shirts to create a couple of different, unique looks that your child will love.