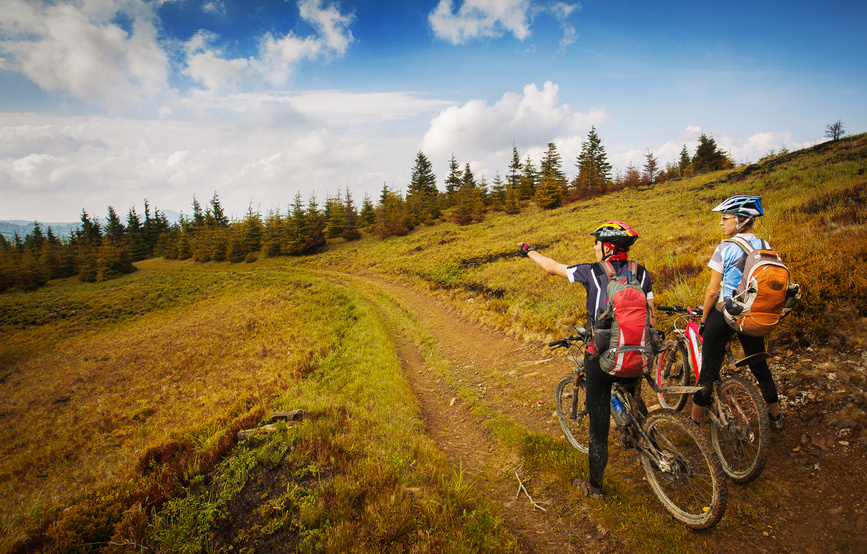 Orange Five mountain bikes are ideal for trail riding and mountain biking day trips, provided you have accessories that keep you safe and comfortable. The Orange Five range includes the basic Five S and advanced Five Pro, Five SE, and Five SR models. Look for accessories that fit the frame and design of your bike model and your riding preferences. Review the top three Orange Five accessories to find everything you need to make the most of your mountain bike.
Orange Mucky Nutz Bender Fender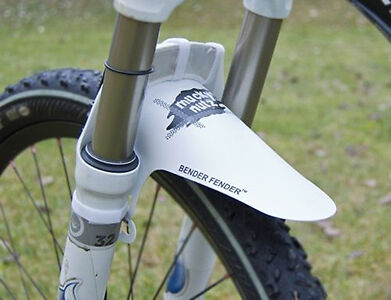 The Orange Mucky Nutz Bender Fender is a light and versatile mountain bike mudguard. It keeps the bike clean and mud out of your eyes. The fender consists of flexible, durable polypropylene and attaches to the bike with Velcro fasteners. The Bender Fender 2.0 is an upgrade of the original Face Fender and comes with numerous design improvements. It is lighter, longer, and wider for increased effectiveness, and comes with a third fitting point to keep the fender close to the brace profile. The Orange Fender Bender folds open for effortless cleaning and is suitable for all wheel sizes.
Orange Bike Drinks Bottles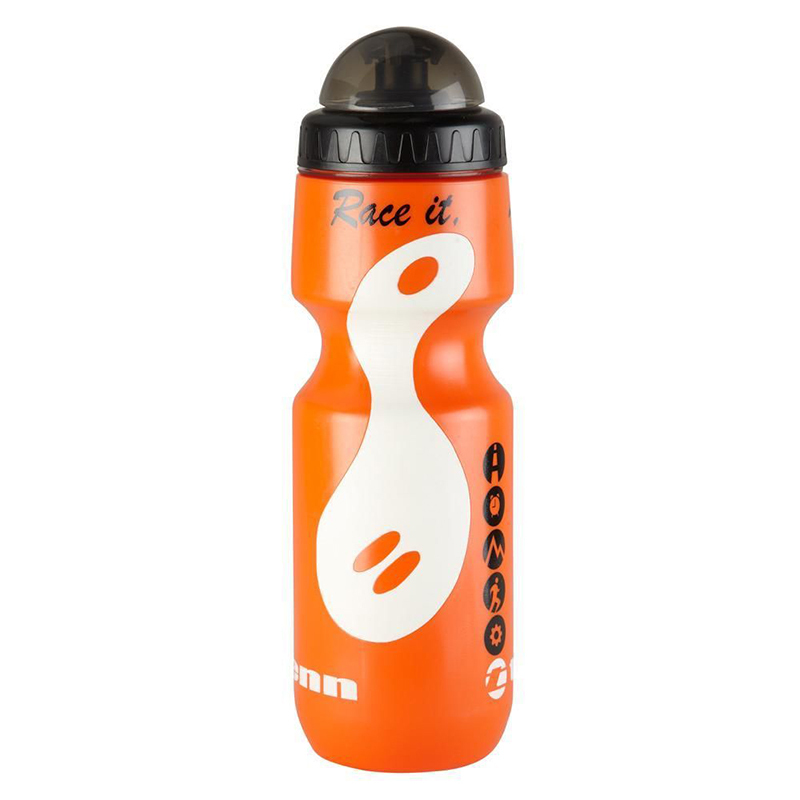 Hydration is crucial when hitting the trails. A bike drinks bottle fits into a bottle cage for comfortable access to water or your favourite sports drink. Orange offers bike drink bottles in two sizes. The 500-millilitre bottle is bright orange with the company logo on the side. It has a clear measuring guide on the side and a wide neck with a screw top. This size is ideal for compact bottle cages. The 750-millilitre bike drink bottle is white with a black Orange logo. It has a wide neck and screw top and an ergonomic design that allows you to grasp the bottle securely. Both Orange bike bottles feature pull-out nozzles that you can open while riding and that seal securely to prevent spills and leaks.
2014 Five, Five 29, and Alpine 160 Derailleur Hanger
Orange Five mountain bikes have replaceable derailleur hangers that allow effortless repairs while out and about as long as you have a spare one on hand. The derailleur hanger or mech hanger forms part of the dropout to which the rear derailleur attaches. It bolts onto the rear triangle of the bicycle frame. If you hit a stone or obstacle that could damage the derailleur or frame, the derailleur hanger breaks or bends instead. Orange derailleur hangers are model specific, so ensure that the hanger you choose fits your bike. The 2014 Five, Five 29, and Alpine 160 Hanger fits 2014 models, specifically the Orange Five 29 SE, S, and Pro, Five Frame, Five Pro, Five RS, Five S, Five SE, and Five Diva Pro.