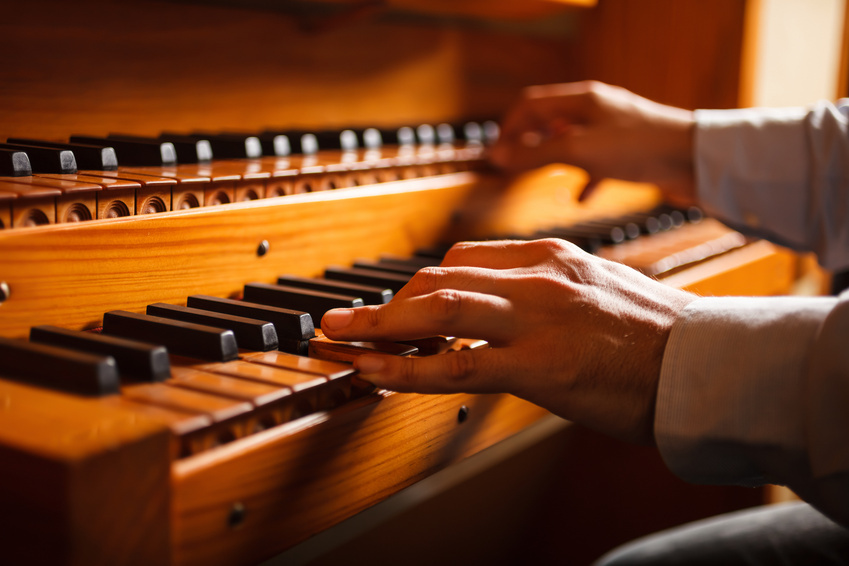 The organ is one of the most distinctive and iconic musical instruments in western music history. Strongly associated with the Catholic church, the instrument has also played roles in sporting events, jazz music, rock music, and sound effects for television and film. A wide variety of organs are available, and buyers interested in the instruments can easily find models to suit their personal tastes and playing styles. Learning about a few of the most popular organ designs can help players select the ideal instruments.
Theatre Organs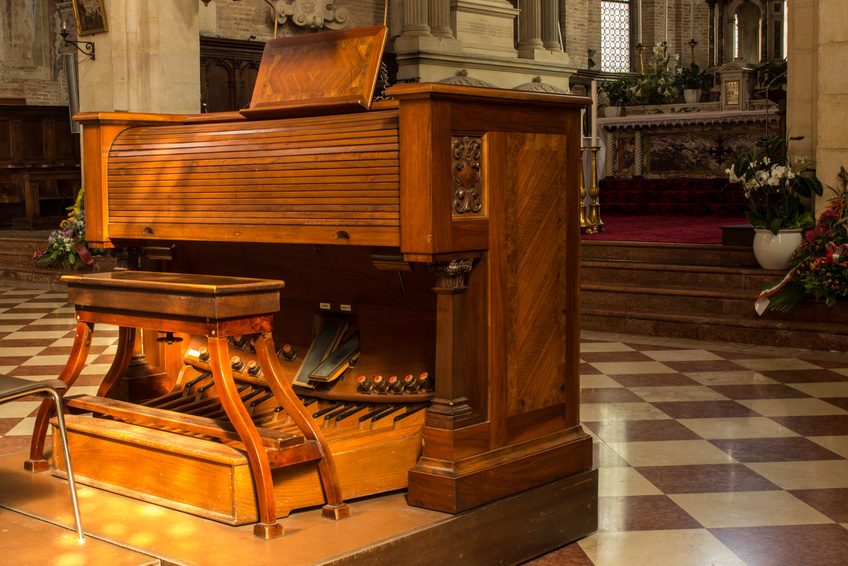 Operators once used theatre organs to accompany silent movies and provide some form of audio to go with the action on screen. Theatre organs are capable of replacing orchestras, and they provide an excellent way to produce a wide range of sounds from a single device. They also give owners the means to create additional sound effects and percussion and are more versatile than church organs. As an added benefit, the theatre organ is relatively small in size compared to traditional instruments. Theatre organs remain popular with players for their vintage sounds and designs, and they make great choices for players seeking classic models.
Electric Organs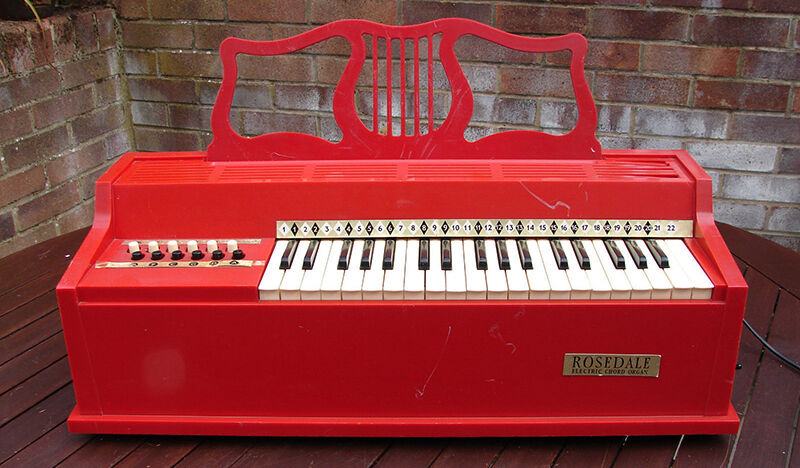 Although vintage designs remain popular, modern players often prefer the accessibility and price of electric organs. Many different types of electric organs exist, but the most iconic brand is Hammond. The Hammond organ is notable as the first organ that players could connect to amplifiers. These instruments found popularity with jazz musicians, who incorporated their sound into jazz styles in the mid-20th century. As branches of jazz music developed into rock, the organ went along for the ride and found its place among classic bands like Procol Harum, The Doors, and Santana. The Hammond remains a common organ choice for musicians, although some players now prefer the smaller size and weight of fully electronic organs. Yamaha also makes a range of popular electric models.
Electronic Organs
In the 1960s and 1970s, manufacturers began creating fully electronic organs that quickly gained popularity for their small size and portability. Electronic organs offer highly flexible sound options, and they are also much more convenient to use than their counterparts. The versatility and technology incorporated into these products has increased over time to include sampling and physical modelling. Modern electronic organs are capable of fully replicating the sound of Hammond organs and other designs as well as creating their own unique sounds. Some electronic keyboards also produce organ sounds on a lighter scale.
Maintenance Considerations
The sound quality, size, and versatility of instruments are all important factors to keep in mind, but buyers also need to give some serious thought to the maintenance of the organs. Electronic organs require the least amount of maintenance and care, while mechanical models require periodic cleaning and repairs. Buyers also need to remember that older models are subject to greater wear and tear than newer models.