As a primary component in all electronic devices, printed circuit boards (PCB) play a vital role in everyday life. Those interested in fabricating their own PCBs for hobbies or for commercial applications can find a selection of tools and accessories to help them create effective and reliable products. Some items are available in lots and large packs to help buyers save money. Learning about some of the top supplies on the market, such as pens, cutting machines, and soldering tools, is the first step to building quality PCBs.
Pens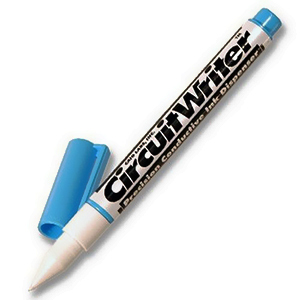 Some of the most common types of pens include etch resist, conformal coating, flux remover, overcoat, and conductive, and variations exist with each type of pen. For example, it is useful to have an etch resist pen that dries immediately. Pens that take longer to dry leave the user at risk of smudging or smearing the ink and having to repeat the work. It is also useful to do some research on pens to find out how much control they offer. For example, when making microdots with a silver conductive pen, it is important to create a very fine point. A pen that releases too much conductive paint causes complications during fabrication that lead to more work for the user. Buyers should also note that pens are available in varying thicknesses.
Cutting Machines
Cutting a circuit board to the precise specifications of an application is an important part of the fabrication process, and a reliable cutting machine or handheld cutter is essential. Cutting machines are either manual or electronic. Manual machines are suitable for cutting bare boards and often have designs similar to paper cutters. They have large handles that users raise up and press down to cut through the materials. Electronic cutters provide greater power and precision, and they are often capable of cutting through boards after the soldering process. For PCBs with wires and other post-fabrication modifications, an electronic cutting machine is an ideal choice. It is also possible to obtain sharpening machines for the cutting blades to ensure precise cuts after repeated use.
Soldering Tools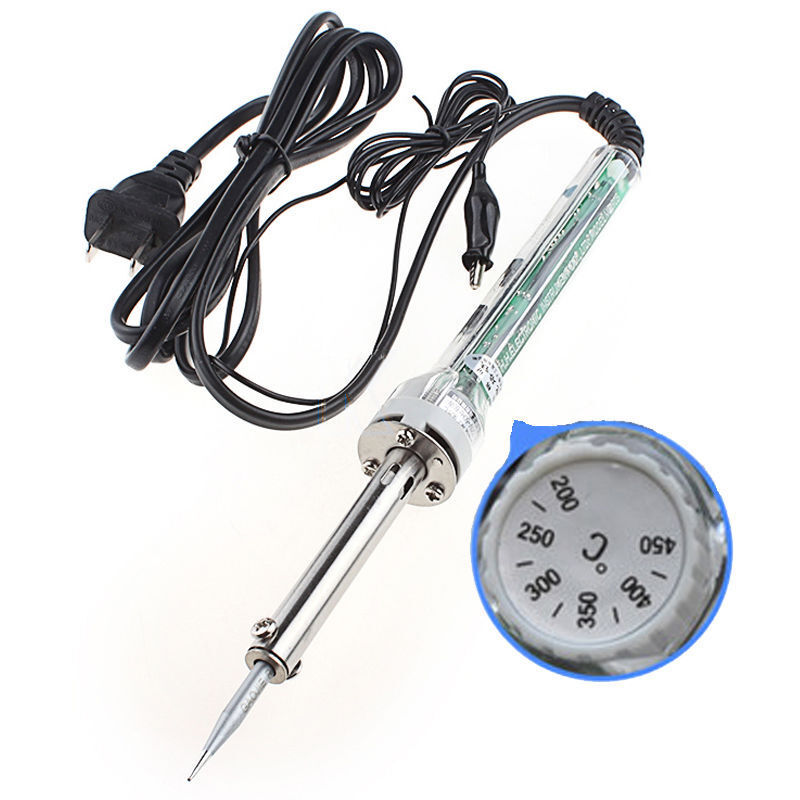 Soldering tools are a vital part of PCB fabrication. Of these items, the most important is the soldering iron. Irons are available from different manufacturers, and they vary in their designs. As with pens, it is important to consider the size of the soldering iron's tip. A unit with a small tip, such as that found on a micro soldering iron, allows a user to complete precise actions and eliminate unnecessary mistakes. Also, buyers should consider picking out soldering irons with adjustable temperature settings. Too much heat can damage components on PCBs, while too little heat leads to poor quality.