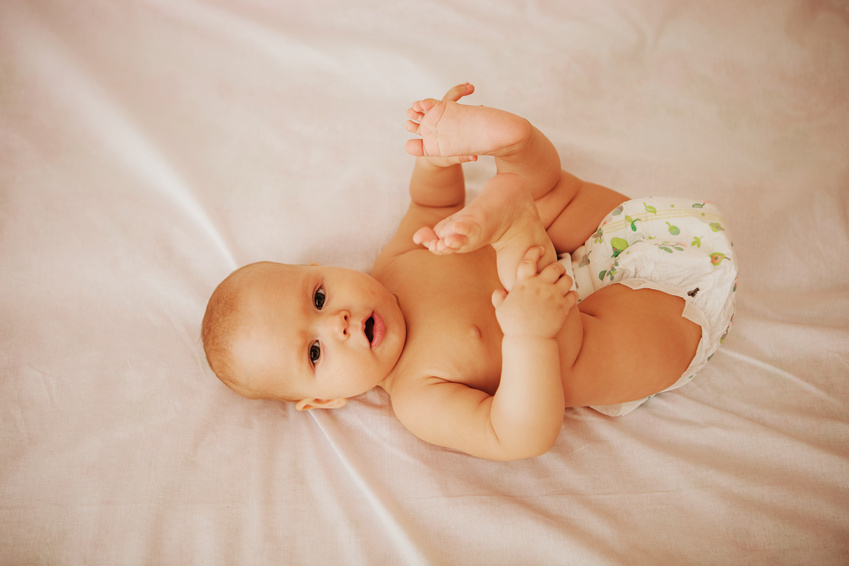 Pampers products keep babies dry for up to 12 hours. The Pampers products available on eBay include everything you need to change your baby's nappy, from wet wipes to disposable changing mats to nappies. Learn about the top three Pampers products so that you can choose the right ones for your baby or toddler.
Pampers Baby Dry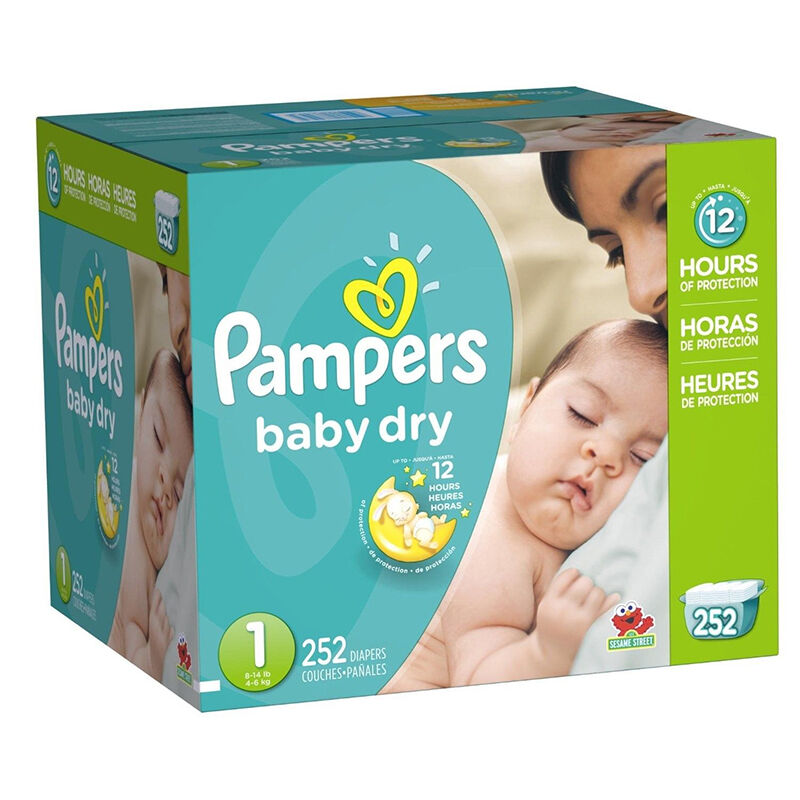 Pampers Baby Dry nappies keep babies dry for up to 12 hours, increasing the chance of a good night's sleep for you and your little one. These Pampers nappies have double dry-zones that consist of a soft absorbing layer and a core that traps moisture. The double dry-zone, soft dry-layer, and soft, stretchy sides of Baby Dry nappies keep babies dry and comfortable. These nappies come in fun designs little ones love. Sizes range from size 2 for babies between 3 and 6 kilograms to size 6 plus for babies over 17 kilograms.
Pampers New Baby
Pampers New Baby protects newborns' skins. The Pamper Absorb-Away Layer quickly draws any type of wetness away from babies' skins for optimum dryness. A convenient wetness indicator turns blue to let you know when your baby needs a nappy change. The Pampers Navel Friendly Shape is a curved design that improves nappies' fit around newborns' tummies by conforming to their bodies and creating a soft and comfortable fit. Pampers New Baby is soft and breathable, which promotes healthy skin and makes it suitable for sensitive skins. These nappies are not bulky, and added moisture absorption in the back ensures that they perform well. Sizes range from size 1 for babies that weigh 2 to 5 kilograms to size 3 for babies that weigh 4 to 9 kilograms.
Pampers Easy Ups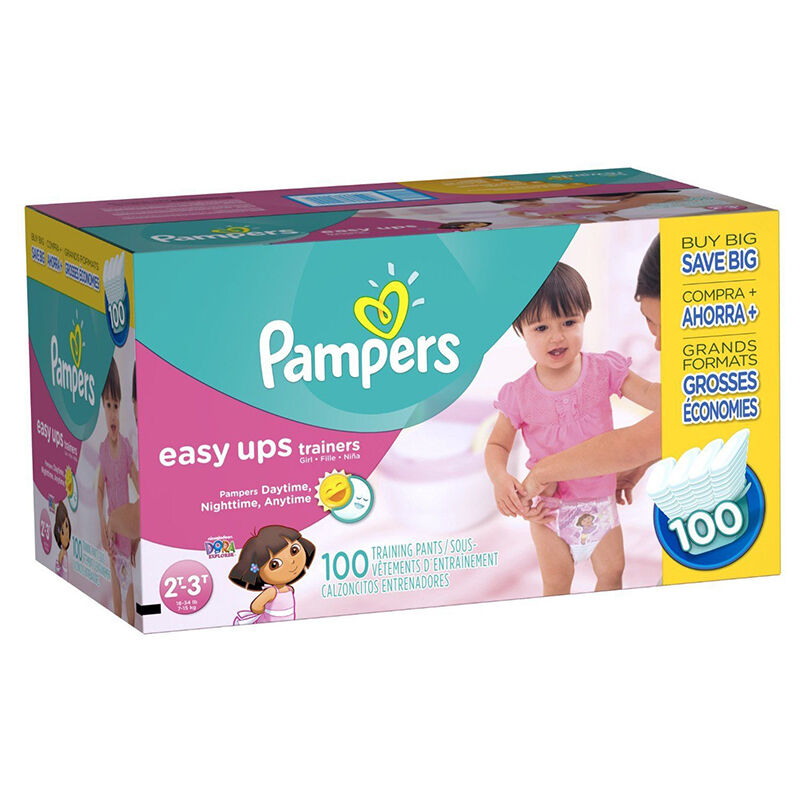 Pampers Easy Ups are pants that facilitate the transition from nappies, helping you and your toddler manage potty training. They come with the Pampers Extra Dry-Layer feature that helps prevent leaks for up to 12 hours. Because they resemble pants and are easy to pull on and off, your toddler becomes more independent. This product provides the protection of a nappy with the confidence of wearing pants. Look for fun Nickelodeon Dora and Diego nappies to ensure that your toddler loves these pants. Pamper Easy Up pull-up pants are available in sizes 4, 5, and 6. Choose a nappy size that does not sag while your toddler plays to help prevent leaks and accidents. Larger sizes offer improved absorption.