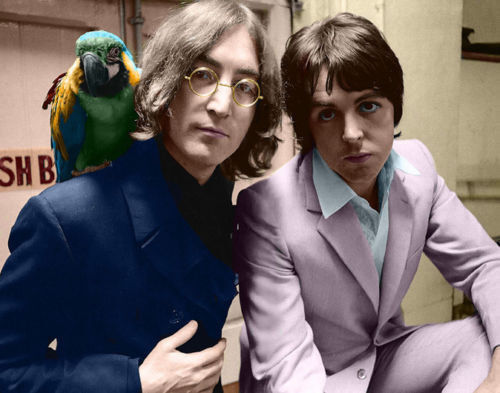 Paul McCartney is one of the iconic band members from The Beatles, one of the most influential bands in music history. McCartney wrote songs and sang with the band, and he went on to enjoy a successful solo career when the band broke up. He has sold more than 100 million albums and 100 million singles throughout his career, and those numbers continue to rise. In 1997, Queen Elizabeth II knighted McCartney, and he earned induction into the U.S. Rock and Roll Hall of Fame in 1999.
'Wingspan: Hits and History'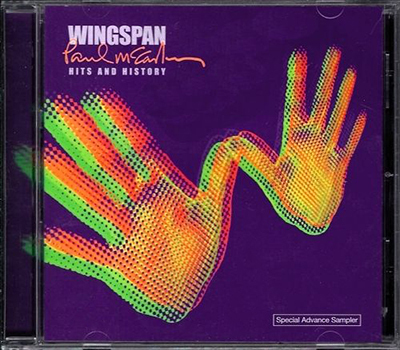 'Wingspan: Hits and History' is one of the 'must-own' albums by Paul McCartney. The album is a compilation of all his hit songs from albums recorded between 1970 and 1984. His first album, 'Wings', had some hits on it, but was not as widely successful as this compilation album. Wingspan gives fans the chance to own some of his greatest hits in a single album. The album released in 2001 and includes 'Listen to What the Man Said', 'Band on the Run', 'Another Day', and 'Live and Let Die'. The CD features two discs and a total of 40 hit songs. The U.S. version includes the live version of 'Coming Up', which was a number one hit in the country, while the UK version features the studio version of the song.
'Band on the Run'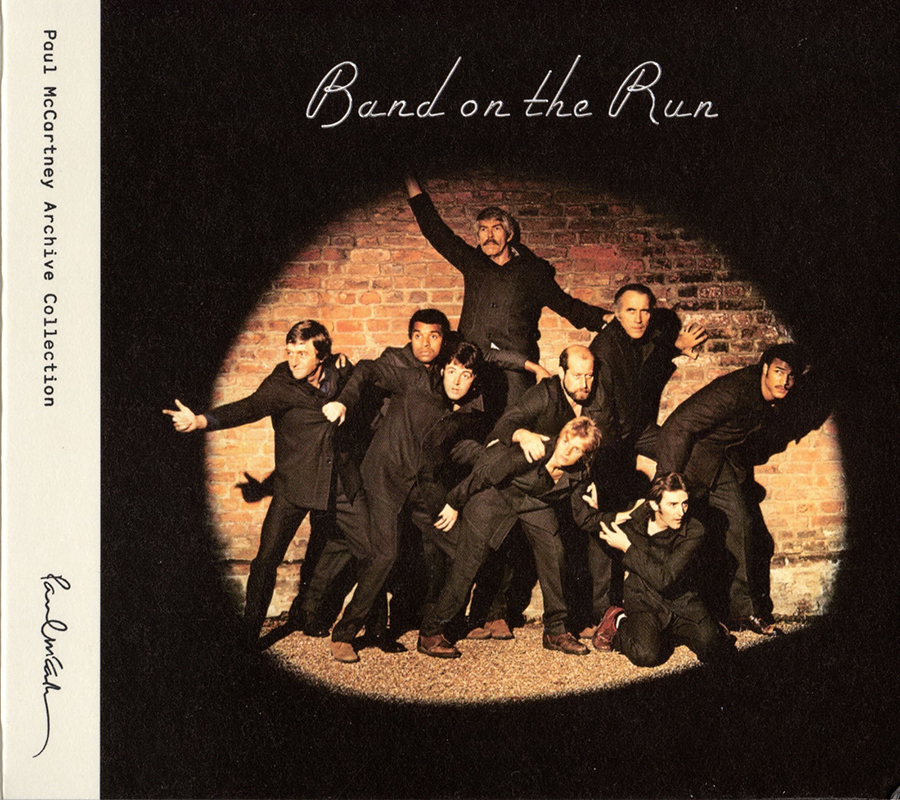 'Band on the Run' was the third and most successful album released by Paul McCartney and Wings in 1973. It was a hit when it came out, but it became even more popular when the remastered deluxe edition released with music videos, a book about the album, extra songs, and even an audio documentary. 'Band on the Run' featured hit songs like 'Jet', 'Let Me Roll It', 'Bluebird', and 'No Words'.
'Memory Almost Full'
'Memory Almost Full' is a more recent release by McCartney in 2007. The album is his 14th release, and it features mostly reflective songs about himself and his work. A few songs, including 'Only Mama Knows' and 'House of Wax', are not about himself, but the rest are deep and meaningful, such as 'The End of the End', in which he sings about death and his own legacy.