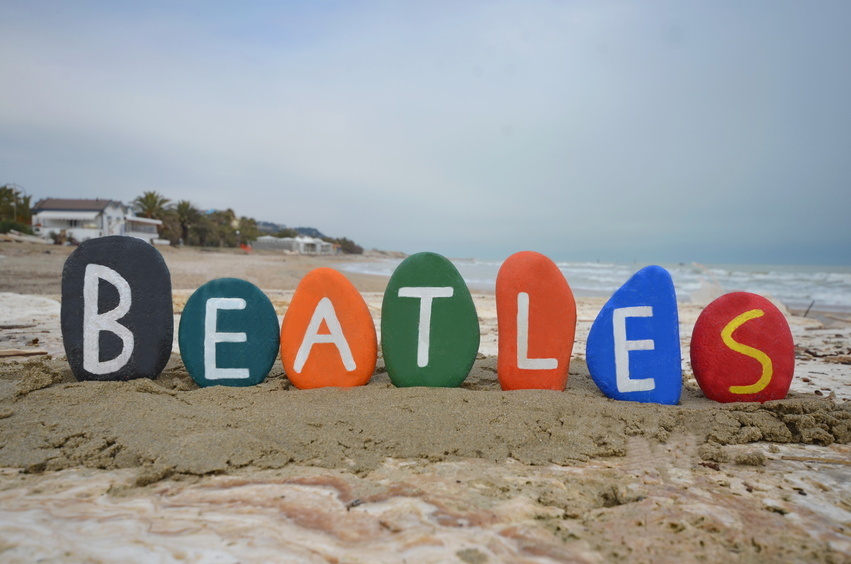 Paul McCartney is a hugely popular artist and songwriter, with a career spanning six decades. A leading member of The Beatles and Wings, he has a vast discography of world-famous songs, which he wrote, performed, or both, as a solo artist, or as part of a group. Knowing some of the most popular Paul McCartney singles allows you to build a collection of timeless, popular, meaningful music.
'Maybe I'm Amazed'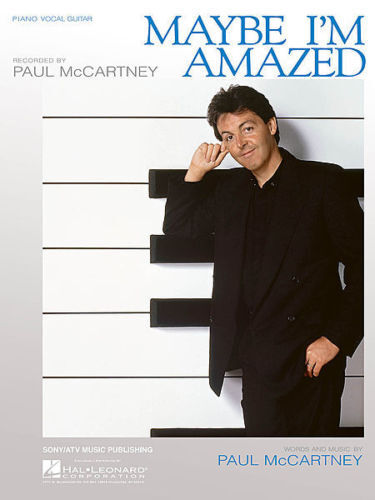 With a 1970 release, 'Maybe I'm Amazed' is one of his most recognisable solo songs, and McCartney's first solo single after the disbanding of The Beatles in 1969. Written for his beloved wife Linda, this iconic love song is a tribute to his marriage and his wife, who was instrumental in getting him through the challenging, turbulent, and emotional period of the end of The Beatles. For this recording, Paul played all the instruments himself, including lead vocal, piano,bass guitar, organ, and drums. Linda McCartney provided the backing vocals. A top 10 hit in the United States, 'Maybe I'm Amazed' hit No. 27 on the U.K. charts. He rereleased the song in 1976 with his new band, Wings, when it hit No. 28 in the United Kingdom. It appears on the 'McCartney' album.
'Yesterday'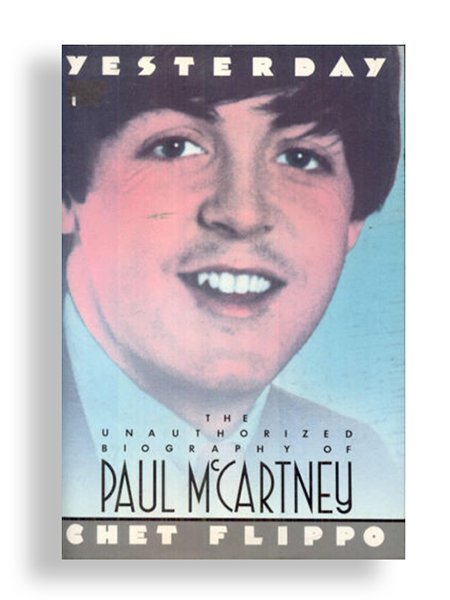 One of the most iconic songs of The Beatles, 'Yesterday' is a timeless classic, closely associated with Paul McCartney. This song is credited as being co-written by John Lennon and Paul McCartney, but was actually only written by Paul McCartney. During the early period of the band, they generally wrote songs together, but as the band progressed, McCartney or Lennon wrote most of the songs, even though they still gave writing credits to each other. One of his most recognisable songs, 'Yesterday', although classed as a Beatles song, only features McCartney's vocals and music. This massively popular song is a melancholy acoustic guitar ballad about a broken relationship, and the first solo endeavour for any of The Beatles, and paved the way for more individual endeavours for other band members during their time together. 'Yesterday' has the accolade of being the most covered pop song of all time, despite only making No. 8 on the U.K. charts originally.
'Ebony and Ivory'
'Ebony and Ivory', written by Paul McCartney and performed by him and Stevie Wonder, reached No. 1 in the United Kingdom and the United States in 1982. On the surface, 'Ebony and Ivory' is about the keys on a piano, but also has much deeper meaning, with lyrics expressing integration and racial harmony. Comedian Spike Milligan, who is quoted as saying, 'black notes, white notes, and you need to play the two to make harmony, folks', inspired this deep and expressive song. 'Ebony and Ivory' appears on the album 'Tug of War'.