Drama period books do more than just entertain; they educate the reader about a culture which preceded their own. Many people have no idea what society and social conventions were like in the early 1800s or even later, because life was so different back then. The top three period drama books are known for their intricate plots, emotional ups and downs, and interesting insights into the culture of the time.
Sense and Sensibility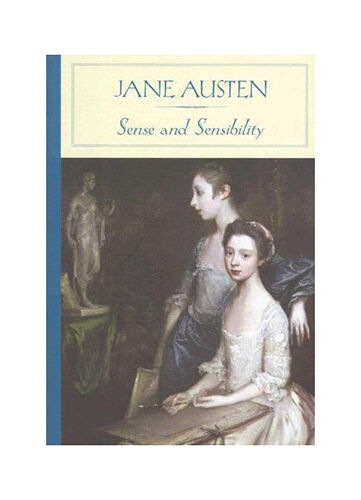 Without a doubt, Jane Austen takes the lead as one of the most famous authors of period dramas. Much of this is attributed to the fact that she actually lived during the time period she wrote about, and sought to educate readers about the discrepancies and unfairness of social classes. In Sense and Sensibility, the main characters, Marianne and Elinor, are sisters who suddenly lose everything when their father dies and leaves his fortune to his son, as law dictated. They are forced to live in standards far below those they are used to and are treated ill by higher classes. It is a story of true love, indifferences, scandal, and reconciliation. Marianne loses the love of her life when he leaves her for someone with more wealth, and Elinor is not allowed to be with her love because of his social status and secret engagement to another women, but all is set right in the end when love overcomes money and pride.
Arabella
Georgette Heyer captured the true essence of the Regency period; the late 1700s and early 1800s. It was a time of advancement in art and literature and Heyer is proclaimed to be the founder of the Regency Romance genre. She was the first author to write about the period who had not lived in it. This makes her perspective unique and her attention to details of everyday life meticulous. Arabella tells the tale of an elder daughter living in poverty with a country vicar. Upon her first trip to London, she encounters difficulties when carriage happens to break down in front of a the home of wealthy Robert Beaumaris, who helps her. She decides to proclaim that she is his heiress and works to keep up the story, but things get complicated when they fall in love.
Pride and Prejudice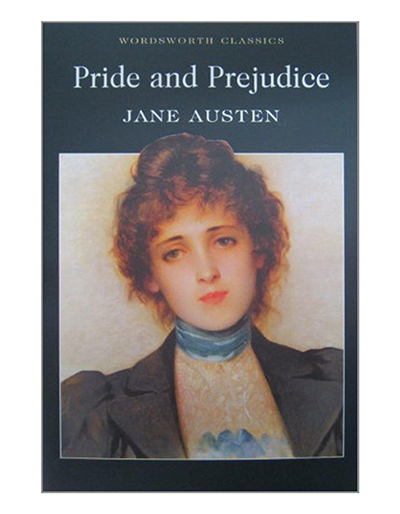 Jane Austen impresses once again with her book Pride and Prejudice as she tells the story of a household full of young girls who seek to marry into fortune. All except the eldest two. The oldest sister, known for her sweetness, falls in love with a rich man who newly moved into the area, but when his sister find out, they whisk him away to London. Meanwhile his best friend, Darcy, struggles with his feelings for the second eldest daughter, Elizabeth. He is too proud to fall for someone of a lower class.