Moving into a new home is an exciting time for anyone. It is not just a place to live; it is an expression of personality and a place for families to spend quality time together. Giving gifts to a new homeowner helps them fill it with personal touches to make the space comfortable, beautiful, and unique to the family inside. Particularly meaningful, personalised gifts boast a custom touch that makes them a meaningful keepsake.
Personalised Mugs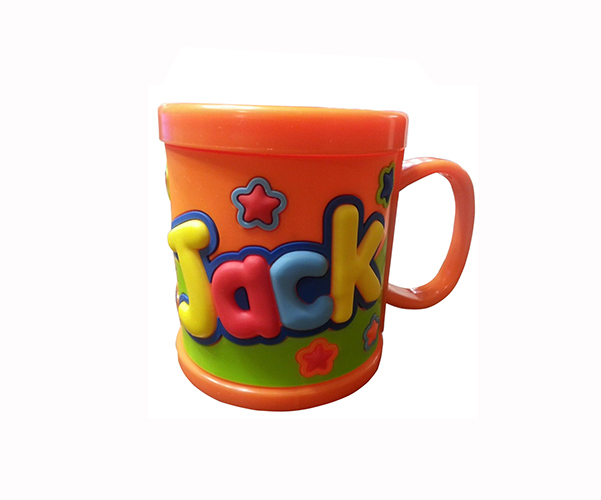 A morning cup of tea or coffee is what starts the day on the right foot for many people. Make the new kitchen a more welcoming place with a personalised mug. Add such text as the person's name, a greeting, or a favourite saying to give them a smile every morning. For an even more personal touch, choose a photo mug. These mugs feature a photo printed on the side, thereby being particularly meaningful when featuring a new baby, a special family memory, or a family member the recipient does not have the opportunity to see very often. Consider a personalised plastic mug with a name for the youngest members of the family and a large one for those who need an extra pick-me-up in the morning. Alternately, buy engraved beer glasses to bring a personal touch to a bar or lounge area.
Personalised Christmas Ornaments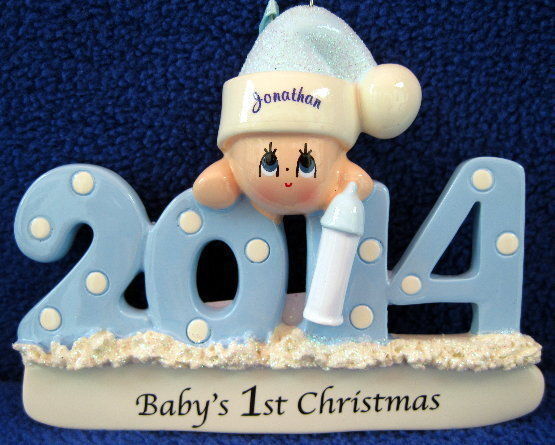 Christmas ornaments carry meaningful memories homeowners get to relive and enjoy every year as they decorate their trees. Personalised Christmas tree ornaments add a special touch to this seasonal tradition, reminding the family of precious times in their lives. Choose a family ornament to celebrate the entire family in a way that makes everyone feel acknowledged and special. Individual ornaments for each family member that express that person's specific tastes, hobbies, or interests results in a look unique to that family. Consider ornaments that celebrate the new home, welcome a new baby, commemorate a new marriage, or just mark the year so the family can share their memories and nostalgia every year.
Personalised Baby Gifts or Linens
Many couples choose to move into a new home right before welcoming a baby. Even if they are not moving, expectant parents generally strive to create a special space in the home just for the baby. Personalised baby gifts express the excitement of a baby-to-be and add a lovely touch to a nursery. Alternatively, for couples or families without a baby, personalised linens celebrate each member. A set of monogrammed towels adds a personal touch to a master bath, showing off the couple's commitment. Choose a neutral colour to fit with a wide variety of decorative aesthetics.