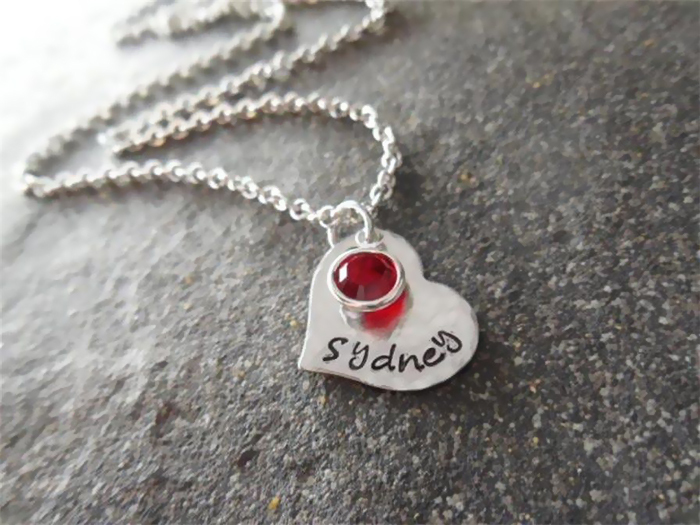 Personalised necklaces are fun for children. People often purchase personalised necklaces for children to commemorate special occasions, birthdays or other life events, and interests. When purchasing a personalised necklace for a child, consider the top personalised necklaces, such as engraved necklaces, charm necklaces, and name and alphabet necklaces.
Personalised Necklaces for Special Occasions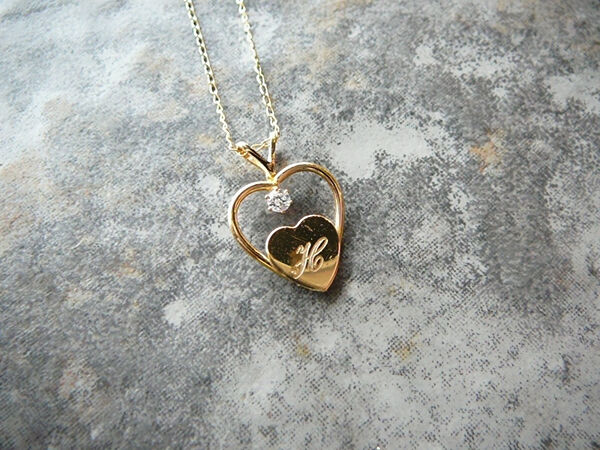 Personalised engraved children's necklaces are a popular way to acknowledge an award, graduation, achievement, or a bond between a child and family members. You can engrave family names on nickel, platinum, silver, or gold in a variety of shapes, such as keys, stars, hearts, leaves, and paw prints, just to name a few. Younger students often appreciate dog tag pendants, as do older children. These are also especially popular with boys. Sometimes these can include birthstones. Personalised heart-shaped necklaces are popular for young girls and their best friends, sisters, and mothers. They are also a great gift for a flower girl. A cross with the name of the recipient engraved on it is a traditional gift for recognising a child's christening.
Personalised Charm Necklaces for Active Children
Personalised charm and name necklaces in bright colours appeal to children ranging from elementary to high-school age. These necklaces styles feature names written in script, block letters, or other letter styles. Some feature names with the letters on individual beads amongst colourful beads and cord. In addition, plastic name necklaces, or those made of resin and acrylic, are good choices for younger children rather than those featuring gold-plating, sterling silver, and with semi-precious stones. With these, gift givers need not worry about children losing them. In addition, boys often like charms on boys' personalised necklaces that highlight their interests, such as baseball, surfing, animals, or music. Pendants on leather cords and those with wood beads that spell their names out by individual letters are good choices for boys as well.
Personalised Initial and Alphabet Necklaces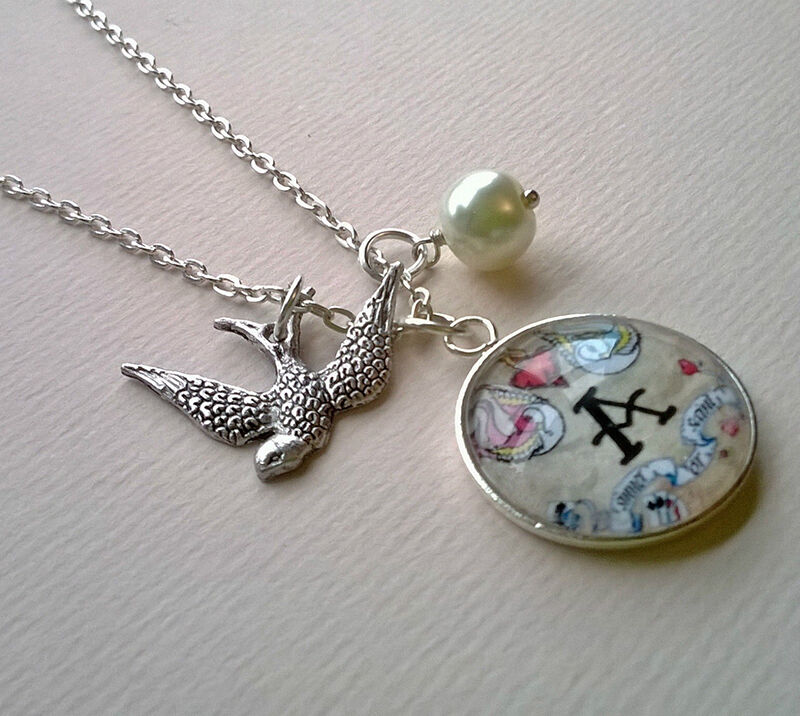 The initial necklace, also called the alphabet necklace, is popular amongst tween and teen girls. You can find many styles to choose from, such as those with a silver or gold script letter, block letters with stones, and monogram initials cut into custom acrylic necklaces. Consider buying first and last name initials on different length chains, too. In addition, lockets are a good choice as you can personalise them with not only the child's name, but also put a picture of the child or child's family members in the locket. For boys, personalised initial necklaces with wooden letters on leather are often a good choice and suit the rugged look that many boys appreciate.