Pets are precious members of the family, but their hair leaves a mess that most regular vacuum cleaners cannot handle. Pet hoovers offer stronger and longer-lasting suction to stand up to even challenging pet hair problems. These top 3 pet vacuum cleaners offer a variety of features to make cleaning up after pets simpler. Choosing the right upright or handheld pet vacuum allows you to clean your home with confidence.
VAX Pet Hoover Cylinder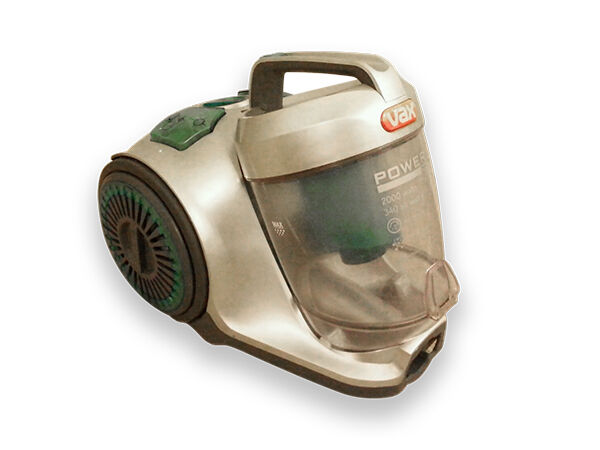 Convenience and ease of use are key when it comes to pet vacuums. Lightweight and compact, the VAX pet hoover cylinder is easy to transport throughout the home to clean less-accessible areas, such as furniture and drapery. Also available in an upright version, VAX vacuum cleaners offer multi-cyclonic suction that provides deep-cleaning performance to remove even ground-in pet hair easily. The included HEPA filter protects against pollen, dander, and other allergens, making this an ideal vacuum option for those who suffer from allergies.
Dyson Animal Ball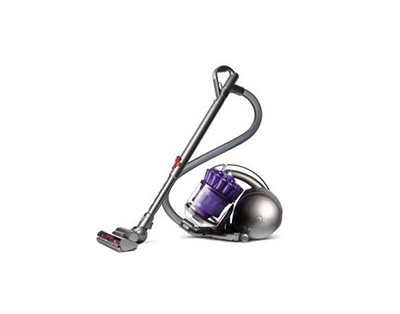 Dyson engineered the Animal Ball line as an ideal balance of power and function. The innovative ball design and integration of pet hair seeking accessories allows you to turn the vacuum effortlessly and reach into corners, on top of shelves, and under furniture to collect hair, dust, and dirt. The Animal Ball line is available in both handheld and upright options—Dyson D25—to appeal to a range of preferences. For maximum cleaning power, Dyson animal vacuums automatically adjust to different carpet heights and maintain suction throughout the entire cleaning session.
Bissell Pet Hair Eraser
From one of the leading names in the floor-cleaning industry, Bissell, the Pet Hair Eraser offers powerful cleaning for a range of floor surfaces, making it a desirable choice for homes with a combination of carpeting, hardwood, tile, and other floor surfaces. It has seven height settings to customize the cleaning of any surface, including furniture, drapes, and other soft surfaces. The Pet Hair Lifter, Pet Contour Tool, and TurboEraser accessories add further pet hair-collecting prowess and gives versatility to how and where the vacuum can be used. Because it is a bagless Bissell vacuum, disposing of the collected hair, dirt, and debris is fast and simple. For those who suffer from allergies, Bissell vacuum filters help keep more of what is suctioned into the vacuum from recirculating into the air. Many of these filters are even scented, offering a fresh fragrance welcome in many pet homes.