Petrol chainsaws provide users with more power than chainsaws that use some other form of energy. However, manufacturers do not construct all petrol chainsaws equally. Consumers who need a chainsaw should consider one of the top petrol chainsaws because they share several features that place them at the top of the shopping list.
Features of Petrol Chainsaws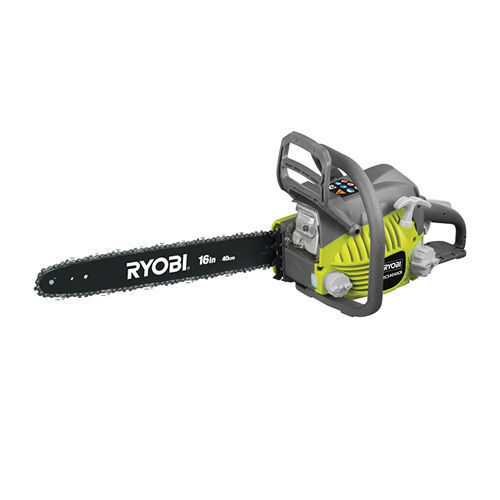 The top petrol chainsaws share many of the same performance features. Users should have easy access to the decompression button for fast starting. The parts should quickly disassemble to allow users to clean each one. Users should choose one that features lightweight construction that places little strain on the back, yet provides high-powered performance. Manufacturers of the top petrol chainsaws ensure the machines balance whenever users carry the chainsaw by the handle. Other features particular to each of the top petrol chainsaws defines superior performance.
MS 880 Stihl Magnum
Stihl produces high quality petrol chainsaws for all kinds of tasks. In fact, the company manufactures dozens of petrol chainsaws that match user skill levels. For highly accomplished professionals, no other Stihl petrol chainsaw performs as well as the MS 880. As the most powerful Stihl chainsaw, the 12-kilogramme petrol chainsaw brings down the widest diameter trees and cuts through the most rugged synthetic materials. Users must be able to handle the engine torque to ensure optimal safety.
Makita DCS 642120
Not every petrol chainsaw has to cut down the widest and most rugged trees. Many chainsaw jobs require more mobility than power, such as clearing brush after a severe storm. The Makita DCS 642120 possesses a 64 cc petrol engine meant to power the chainsaw for light, but efficient usage. At 3.9-horsepower, the lightweight Makita petrol chainsaw provides users with the flexibility to carry the chainsaw into the brush, as opposed to carrying the brush to a workstation where the chainsaw sits. The easy to start petrol chainsaw from Makita also works well on home improvement projects.
Husqvarna 455 Rancher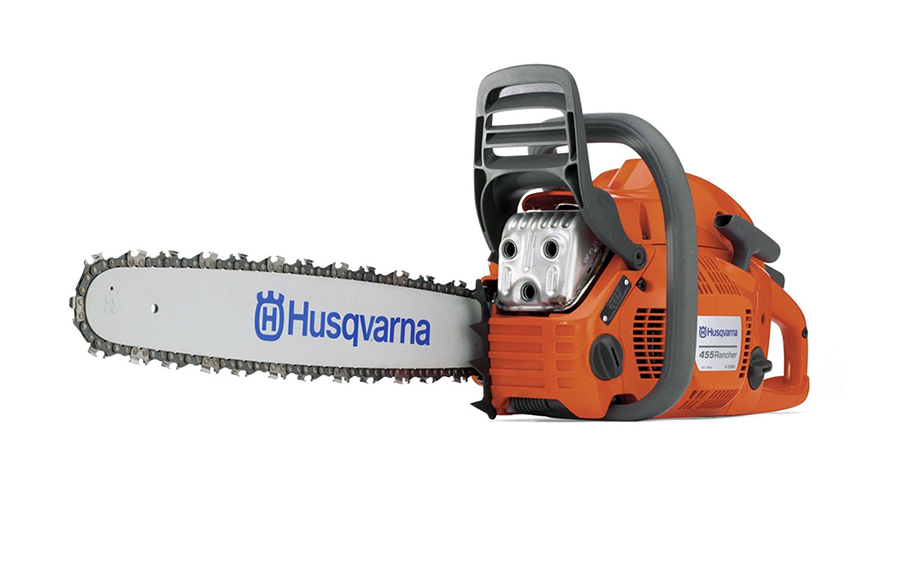 Do not let the name deceive you, the 455 Rancher petrol chainsaw from Husqvarna provides utility for homeowners who have large clearing projects on their properties. The 55.5 cc chainsaw includes a 50-centimetre guide bar that provides users with sure handed stability. The 455 Rancher receives praise from experts and consumers for cutting accuracy, which matters for cutting firewood, as well as lumber to produce doors, sheds, and panelling. Husqvarna utilises X-Torq engine technology to reduce emissions by 60 per cent over similarly powered petrol chainsaws and decrease fuel consumption by 20 per cent.