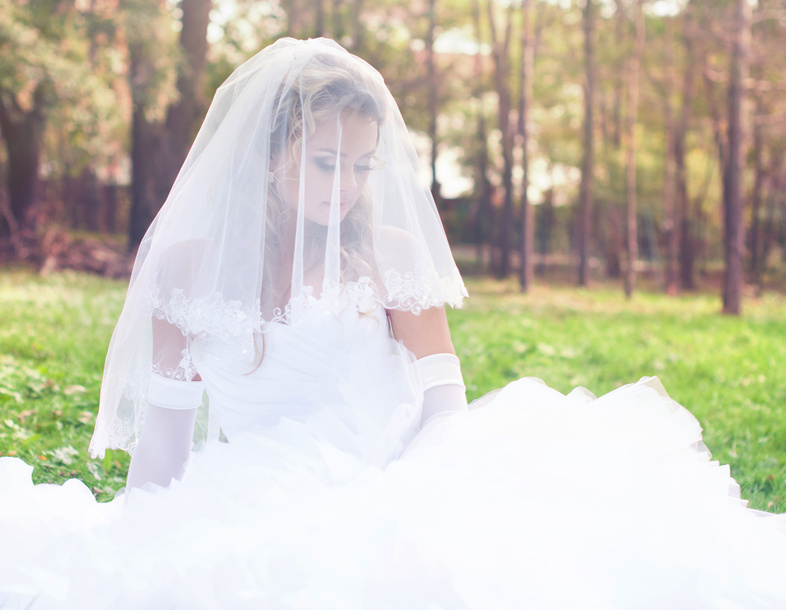 A petticoat and an underskirt essentially refer to the same piece of women's undergarment, and it is quite common for brides to wear one under their wedding dresses. A good wedding petticoat ensures that the wedding dress fits and falls as it should, and which one a woman should wear depends on the dress she chooses. For example, while some wedding petticoats use hoops, not all do.
Princess Line Petticoats
Princess line, or A-line petticoats, tend to come with no more than two to three layers, and they normally do not use hoops. Most use organza in their making, and these petticoats are ideal for tulle or organza wedding dresses that do not require too much support. Women who intend wearing soft organza or chiffon dresses should consider opting for net petticoats. A princess linehoopless wedding petticoat can be very effective in highlighting domed silhouettes.
Fishtail Petticoats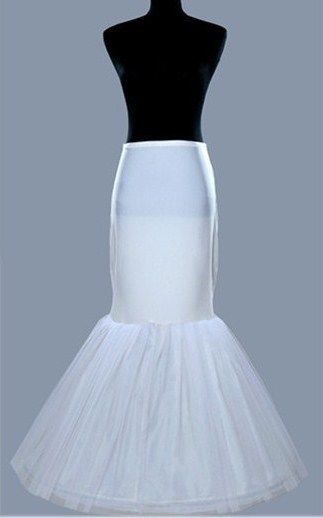 Fishtail petticoats work well, not just with fishtail wedding dresses, but with mermaid style and dropped waist dresses as well. A typical one offers medium fullness, which often starts below the hips and goes does all the way down to the hemline. They come with as many as six or seven layers and tend to use removable hoops. The use of netting is common, and a suitable lining on the inside prevents it from irritating a wearer's legs.
Ball Gown Petticoats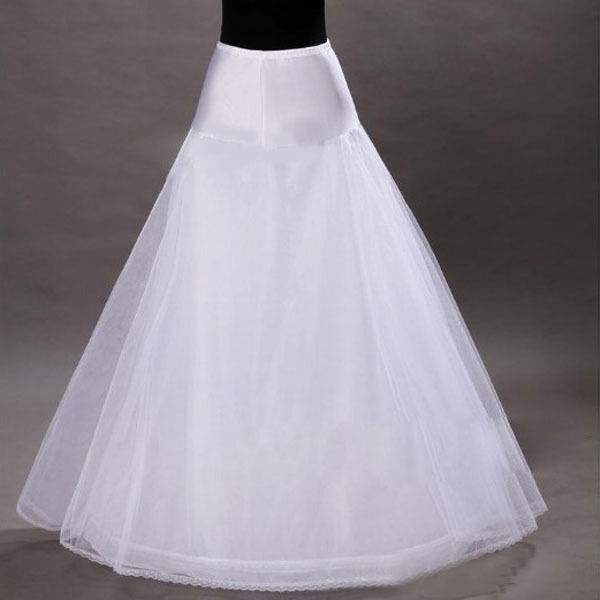 Ball gown petticoats work well with ball gown styled wedding dresses, and these come with multiple layers and hoops. They are perfect for brides who wish to accentuate the bottom section of their dresses while also adding moderate flare to the waist. Women wearing dresses that flare from the waistline should look for petticoats that add maximum fullness.
Important Considerations
Brides who plan to wear satin dresses should look for petticoats with hoops because the former is a heavy fabric. Without hoops, just about any satin dress ends up looking like an A-line dress. Drawstring closure offers maximum flexibility, given that sizing is not a real concern, and this closure type is best for dresses that do not fit too tightly around the waist so the drawstring remains out of sight. Women looking for form-fitting closure options to go with tight-fitting dresses should look for petticoats with zip and elastic closures. Strap closures that use Velcro offer flexibility as well as smooth finishes.